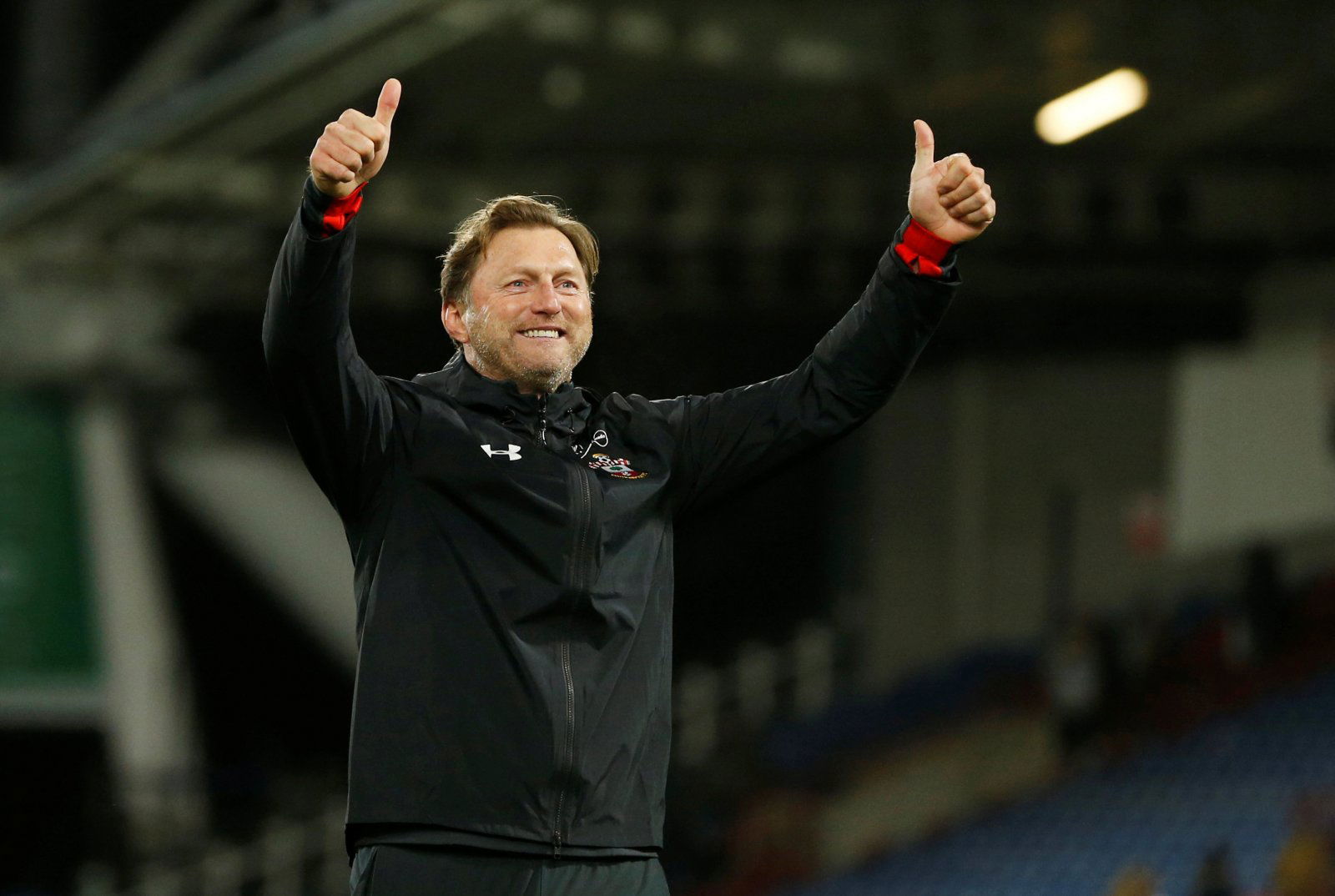 It has been a quiet transfer window for Southampton so far, though there is still time for that to change.
That being said, the Saints seem unlikely to dip into the market just for the sake of it as they seemingly appear to bide their time.
The Breakdown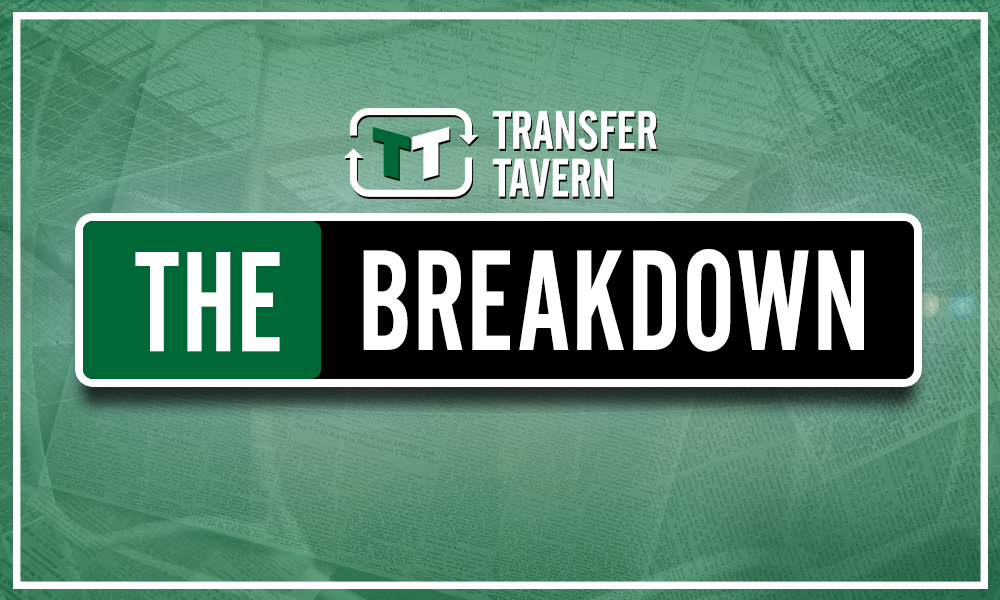 The Daily Echo reports that while the club are keen on bringing in at least two new players this month, the team's improved form means there is less pressure to overspend during a time in the window where Premier League clubs can be held to ransom.
All things considered, though, not spending crazy money now and overhauling the squad in the summer makes much more sense, especially looking at some of Southampton's recent signings.
Recruitment of late has not been good, so the last thing the Saints want to be doing is panic buying and paying over the odds for average players who are going to struggle later down the line.
Hasenhuttl's willingness to work with some of the younger options he has at disposal also means there is no need for the south coast club to go fork out on individuals who would be coming in just to fill small holes in certain areas of the squad.
By no means is Premier League survival a certainty for Southampton. However, signing players this month, who may need time to adapt, offers no guarantees either. Furthermore, the approach the Saints are taking is a wise one.