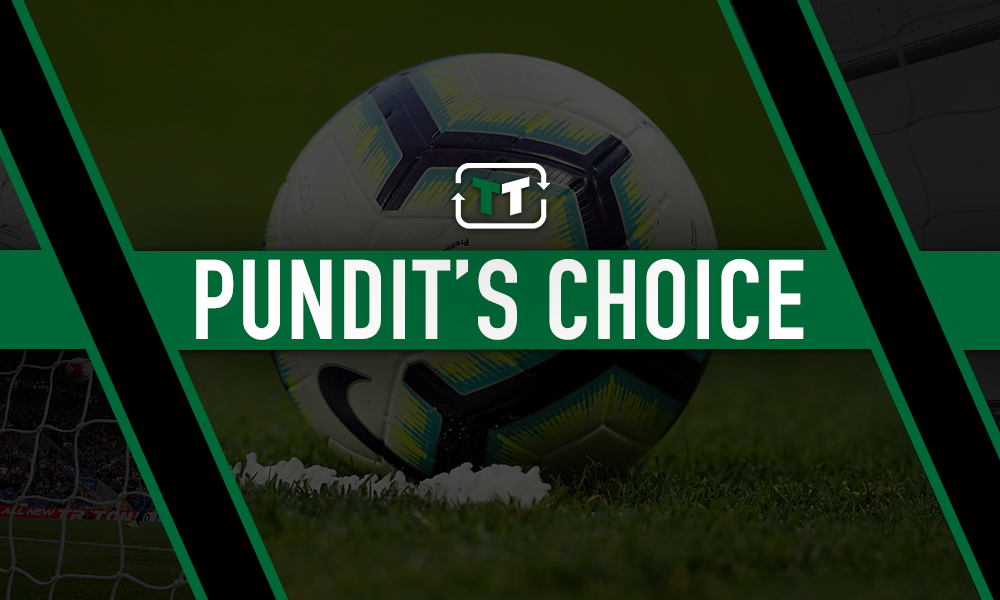 Chelsea comfortably beat Dynamo Kiev on Thursday evening, but their result was blotted somewhat by the absence of Callum Hudson-Odoi from the starting eleven at Stamford Bridge. The Englishman has been a regular in Europe up until this point, and it had become the only competition in which the attacker was getting regular minutes from the start.
His run in the team, however, came to an end against the Ukranian outfit, save for a cameo towards the end of the game. In typical fashion, though, he showed Maurizio Sarri what he can do, with a well-taken goal laid on by Ruben Loftus-Cheek which helped to seal the three points for the Blues.
Following the game, Sarri was quick – again – to temper expectations on Hudson-Odoi, noting that he's playing more than most other players in his age range.
Sarri says that he does not need convincing about Hudson-Odoi and points out that he is playing more than other players of his age at Premier League clubs. He adds that it is dangerous for there to be too much pressure on players so young. #CHEDYN

— Chelsea FC (@ChelseaFC) March 7, 2019
This has regularly proven to be a point of contention between Sarri and the fans, as there comes a point in which talent must trump all. Whenever Hudson-Odoi plays, he impresses, and so the manager's constant deflections about calls from fans to give him a chance simply don't make sense.
Often, though, the view of the fans can be obstructed by their inherent desire to see a homegrown player prosper, regardless of his talent, and you could argue that this is present in the case of Hudson-Odoi.
However, Chelsea expert and journalist Dan Levene has been commenting on Hudson-Odoi – and he believes that the Englishman is ready. Levene has covered Chelsea for years, and he has direct knowledge of the club through sheer experience.
Speaking on Twitter, he said: 'He looked pretty ready to me, when he came on last night. He surely has to start the away leg.'
He looked pretty ready to me, when he came on last night. He surely has to start the away leg.

— Dan Levene (@danlevene) March 8, 2019
Clearly, then, having followed Chelsea across Europe and watched them with a critical lens, Levene sees the talent in Hudson-Odoi, and that just further reinforces the need for the player to get regular minutes.
In truth, Sarri is running out of excuses not to start the attacker. Sure, he's young, but he's been so good whenever he's featured this term, and the most frustrating thing is that if he was 25 or 26 years old, he'd be playing every single week. The only reason why Willian and Pedro feature more often is due to their age. That is so clear.
The problem for Chelsea is that if Hudson-Odoi doesn't start to play, he may well look to run down his contract. And if Sarri isn't going to give him minutes because it's apparently 'dangerous' to put pressure on him – where will that leave Chelsea?
Clearly, Dan Levene and the Chelsea fans are on a different page to Sarri. Surely that needs to change?
Chelsea fans – will Hudson-Odoi start this weekend? Is Sarri right? Join the discussion below…