Daniel Sturridge is braced for summer offers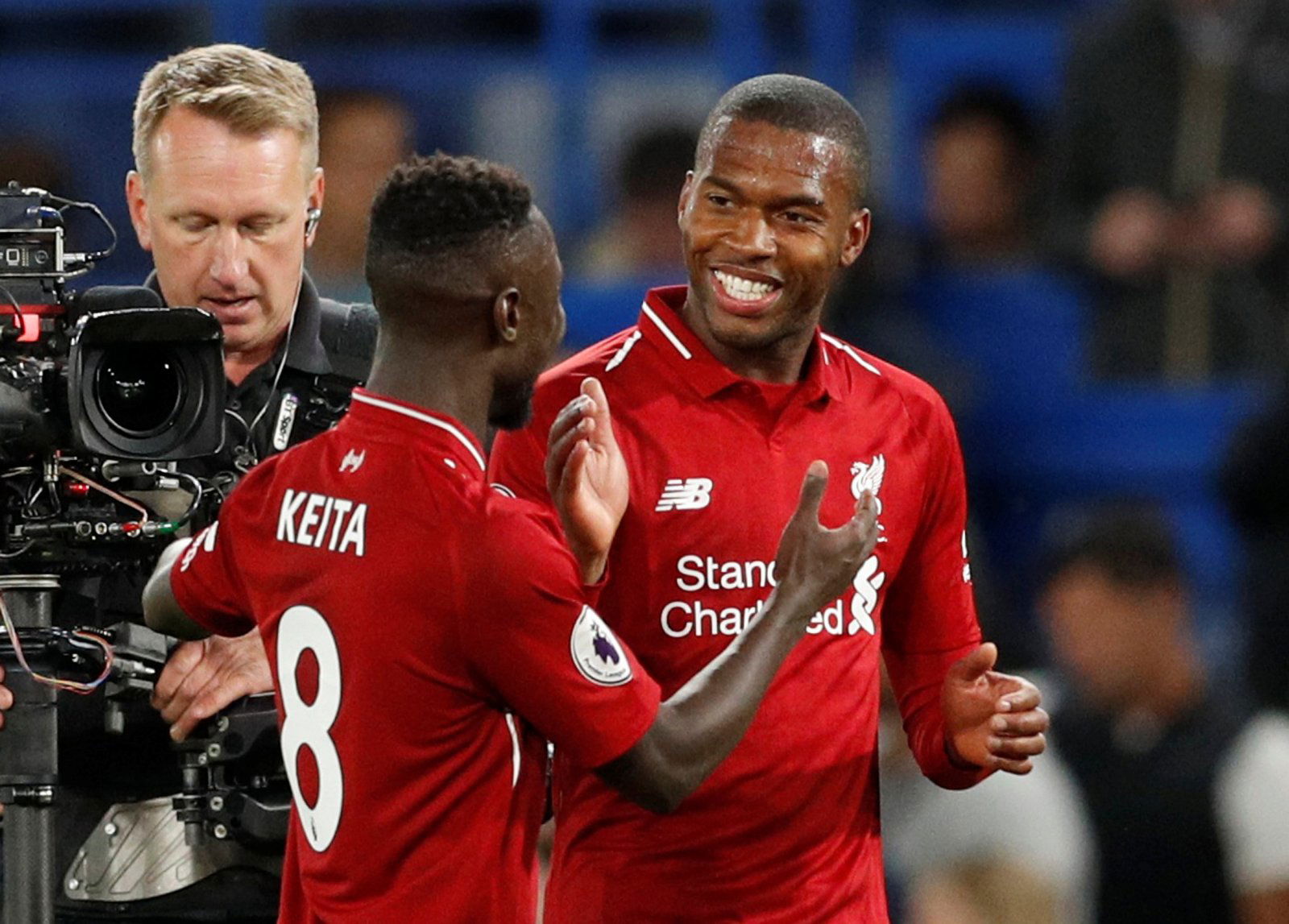 Liverpool haven't got many long-serving players at this point, with Jurgen Klopp eager to rebuild the team that had previously struggled prior to his arrival.
However, one man that has remained at Anfield since Brendan Rodger's tenure is Daniel Sturridge. The Englishman has made a whopping 109 league appearance for the club, and that's a testament to the longevity of his time at the club.
It seems, though, that his time at Liverpool could be coming to an end.
According to the Sun, Sturridge is braced for summer offers – specifically from the MLS – with his contract at Liverpool set to expire at the end of the season. Given his contractual status, he is now able to discuss a potential summer move with clubs outside of England.
Significantly, it is noted that Liverpool could yet offer him fresh terms at the club, but given his lack of action, perhaps Sturridge could be tempted to swap Merseyside for somewhere across the Atlantic.
The Verdict
Daniel Sturridge was unstoppable at the start of his time at Liverpool, specifically when he formed a fantastic partnership with Luis Suarez.
However, since that point, it's all been downhill for him. Injury problems, in particular, have really made his career stall, and now the Reds have moved past him.
So, he's only ever going to be a squad player, and it's up to the forward to decide if he's happy with that, or whether he's eager to try something new, perhaps in the MLS.
It would make sense for Liverpool to offer him a new contract, but whether that happens remains to be seen. He should get assurances either way before making a decision.
Thoughts?