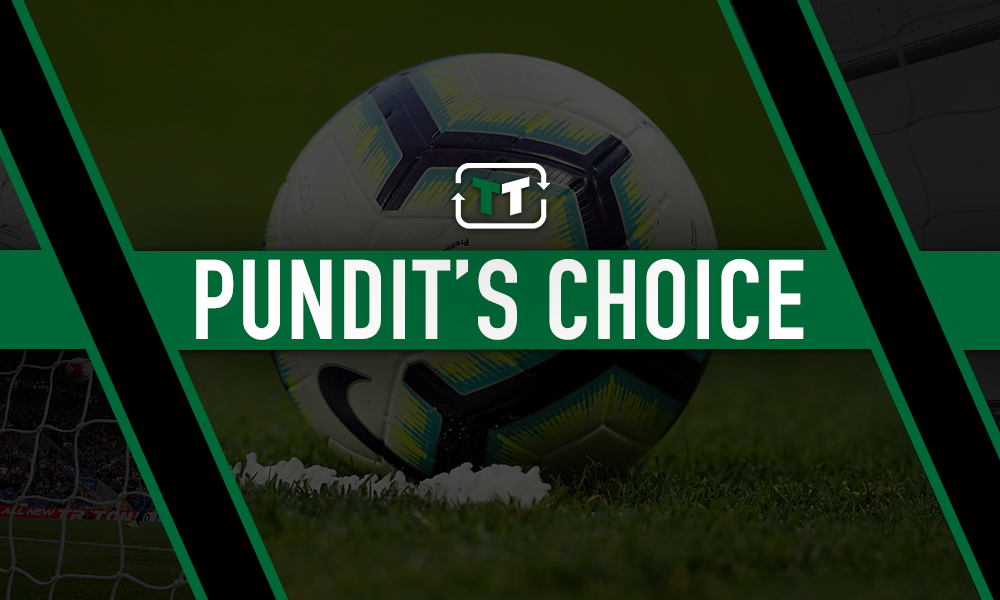 With Manchester City still having an in-form Leicester City to play, an outfit who have already beaten them this season, there may be at least one big twist left in the Premier League title race.
Should that not be the case, though, and Liverpool do end up falling short, Danny Murphy believes supporters will still be pleased with how this campaign has gone.
"I'm not saying Liverpool fans are sitting there saying it's OK if we lose the league. There will be tears. But I think most supporters will go to a match and want to enjoy what they're seeing and they want to be competitive. They'll always forgive if you miss out at the last minute because of a remarkable team," the former Liverpool midfielder told talkSPORT.
"I think a lot of Liverpool fans will say, 'we're on the right path, we love Klopp and we love what we're watching'.
"I don't think we should be judging managers like Jurgen Klopp and Mauricio Pochettino just on trophies, when actually both Liverpool and Tottenham are progressing really nicely," Murphy also added.
Under Klopp, Liverpool have certainly come a long way. But should they be unable to cross the finishing line, it is hard to see how this season can be deemed as a success for a club of the Merseyside outfit's stature. At the end of the day, second place simply means you were the best loser.
That being said, with Klopp at the helm, there is no reason why Liverpool cannot go one step further in the next campaign if Premier League glory is not to be this term.
The German has transformed the Reds into one of the most complete sides in Europe, and they look to be getting only better and better under him.
And with the Champions League still up for grabs, there is still a good chance that Liverpool end things with a trophy.
Failure to do so, however, and this could so easily become a season to forget rather than one to remember for supporters.