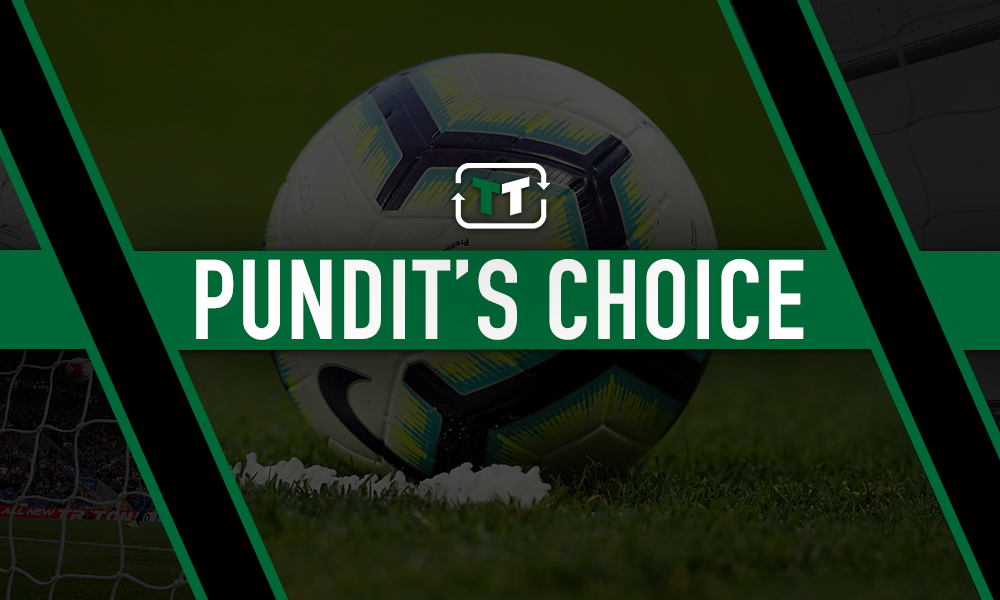 If there's one man that's disappointed even the most loyal of Man Utd fans this season, it's David De Gea. The Spaniard has, in the past, been the most consistent player at Old Trafford, but that's no longer the case.
Instead, the reliable shot-stopper's game has been littered with mistakes, lapses in concentration and poor pieces of judgement, and that's been the case for much of the season.
In Utd's last game, against Chelsea, he was at fault for the Blues' goal, with Marcos Alonso latching onto a poor save from the Spaniard.
Of course, on paper, De Gea is perhaps the most talented player at the club, and so regardless of his errors, most would argue that he's unlikely to lose his place in the team despite his poor form.
Speaking to TalkSport, though, pundit Danny Murphy has offered a reason why the goalkeeper may benefit from being dropped.
As per TalkSport, he said: "It was a really bad mistake [against Chelsea]; it changed the dynamic of the game and deflated Manchester United. It brings up a wider point: is any player undroppable? You should never ever be in a position where a player is undroppable."
He later continued: "I remember Michael Owen being left out of the League Cup final. Robbie Fowler and Emile Heskey played up front. Michael was fuming and rightly so because he was the man at the time. He came back and ended up scoring two in the FA Cup final and one in the UEFA Cup final."
It must be said that, if nothing else, De Gea must be feeling comfortable between the sticks for Man Utd. He's the undisputed first choice, and he hasn't got much talent behind him. As a result, maybe he's let his performances slip – because he knows that most wouldn't drop him.
That said, this could offer a chance for Ole Gunnar Solskjaer to flex his muscles. He's not had much of a chance to prove his worth as manager yet, at least from the perspective of the players knowing who is boss, and maybe this is a great opportunity to do that.
This could be a defining moment for Man Utd. De Gea at his best can win the club over 10 points per season, and that could be the difference. If his form doesn't improve, then, that's a real worry. Maybe, then, keeping him on his toes by dropping him makes sense.
Man Utd fans – thoughts? Let us know below!