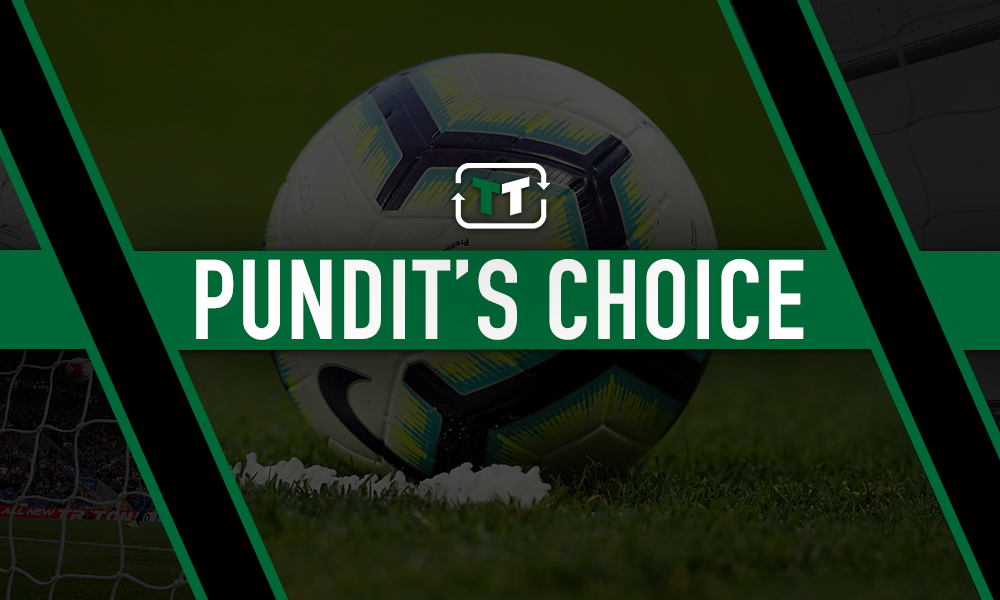 Tottenham are on the back of a poor run of form, and so there's a lot of work for Mauricio Pochettino to do. Unfortunately for the Lilywhites, after a few seasons of progress, they've been stagnating in recent weeks, largely due to a lack of individual form. 
The reality is that, for too long, Tottenham's lack of investment has allowed underperforming players to maintain a role within the squad, and that's certainly true of Pochettino's options at right-back.
Between Kieran Trippier and Serge Aurier, Tottenham have fallen behind their rivals in this regard, with the former's own goal against Chelsea summing up Spurs' problems.
It's interesting, then, that former Tottenham midfielder Danny Murphy has been discussing Crystal Palace's standout right-back Aaron Wan-Bissaka – and he's suggested that Tottenham may be interested in his services.
As per TalkSport, he said: "Has he [Wan-Bissaka] overtaken Kieran Trippier, or can he? Do Tottenham want to upgrade? Because Trippier doesn't play ever week, Mauricio Pochettino switches between him and Serge Aurier, so is he not sure?
"I do think this lad is that special, that it deserves a mention", he added.
Discussing the potential cost of the defender, Murphy noted that Tottenham – or any other prospective buyer – would likely have to pay "over £40million" to bring him in, but for Spurs, would that make sense?
Certainly, both Aurier and Trippier haven't covered themselves in glory this season. A lack consistency and overall quality has likely left Spurs fans dreaming of Kyle Walker's time at the club. The truth is that, despite both men displaying early promise, they've both fallen short of expectations this season especially.
Would Wan-Bissaka be an upgrade? Well, it's still somewhat too early to tell, because at 21-years-old he's got a lot of developing still to do. However, all the signs, at present, are very good indeed.
He's mobile, he's consistent, he offers a lot both going forward and at the back, and he's still developing. Not to mention, he's a homegrown talent, which is always encouraging.
He'd be a costly signing, but Wan-Bissaka has all the makings of a top player. Murphy, at least, thinks that he's a player that Spurs should be tracking.
Thoughts?