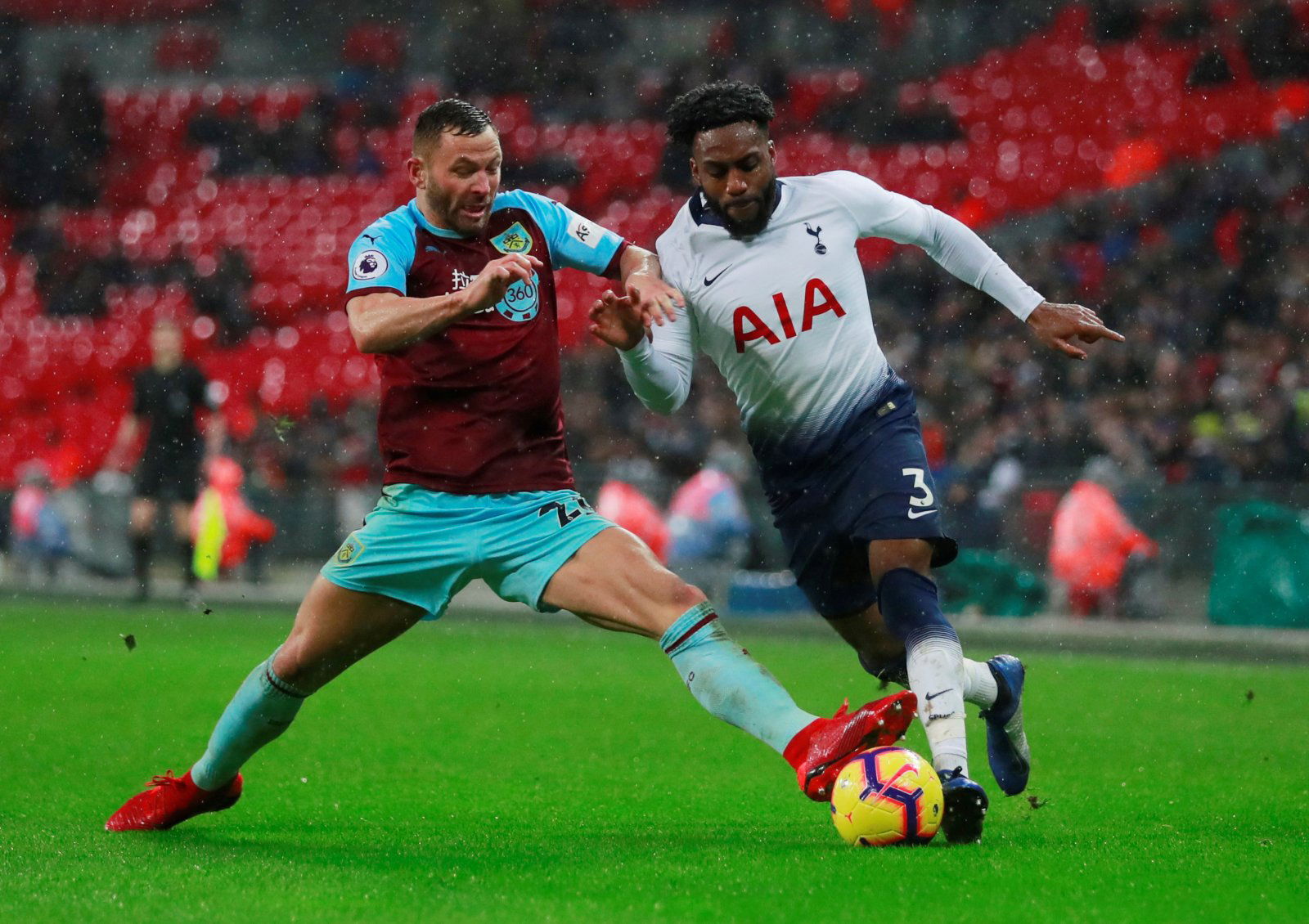 During the peak of Danny Rose's career it would not have been out of place to label him as one of the world's best full-backs. 
When Rose announced himself to the Tottenham supporters by volleying home a stunning long-range strike at White Hart Lane a feeling of expectation suddenly manifested itself in north London.
Only a player of exceptional quality could execute such an outrageous strike on his full debut, right? Well, that is far from a universal rule but the premonitions eventually came to fruition.
However, a lengthy lay off from football following a serious knee injury derailed his flourishing career at the beginning of 2017, and nearly two years later he is only just rediscovering the form which made him the undisputed first-choice left-back for club and country before his setback.
Rose has openly revealed his struggle with mental health away from the field, particularly during his extended lay off from football, and the problems he endured both physically and mentally were clearly impacting his performances shortly after he returned from injury.
Since the start of the current campaign, however, Rose has produced a series of performances matching the immense quality we have come to expect from the 28-year-old.
His man of the match showing at the Nou Camp last week was a particular highlight, and it seems that Mauricio Pochettino provided some inspirational words to facilitate his upturn in form.
According to the London Evening Standard, Rose spoke to Pochettino between the World Cup and the opening game of the season against Newcastle, and his words had a telling impact on the marauding full–back.
"After the World Cup, I called the manager and we spoke. We spoke for an hour before the first game at Newcastle and we spoke for an hour after that.
"The one main thing that stuck out from what he said to me was: 'Danny — stop wasting time'. So yeah, I'm not wasting any more time.
"I've got my head down again and I'm doing okay at the minute. I'm trying to get back to where I was a couple of years ago."
Only Rose will know exactly what Pochettino was referring to in terms of time wasted, but it's fair to infer from the above quote that Rose has adapted his attitude to training in light of the conversation.
His labour on the training ground is now bearing fruit on the field of play, and that can only be positive news for Spurs in their pursuit of a first trophy under Pochettino's tutelage.
When Rose is on song there is no question that he is vastly superior to Ben Davies, and his timely return to form could yet be a game-changer in Tottenham's season.
Tottenham fans – thoughts? Let us know below!