Arsenal
Danny Welbeck reminds Arsenal fans that he's still at the club with audacious goal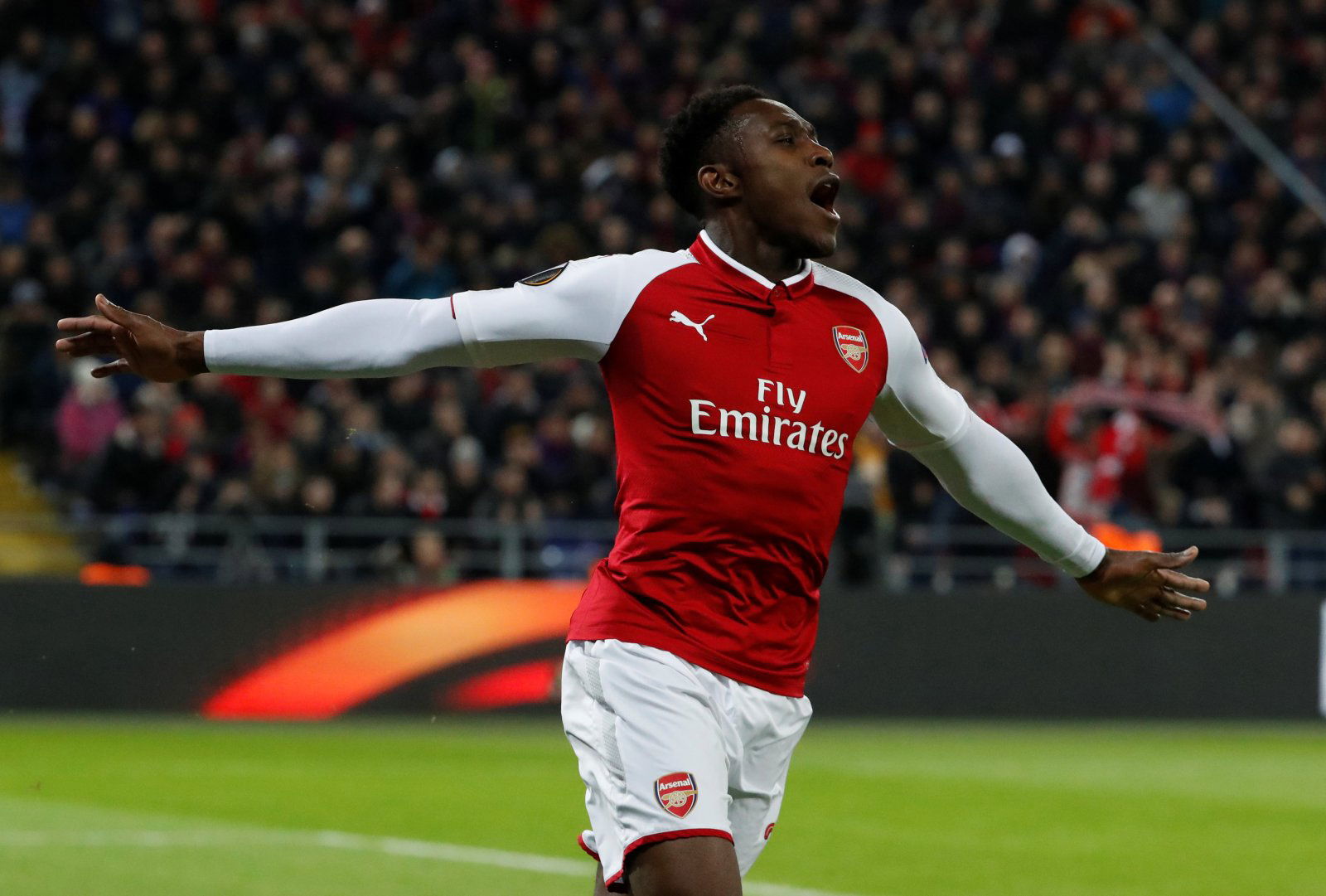 Arsenal's season hasn't got off to the best of starts as they've lost their opening two games of the Premier League campaign.
After the departure of long-time manager Arsene Wenger, the job Unai Emery had on his hands was always going to be a tough one.
Not only was he served up with two very difficult opening league games, he was also given a relatively tight budget and moreover, a squad that looks pretty average as it stands.
The Gunners are going to need time to rebuild and adapt to a new of playing after so long. As well as bringing in new players over the next few windows, Unai Emery also has to clear out some of the deadwood from his squad.
Among those linked with leaving the club, was England international striker Danny Welbeck. The England international hasn't as yet made an appearance for Emery this season but could well come in handy later in the season, especially if he can showcase the skill he's produced in training.
Danny Welbeck

(wait for the celebration) pic.twitter.com/LCcfmdhlXg

— Arsenal FC (@Arsenal) August 23, 2018
The 27-year-old forward has also been a handy squad player to have but in truth, his end product has always been lacking.
Since he made the move from Manchester United, Welbeck has stagnated and has never improved on his goalscoring.
He's a versatile player who will always give you plenty of energy going forward and although he hasn't featured for Emery, he could become a willing runner for the Spaniard but never a goalscoring threat.
So Arsenal fans, what do you think about Danny Welbeck?