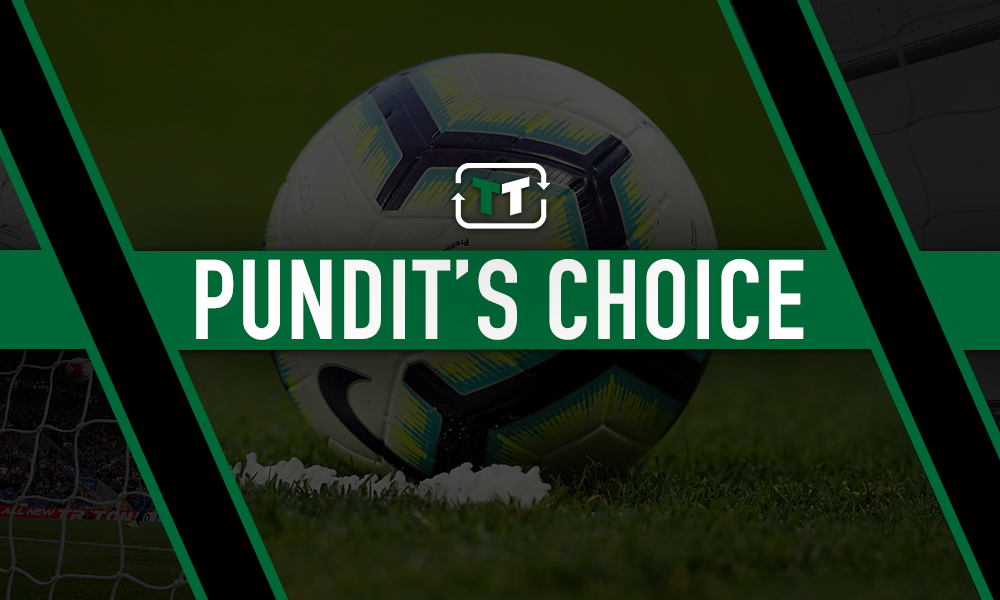 Tottenham enjoyed a winning start to life at their new stadium on Wednesday, but former Tottenham man Darren Anderton isn't sure that the Lilywhites can continue to deliver success at their new ground unless Daniel Levy digs deep into his pockets. Speaking to TalkSport, he's called for the Spurs owner to give Mauricio Pochettino's team the investment it needs. 
Asked whether Pochettino needs investment in the team this summer, Anderton said: "Yes he certainly does. Pochettino has done unbelievably well since he's come to the club. He's taken Spurs on and all the players who were there before he's improved individually."
He continued: "But they've got to keep improving the team…When it comes down to it, they've got to start winning trophies and bringing in more players, world-class players."
There's obviously a bit of concern at Tottenham that spending may not happen this summer. They've invested a lot of money in their new stadium, whilst they've managed to maintain their spot in the top-four without any investment over the last year. Perhaps, then, Levy may be eager to avoid investing any more money in the team.
However, their form in recent weeks has summed up their problems perfectly. A lack of overall quality and depth has left them gasping for air as of late, and that was always going to happen.
Whilst the teams around them, like Man City and Liverpool, have spent big money lately on players like Virgil van Dijk, Alisson and Riyad Mahrez, the Lilywhites have remained relatively stationary.
They've moved into their new stadium in order to enter a new era, but they can't afford to rest upon their laurels. In order to win trophies and remain competitive, they need the players to back it up, and the only way to find the talent they need is to spend big in the transfer market.
Anderton is clearly hoping that Pochettino will get that this summer, but it remains to be seen as to whether it will actually come his way.
Tottenham fans – do you agree with this sentiment? Surely spending is needed this summer? Let us know below!