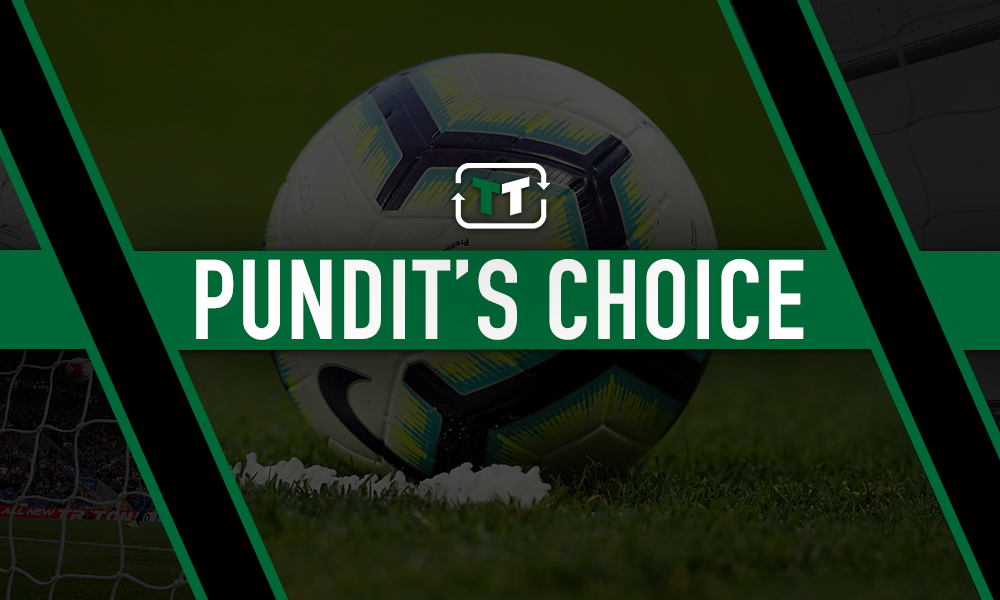 Manchester United supporters will struggle to find any positives from last night's Champions League quarter-final second-leg defeat to Barcelona.
At the Camp Nou, their team were outclassed and left to look like fools at times with Lionel Messi running the show as per.
For former Manchester United midfielder Darren Fletcher, though, that defeat was a blessing in disguise with the 35-year-old suggesting it has helped Ole Gunnar Solskjaer to get a clearer picture of his squad.
"He'll have learned probably more from that than he has from winning games," Fletcher told talkSPORT.
"The challenge is down to the players now. Ole Gunnar Solskjaer is the manager, so from now until the end of the season your performances have got to reflect if you want to be part of Manchester United's future.
"If you don't, thanks very much. The club is too big, we'll move on, we'll get new players."
Fletcher's warning shot will hopefully wake the players up as the club won't hesitate to sell dead weight.
Looking at Manchester United's squad, they definitely need some reinforcements in the summer.
That being said, a poor game against Barcelona is probably not enough for Solskjaer to learn about the actual quality of the squad like Fletcher has suggested.
Judging them against that alone would just not be fair. After all, they came up against a player who has it in him to make light work of any team in Europe.
There are some very good players in this Manchester United squad; Solskjaer should not act hasty and start to get rid of them after a bad game or poor season.
There is, of course, also a lot of deadwood — a defeat versus Barcelona was not needed to highlight that.
But as a whole, this is a pretty strong Manchester United squad that just needs a bit of fine-tuning.