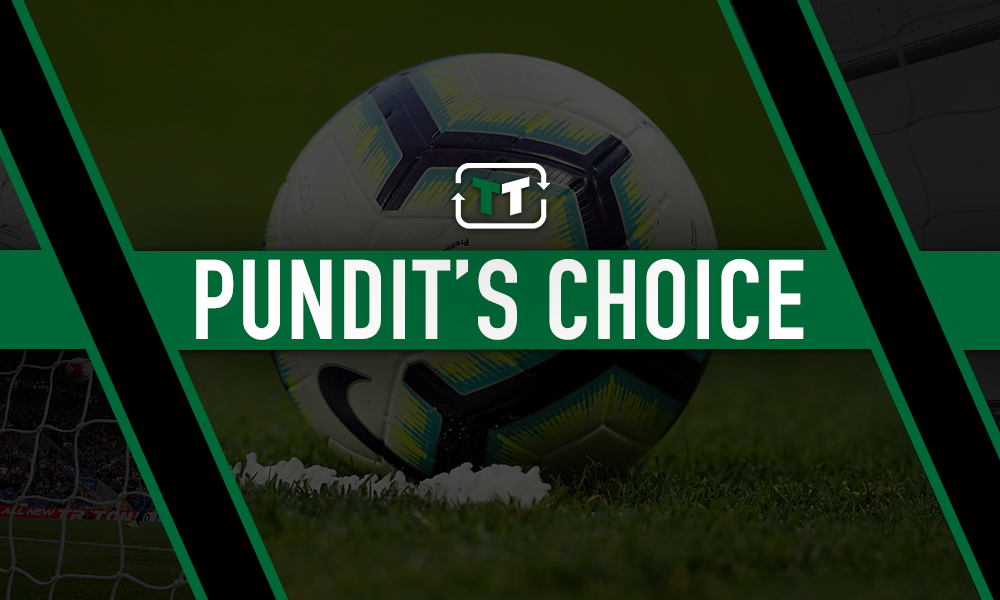 It's been a quiet 18 months for Tottenham, at least on the transfer front. They've signed only one player since the summer before last, and that's left the Spurs squad in a tough spot. However, it's all been happening off the field, with their move to their new stadium dominating much of the chat amongst supporters of the club.
Fortunately, that saga is coming to an end, with Tottenham set to play their first official game at their new ground against Crystal Palace in a matter of weeks. As a result, fans will likely be hopeful that attention can now be turned to other matters – namely their pursuit of Premier League glory.
However, if they want to secure that goal, Mauricio Pochettino needs major investment in his team this summer, and TalkSport pundit Darren Gough has suggested that he's expecting that to come at the end of the season.
As per TalkSport, he said: "I think the timing about it is absolutely perfect, what Tottenham are doing…Because they didn't want to win 'nowt' before they got in there! Because what will happen now, is I think they will not do what Arsenal did."
He later added: "You watch, they've done it on purpose! There's a reason they've saved their money and not gone and done anything…They've sorted out their own player's contracts; made sure they look after the ones they want. And they are going to go out there and surprise everyone and sign four players for next season. You watch!".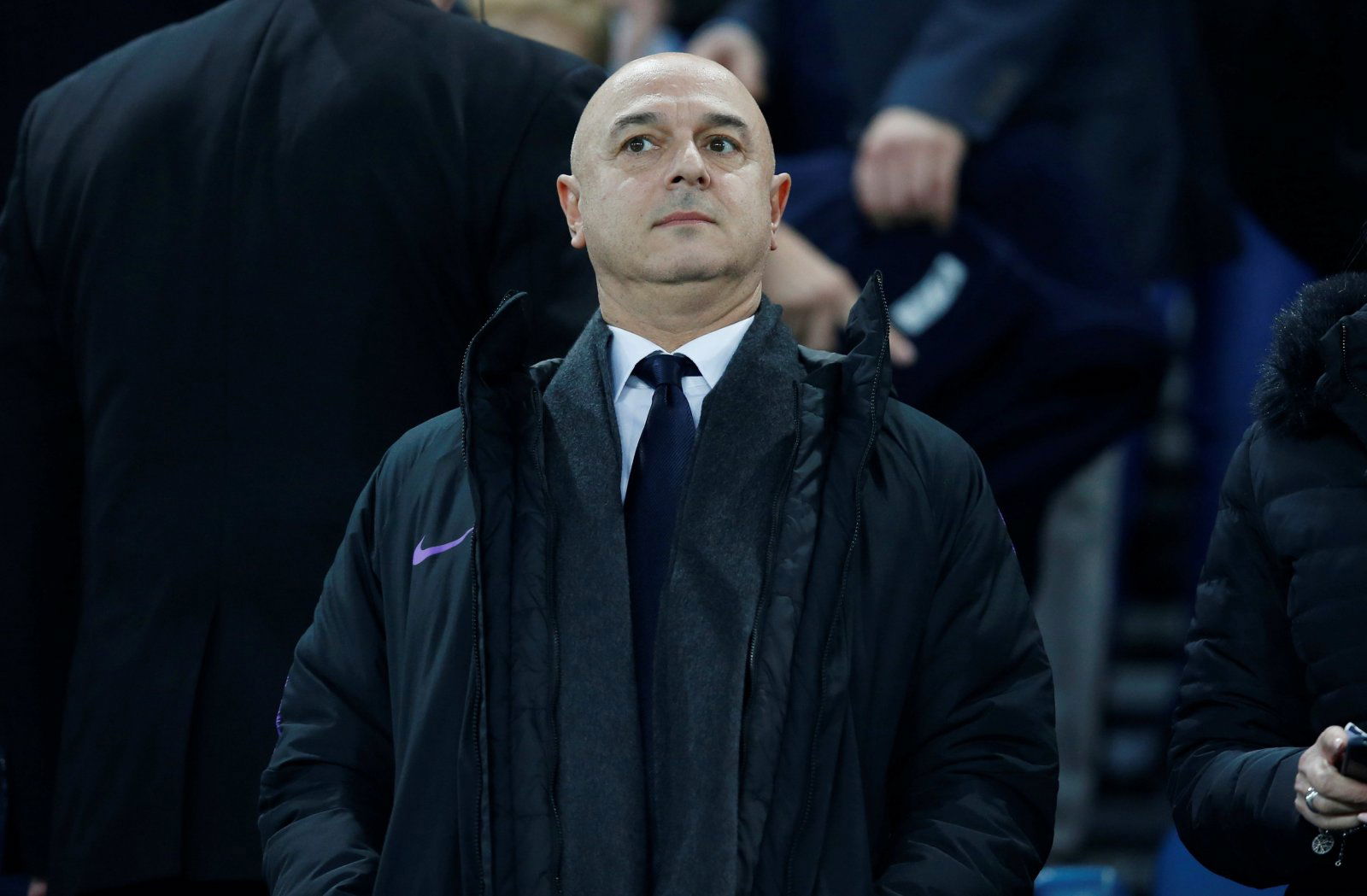 It may just be a coincidence that Tottenham haven't invested heavily whilst the bulk of their stadium development has been ongoing, but it's hard to see that the two things aren't linked. Daniel Levy has invested a lot of money into building the stadium, and that's obviously going to take resources away from other aspects of the team.
However, as Gough says, now that the club have completed that process, they can move forward – and you can certainly see things kicking up a notch this summer and heading into next season.
It's important to consider that Tottenham won't want their first season in their new ground to be a poor one. It would be poetic for the club to enter their new era with silverware in the trophy case, and Mauricio Pochettino will be doing all he can to get that next season.
This summer, then, he'll be demanding the investment he needs to make that happen, and like Gough says, perhaps he may sense an opportunity.
Either way, it's certainly going to be an interesting summer. Tottenham's core men have long-term contracts, the stadium is built, and now Daniel Levy can focus solely on bringing in new blood. If that happens, Tottenham's debut season in their new ground could be their best in years.
Tottenham fans – are you expecting a big summer? What players are you hoping for? Let us know below!