Darwin Nunez vs Erling Haaland: Who will have the edge next season?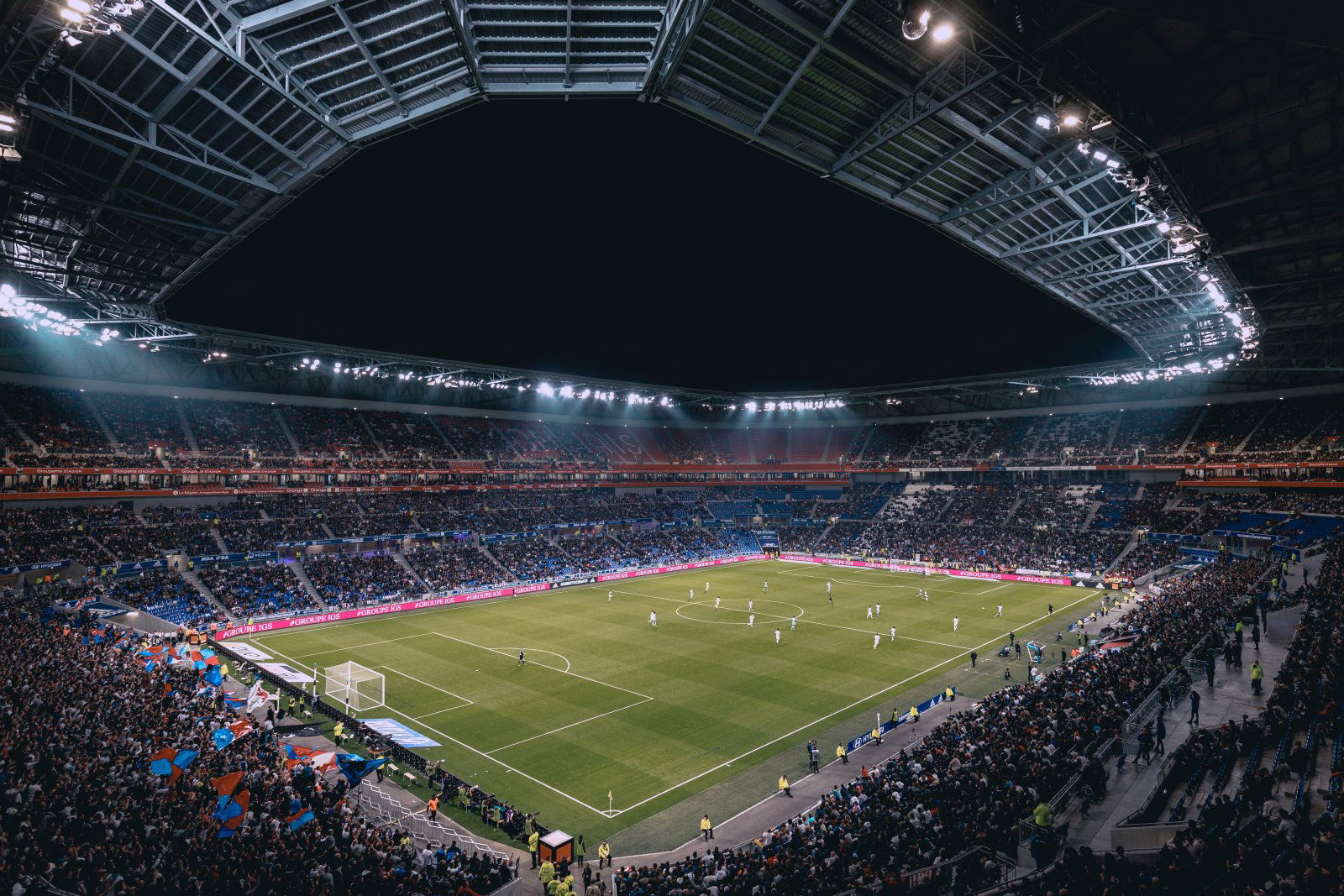 Last season's titanic tussle for the title was decided by the finest of margins on a tense and dramatic final day of the Premier League. Three late goals at the Etihad sealed City's comeback win over Steven Gerrard's Aston Villa and proved to be the deciding factor in sending the trophy to Manchester. Little had separated the sides all year but few would have anticipated the gripping finale that unfolded with the title's destination still undecided with 80 minutes on the clock of the final game of the season. With Pep Guardiola's men barely crossing the line ahead of Jurgen Klopp's side, both have looked to bolster their ranks with the superstars Darwin Nunez from Benfica and Erling Haaland from Borussia Dortmund. Manchester City and Liverpool are set to renew their rivalry once again next season and with so little separating the two top-flight giants, who lay claim to the Premier League crown could come down to the exploits of these two blockbuster signings. According to odds sourced by Compare.bet, City are 4/7 to retain the title with Liverpool next in line at 9/4 to get their hands on the trophy. But who will come out on top?
New strikers fill a need
 The £136 million strikers will be welcomed to Premier League turf in August and whilst the price tag is steep, both possess the quality to become prolific goalscorers in the English top flight in a hurry. Haaland made an impressive haul last term, racking up 29 goals from his 30 outings. While fewer than his tally of 41 the previous season to still manage nearly a goal a game after coming back from injury is a credit to his character. Meanwhile Nunez indicated his potential with 34 goals in 41 matches for Benfica last season, his performances earning him the Primeira Liga Golden Boot with ease. Their prowess in front of goal is clear to see but their value to each side is more than just raw goalscoring instinct; it's the gap that they plug.
One of very few questions still looming over Guardiola's side is their need for a pure striker. Aguero's departure prompted concern that City might be a few goals short of reclaiming the title the following season, leading to the Harry Kane transfer saga last summer. 12 months on and there is little doubt they answered that question emphatically. City scored a total of 99 goals in 2021/22 as Guardiola favoured a false nine rotating Raheem Sterling, Phil Foden and Bernardo Silva, with Gabriel Jesus used sparingly throughout the season. It's no surprise with the likes of Kevin De Bruyne and Riyad Mahrez providing the creative spark in midfield that City have been able to capitalise up front this year despite their lack of an out-and-out goalscorer. Even so, it has remained a topic of discussion and labelled their one chink in the armour for quite some time. Haaland's introduction to the City squad is surely the final step in silencing those doubters. He will unquestionably get great service and with his experience in the Bundesliga to date, there would be little surprise if he were to remain as prolific as City's frontman.
Jurgen Klopp on the other hand opted to back a 22-year-old whose stock is on the rise and hoping his form translates to the pressure cooker of the Premier League. Haaland has tallied 114 goals over the course of the last three seasons compared with Nunez's tally of 64 but the Uruguayan did outscore the Norwegian superstar last term and under Klopp's instruction is only going to get better. It is unlikely to be a straightforward ascendancy to the starting lineup however as Klopp often favours a slow integration into the side meaning he will likely have to compete with Roberto Firmino and Diogo Jota to lead the line. More significant though is the predicted departure of Sadio Mane. The Senegalese sensation has been outstanding since arriving at Anfield in 2016 scoring 120 times over the course of his six seasons on Merseyside. However, after months of speculation he is now set to leave for German powerhouse Bayern Munich for the reported fee of £42.5 million. The Uruguayan International is primed to fill his shoes and for the meantime puts a rest to insinuations that Liverpool's attack will lack potency in the absence of the world class winger.
Who will live up to the price tag?
On the face of it Haaland seems the better value buy at £51 million having been up at the top of Europe's goalscoring charts for the past three seasons. Nunez by comparison enjoyed an immensely successful season with Benfica in 2021/22 but is yet to hit the heights City's new signing has to date and has significantly less experience in one of Europe's top five leagues. The jury's still out on whether Nunez can maintain the level of goalscoring required for Liverpool to enjoy another run at the title. On the other hand, Haaland will be under no illusions that there is an expectation at City unrivalled by the vast majority of Europe's elite. The 21-year-old will arrive at City having proven pedigree in top tier competition and with that comes pressure. While Nunez's price tag of £85 million comes with it's own challenges, it is unlikely to match the pressure Haaland will face coming to the Etihad. He will have to hit the ground running if he is to live up to his billing. There will also be a very mild concern that despite his young age he might have already hit his peak whereas Nunez might yet reach his best level. What will likely tip the scales in Liverpool's or Man City's favour will be how many chances the two create. Nunez slots nicely into Klopp's fluid attacking style that will have the Liverpool boss hoping fills the void left by Mane, but the Norwegian's chance creation is not to be overlooked having created 25 opportunities over the course of 27 games in league and European competition last season.
It is as close a contest as could be imagined. They're both prime contenders for the golden boot next year and whoever wins out could well decide the destination of the Premier League trophy come May 2023. In a callback to title races and iconic battles of the past, like Ruud Van Nistelrooy vs Thierry Henry, Sergio Aguero vs Wayne Rooney, Harry Kane vs Jamie Vardy, a captivating contest lies ahead.
Photo by Unsplash