Dassler Marques joins Liverpool as a scout for Brazil and South America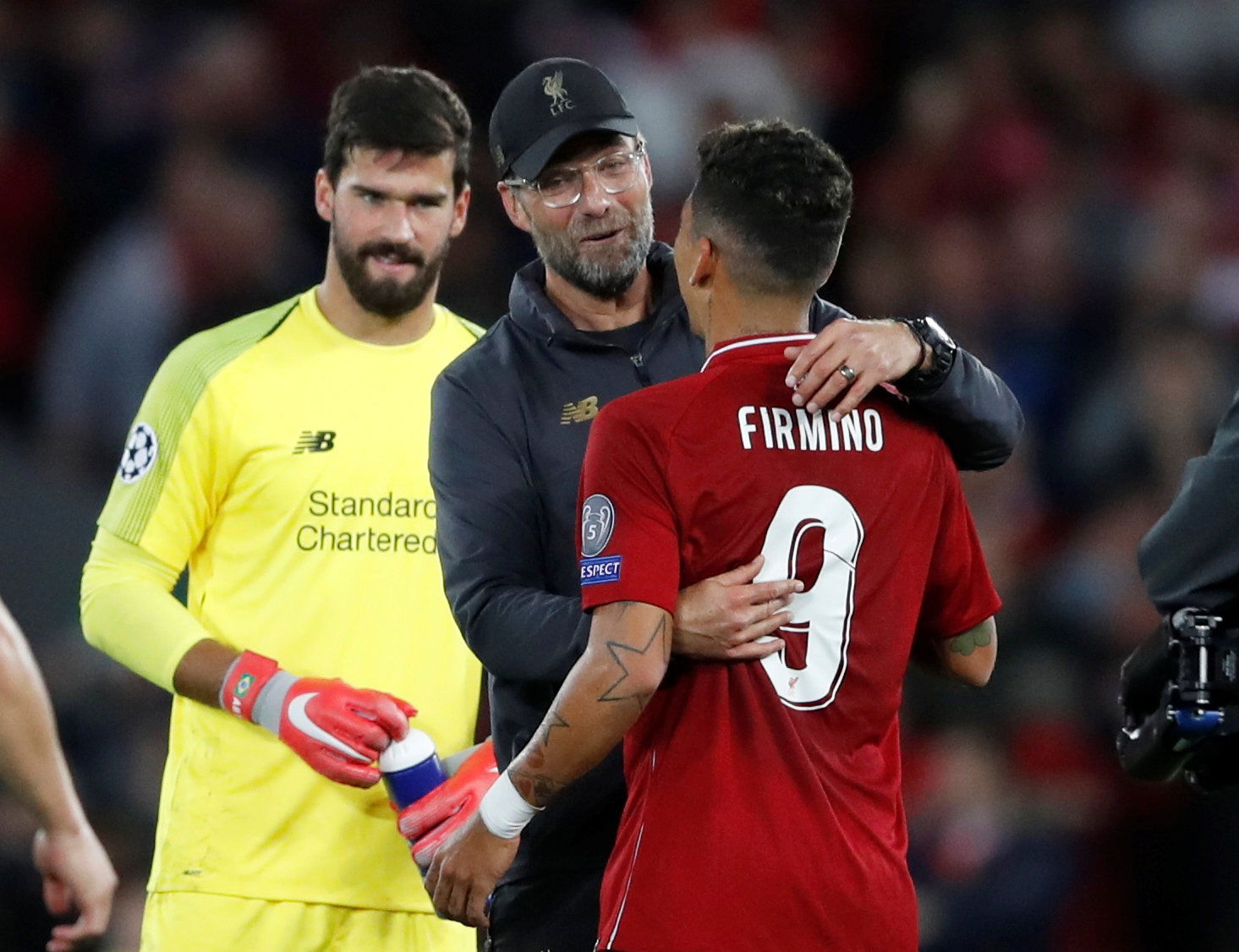 Liverpool already have a number of players from Brazil in their squad, however, it appears they are taking a keen and direct interest in the South American market.
The Reds had to spend big on the likes of Alisson, Roberto Firmino and Fabinho to bring them to Anfield from European outfits.
However, it appears that the Premier League side are determined to avoid paying those sort of fees and have made an addition to their backroom staff in order to find players starring for their clubs in South America.

Dassler Marques, the former UOL journalist, has decided to leave his job at the media outlet and has become a scout for Liverpool.
Após aprendizados, sonhos e principalmente amigos feitos, deixei o UOL hoje.

Hora de voar fora do jornalismo, aprender coisas novas, realizar outros sonhos e fazer novos amigos em um novo time. Passo agora a trabalhar como scout (observador) do Liverpool no Brasil e A.Latina.

— Dassler Marques (@dasslermarques) November 5, 2018
Marques said: "After learning, dreams and especially made friends, I left UOL today.
"Time to fly out of journalism, learn new things, make other dreams and make new friends on a new team. I now work as a scout (observer) for Liverpool in Brazil and South America."
The Reds will look to take advantage of his expertise in the country and of the continent, as they will look to unearth some gems before anybody else has the chance to do so.
The Verdict: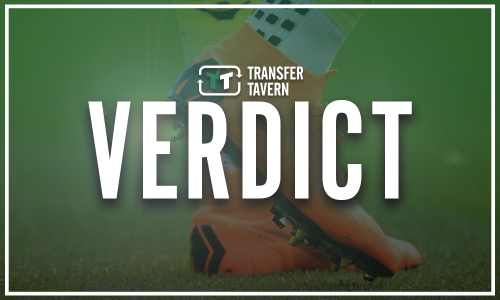 It does come as a strange move, however, it could be an excellent decision that Liverpool have made to bring him in.
Scouts usually have a professional background in data or have learnt their craft, which makes this appointment very interesting.
Marques was a very reputable journalist whilst at UOL and built a very good reputation within his homeland.
Liverpool are certainly keen on not having to pay out big money for some of the newest talent, and this partnership could save them millions in the future.
Liverpool fans – thoughts?