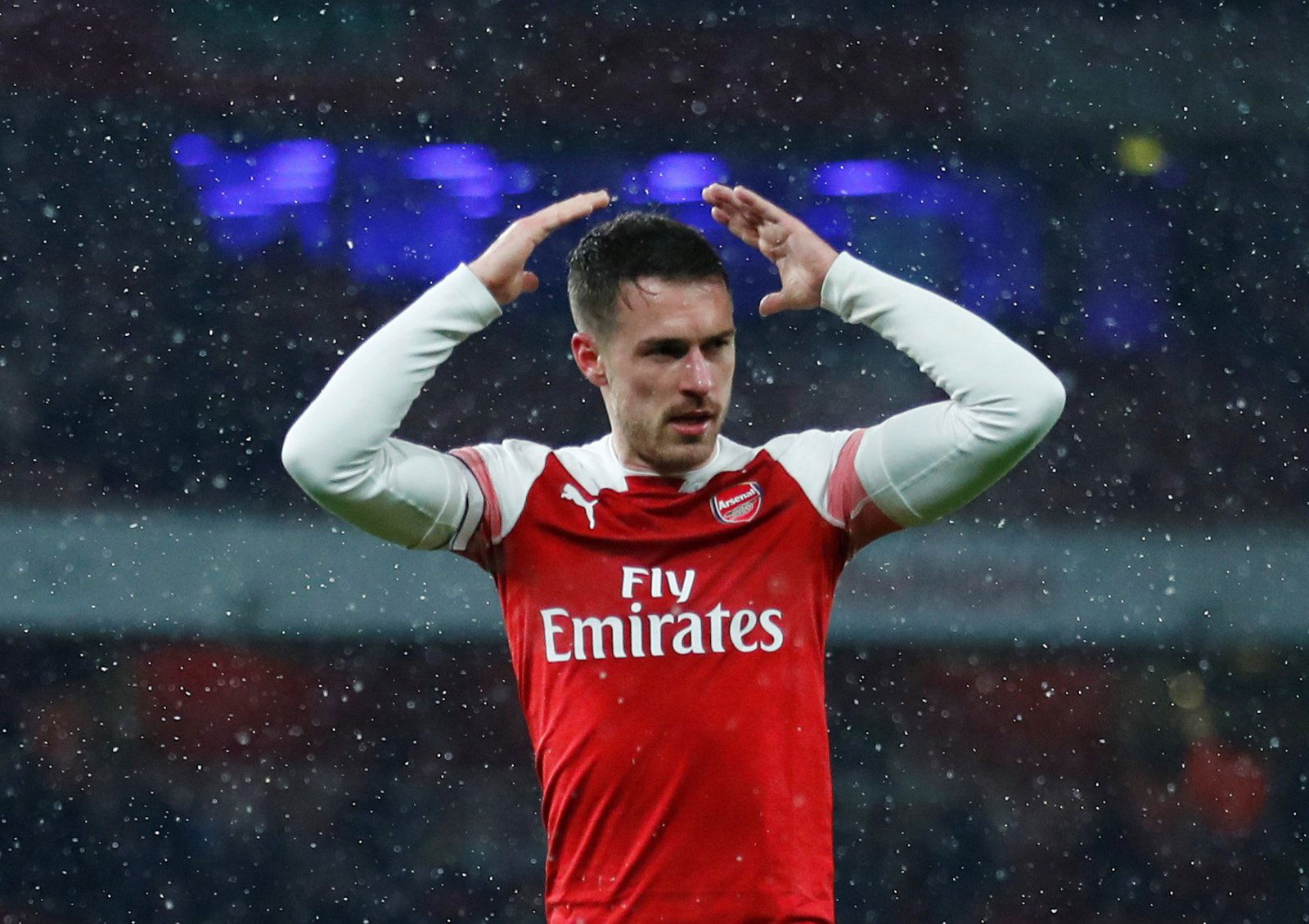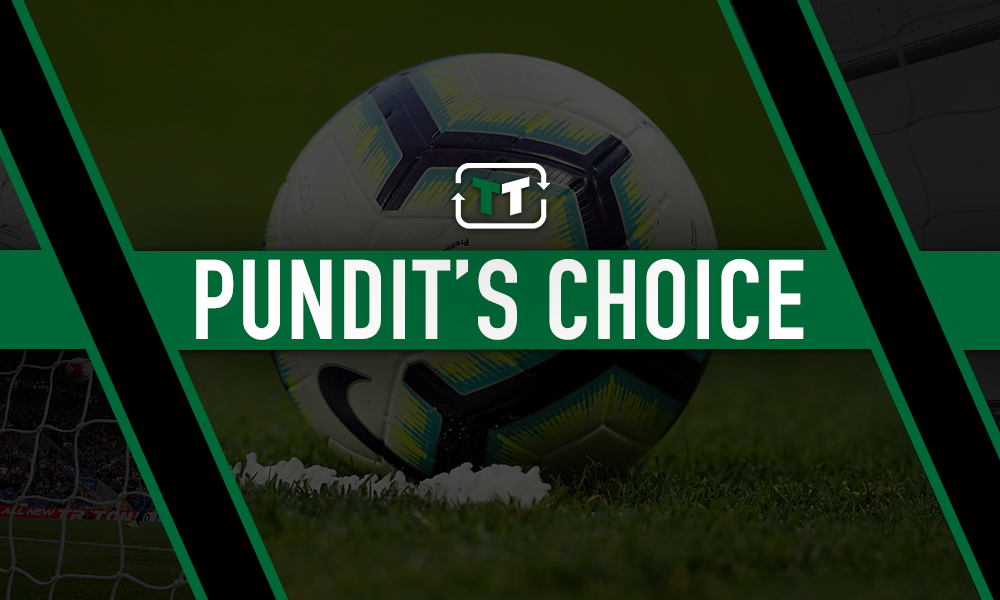 How Arsenal could have done with Aaron Ramsey in their recent Premier League defeats to Leicester City, Wolves and Crystal Palace.
The north London club have been without the 28-year-old due to injury, something they will have to get used to.
Ramsey is, of course, set to join Juventus in the summer, and former Arsenal goalkeeper David Seaman has not been able to hold back his frustration over the Welshman leaving the Emirates.
"He's a great player and the most frustrating part about all this is he's playing even better now, and he's going to leave!," Seaman told talkSPORT.
"It's the same thing again, another great player is leaving our club to go to another club which is not really as big as Arsenal. For me, it's so frustrating that they couldn't do that deal."
Given the way Ramsey had been playing before his injury, you can understand Seaman's frustration.
But you can also understand Ramsey's desire to leave Arsenal and join Juventus who, despite what Seaman has suggested, are as big as the Gunners if not bigger.
They have been sweeping up all the trophies in Italy for almost a decade now to add to their already incredible honours lists, while they have also been competitive in the Champions League along the way.
Right now, as a club, the Italian giants are simply on another level.
With the resources they have, though, Arsenal can become a team who challenge for multiple honours like Juventus. But until then, they risk losing more of their key players.