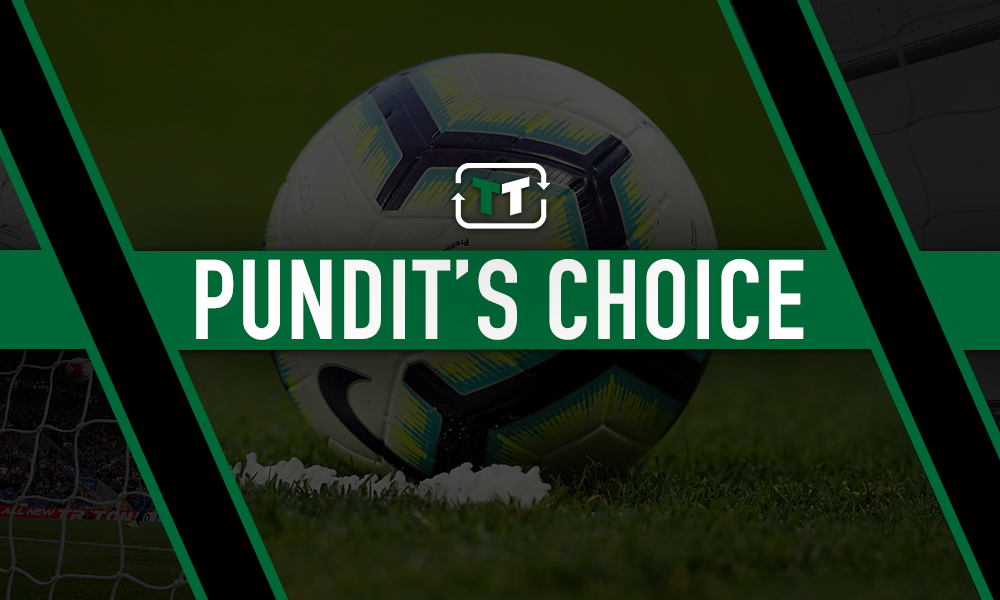 After so much promise, Arsenal's 2018/19 season ended in absolute tatters. Despite sitting fairly comfortably in fourth at one point and making it to the Europa League final, they were unable to secure Champions League qualification. 
And one former player of the north London club has been left utterly unimpressed with what is currently happening at the Emirates, asking serious questions of his old side.
"The fans are frustrated at the moment, especially after the result in the Europa League final against Chelsea," David Seaman told talkSPORT. "It was a disappointing result, it was made a little bit better by the weekend result [arch rivals Tottenham being beaten by Liverpool in the Champions League final], but it's so disappointing.
"They're struggling. It's just so frustrating being an Arsenal fan and an ex-Arsenal player at the moment. You know what the club is capable of, so you're just like, 'come on, let's see what you've got!'"
That is the thing, though. On the pitch, perhaps what Arsenal are currently producing is the most they are capable of.
Yes, they came close to not only finishing in the top four, but also winning the Europa League in the sense that they reached the final. But at the end of the day, the teams they could not overcome, Chelsea and Tottenham, are superior outfits.
Historically, no. But in this moment of time, on the pitch, without a doubt, and it showed in Baku.
They were killed out wide, killed in midfield and when it came to defending, Chelsea, who have had their own problems at times, were on a different level.
Until serious investment goes into various areas of Emery's squad, whether Seaman and supporters like it or not, this is Arsenal's level.