Last season, Manchester City won the Premier League breaking a tonne of records in the process, but there is a feeling that more needs to be done before Pep Guardiola's side can truly be considered a great one.
Gary Neville, in particular, has praised Manchester City's success but believes the club need to progress further and eventually win the Champions League before becoming a great side (via Sky Sports).
Kevin De Bruyne, however, does not agree with that sentiment.
The Breakdown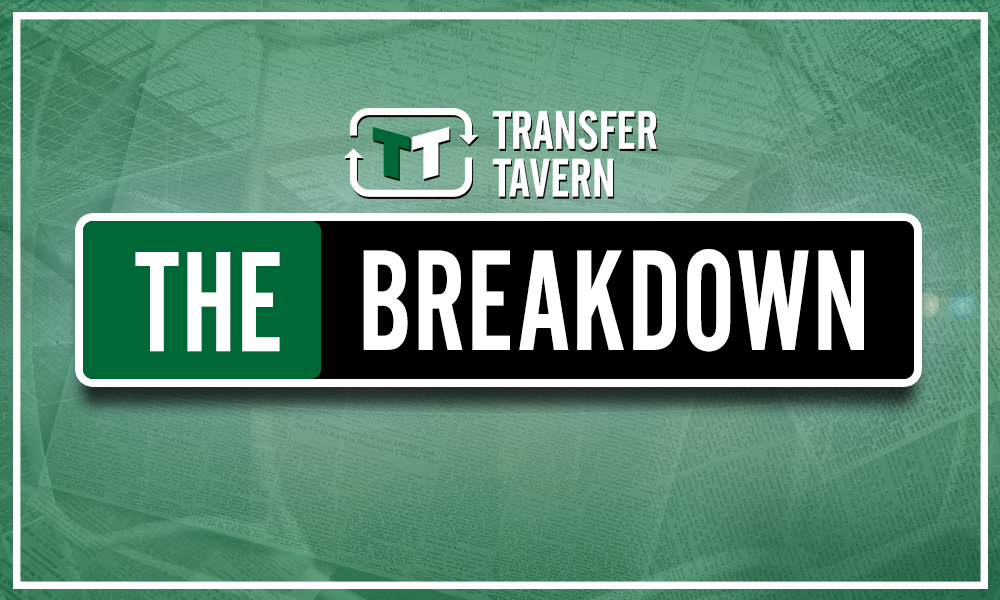 "I don't agree that we have to win the Champions League to be a success. It is a big title to win but in the Champions League you don't need to have the consistency that you need in the league," De Bruyne told BBC Sport.
And the £135m-rated (via Transfermarkt) Belgium international is right in not letting Manchester City's failure to challenge for the Champions League last season take anything away from the spectacular campaign the club still had.
Of course, should Guardiola leave the Etihad having not won Europe's elite competition, it would be a disappointment — especially considering how much money has been spent during his tenure alone.
However, it is still narrow-minded to suggest Guardiola's current team cannot become a great side without a Champion League triumph.
What Manchester City accomplished last season was incredible and, under Guardiola, they have become a brilliant footballing side in terms of how they play.
If they can continue to dominate domestically, while maintaining their current playing style, this Manchester City team will be remembered for a very long time. Perhaps even more so than some Champions League-winning sides.