Liverpool
Deal for Adrien Rabiot would bring back the glory days to Merseyside
Following their superb start to the Premier League season, Liverpool fans will be wondering whether this might be the year the club finally wins a Premier League title.
Following the arrivals of Naby Keita, Alisson, Xherdan Shaqiri and Fabinho, Liverpool now have one of the best starting XI's in the league, if not Europe. Liverpool have class in pretty much every position and so far this season, they've shown that they are City's primary contender.
Despite signing Keita and Fabinho over the summer, Liverpool have apparently made contact with Adrien Rabiot's agent over a potential move according to ESPN. The French midfielder is in the final year of his contract and has so far rejected all the offers of a new deal from PSG.
The Breakdown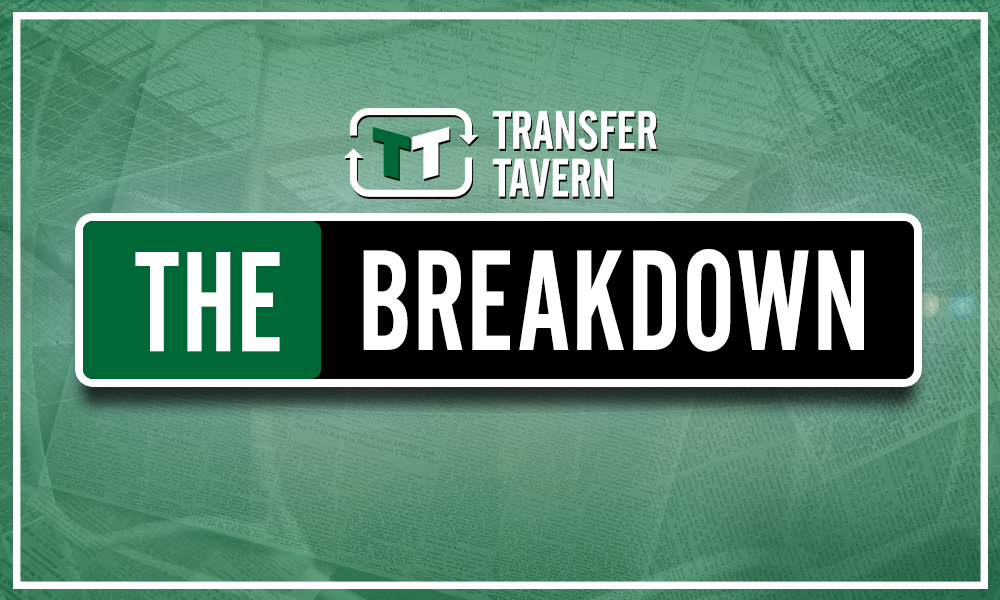 Having progressed from PSG's youth academy, Rabiot has turned into one of the best young midfielders in Europe.
So far the young Frenchman has been a constant part of Thomas Tuchel's three-man midfield. He was also a constant part of the PSG side that took the Ligue 1 title off Lyon last season.
Valued at £45 million, the potential of agreeing a pre-contract agreement for the Frenchman to join on a free next summer seems to be too good to be true. Although the club do have Fabinho, Keita, Milner, Wijnaldum, Oxlade-Chamberlain – when he returns – and Lallana, adding someone of Rabiot's undoubted quality would give Klopp arguably the best side in Europe.
If Liverpool can pull this off, the glory days might just be around the corner.
What do you think Liverpool fans?