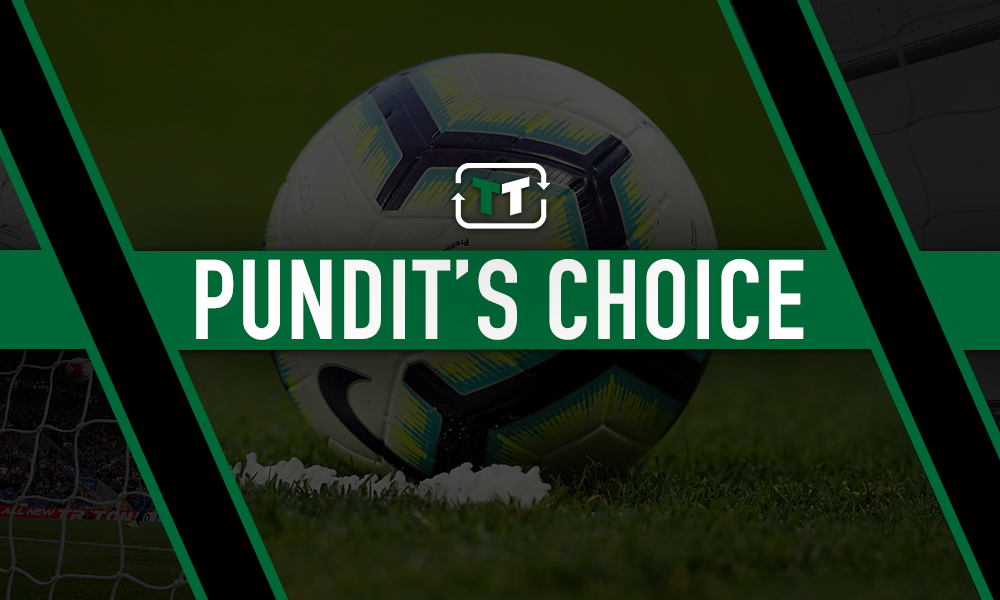 There are some big characters at Man Utd, but Paul Pogba undeniably tops the list. The Frenchman is an incredibly well-known figure, and so whenever he says something, he gets people talking.
Unfortunately for Man Utd in this case, however, his latest comments have got people talking for the wrong reasons after he described another team, Real Madrid, as a "dream club".
As per Goal, he said: "Real Madrid is a dream for anyone. It's one of the biggest clubs in the world".
Pogba isn't doing himself any favours here, as these comments are only going to generate criticism, and that's exactly what the Frenchman has earned at the hands of TalkSport pundit Dean Saunders.  
As per TalkSport, Saunders said: "I would never talk about another club if I was sat in front of the press. I would say, 'I'm a Manchester United player and that's all I care about'. Honestly, I think they should get rid of him. I would get rid of him."
He continued: "Obviously he's a really good player, there's no doubt about that, but the problems that are being caused behind the scenes…The club should get their money back, give it to Ole and go and strengthen the team in other areas."
Saunders isn't holding anything back, and can you blame him?
Man Utd have finally turned a corner and are impressing in the English top flight, yet now they've been brought back down to earth by these comments. It's hard to understand what the Frenchman was trying to achieve, but it's clear that panic is the only thing that he's going to be bringing back to Old Trafford.
Whether they should sell him or not is another question entirely, and there are likely to be fans on either side of the debate. On one hand, talk like this is just part and parcel of the game, and Pogba has proven his commitment to Man Utd already this term with his performances on the field. However, on the flip side, it's also clear that the Frenchman has bigger dreams than Old Trafford; and that lack of commitment is telling.
Certainly, he's a top player, and it will be down to Ole Gunnar Solskjaer to assess the situation and determine whether these comments warrant further investigation. Saunders, though, clearly isn't impressed.
Man Utd fans – should you sell Paul Pogba? Let us know below!
Like what the TT have on offer? Sign up for more notifications!