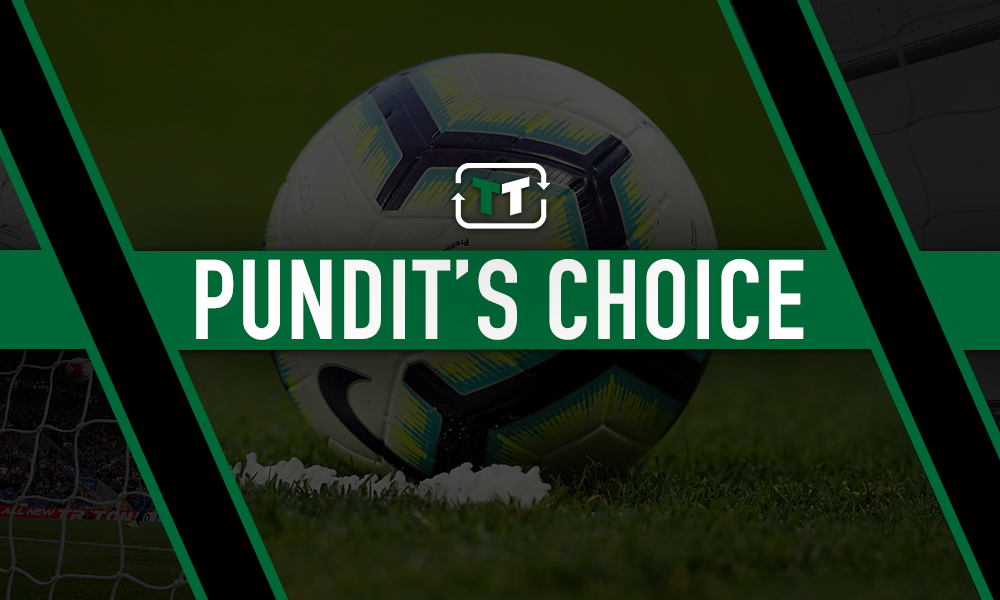 Chelsea got away with it against Eintracht Frankfurt. They were poor, in the first half especially, and though they controlled the game in the latter stages, it's fair to say that the German team had the better of the chances.
Of course, when they've got a forward as good as Luka Jovic, anything could happen, as he proved with a goal in the first half. Pedro may have levelled up the scoring, but still, the Blues must perform better at Stamford Bridge next week.
For the early stages of the game, however, the conversation was largely focused on something off the field – the benching of Eden Hazard. The Belgian was dropped to the bench by Sarri, presumably as a means of resting him, and it's not a decision that made a lot of sense.
To make matters worse, TalkSport pundit Dean Saunders has suggested that the decision from Sarri might have frustrated the Belgian.
As per TalkSport, he said: "It's ridiculous. It's like leaving Messi out! How can you leave Hazard out? It's the semi-final of the Europa League!
"I tell you something, Hazard will be raging. As a footballer, we know, those are the games you want to play in.
"You can't get left out of a semi-final, I couldn't believe it!"
Of course, this is concerning, as Hazard is the Blues' most important player. For him to be angry would be awful for Sarri, as the manager has relied so much on the diminutive attacker throughout the campaign thus far.
Beyond that, given that he's been linked with Real Madrid, it's fair to say that if Chelsea are going to have any chance of keeping Hazard, they'll need to keep him happy. Dropping him in the semi-final isn't likely to make that happen, as Saunders says.
You can understand what Sarri was thinking, but the reality is that the result could have been so different if Hazard started. He may live to regret the call, in more ways than one.
Chelsea fans – thoughts? Let us know below!