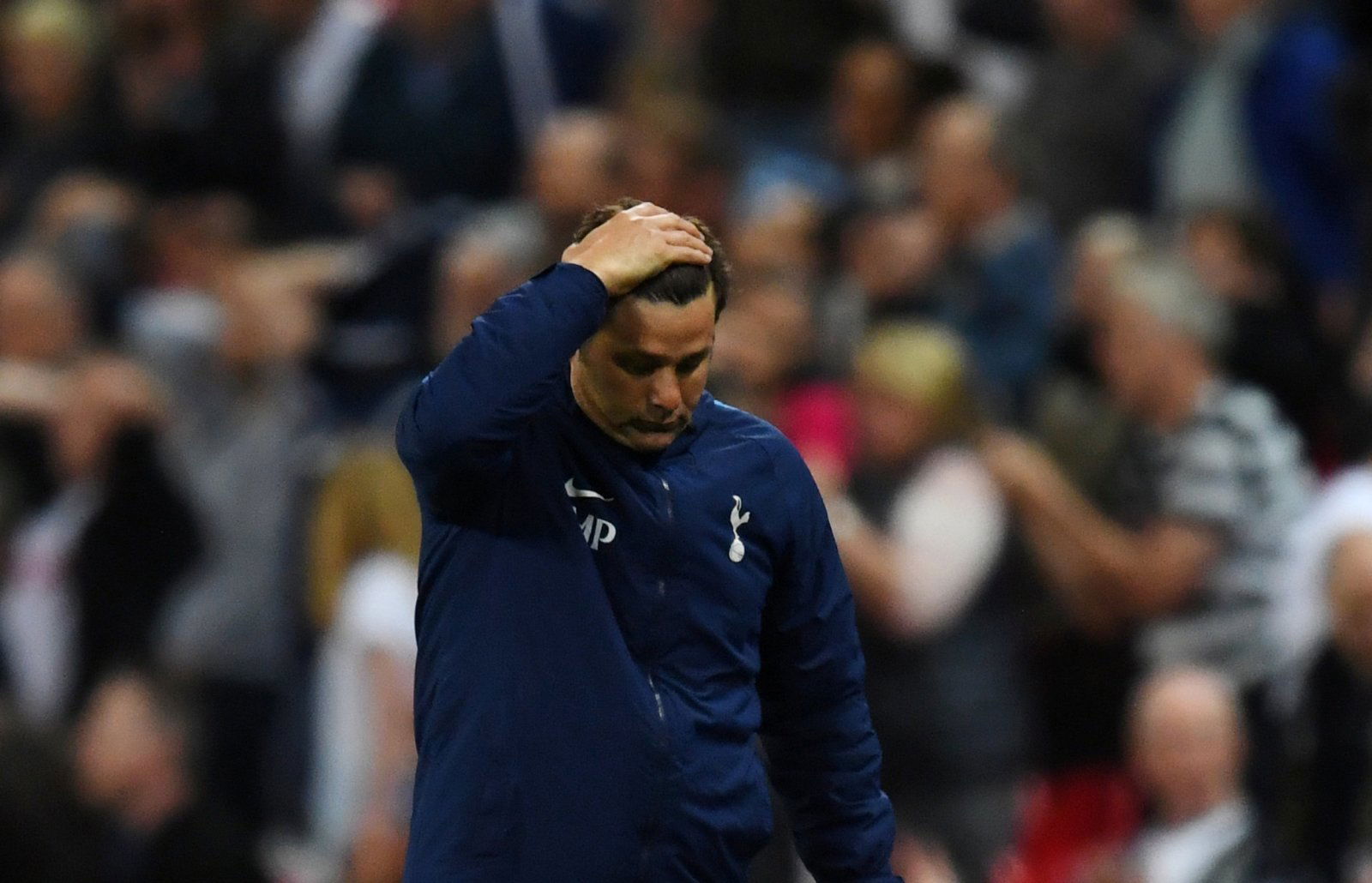 After pundits Craig Bellamy and Paul Merson debated Tottenham's fitness on Sky Sports earlier this week, fans took to Twitter to side show their support for each man. 
Former Wales international Bellamy claimed that Tottenham looked fatigued in their loss to Watford at the weekend. He attributes the fact that nine of the first team players reached the World Cup semi-final, and had a very limited preseason as a consequence of this. As a result, the players are still searching for match fitness in the early weeks of the season.
On the other hand, former England international Merson dismissed Bellamy's opinion, saying that there are plenty of players in the Premier League that featured in the World Cup and are performing. The ex-Arsenal man claimed that The Lilywhites are lacking something mentally still, which is stopping them from winning games like the one they lost.
This is what the fans had to say:
The fact was we did look tired. Dembele should have come off after 60 for dier, that was poch's mistake. But the biggest problem was, without son or lamela on the bench we had no one who could influence the game from an attacking point of view i.e bringing Rose on 5 mins to go..

— Hywel Lewis (@HywelLewis1882) September 4, 2018
Bellamy is right

— Harry C (@HazSpur92) September 4, 2018
Definitely on Bellamy's side here, guardiola says players aren't properly until after international break x

— Naby Keita (@SamCarpenter01) September 3, 2018
Bellamy is right, not just about spurs players but all players who were at the World Cup haven't really got back into the groove yet, Hazard is doin ok but he missed a few games at the start of the season.

— Cockney Yidski (@cockney_yid) September 4, 2018
1 – money doesn't change your body's chemistry.
2 – if you think they do nothing all week then turn up and play for an hour, you need to read more.

— Bean Wright (@BeanJWright) September 3, 2018
But there were plenty of fans that agreed with Merson too:
@laura_woodsy was a good watch both were respectful but opinionated. Felt merse was right tho

— Paul Mcsherry (@SportsTherapyNE) September 4, 2018
For once you'd have to agree with Merson. Couldn't watch the full clip never mind the full show! Spare a thought for the rose between the two thorns

— adam scarr (@adam_scarr) September 3, 2018
It's not often I agree with Merson but he's definitely right here. Bang on!

— Nick'Yid'George (@nickgeorge36) September 4, 2018
For the first time in my life I find myself agreeing with Merson. These guys are elite athletes who are paid ridiculous amounts of money to kick a football about a park. How can they still be tired from the World Cup????

— Glen Jeary