Declan Rice could become the new Mark Noble after West Ham distance themselves from Medel
According to the website Claret and Hugh, West Ham have ruled out the signing of midfielder Gary Medel for anything more than £3-4m. 
The Chilean midfielder is currently at Turkish giants Beşiktaş, but has been seen as a target for Hammers manager Manuel Pellegrini as cover for midfielder 19-year-old Declan Rice.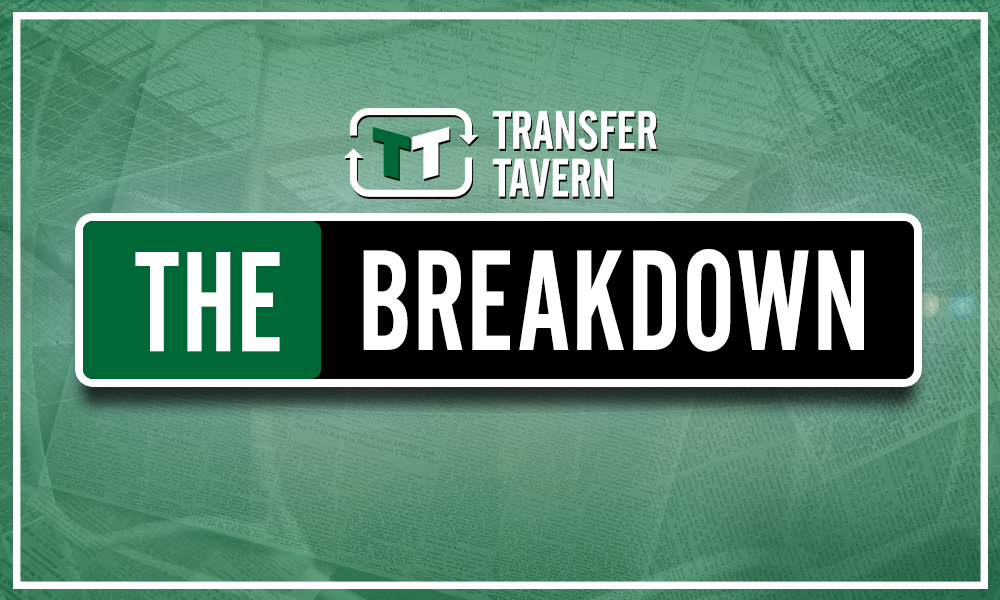 However, the fact that the club are not going above and beyond to sign Medel may be very encouraging news for the fans. This is a sign that The Irons have targeted Rice as the man for the future at the London Stadium, and are sticking by him.
A perennial mission for West Ham in recent years has been to find the man to replace Mark Noble in the midfield. The 31-year-old is a legend of the east London club, but no one knows how long his career will continue for. Rice has long been seen as his successor as the general in claret and blue, but there were increasing fears that he would leave the club soon. However, by signing a new long-term contract at the club recently, Rice put those rumours to bed.
The combination of the new contract for Rice and a lukewarm attitude towards Medel is sufficient proof that West Ham feel Rice has the making of becoming a club legend just like Noble. The Hammers are clearly a club that are building for a bright future, with a lot of talented youngsters as well as some established Premier League stars. This new regarding Rice will only add to the fans' joy.