Declan Rice signs new deal at West Ham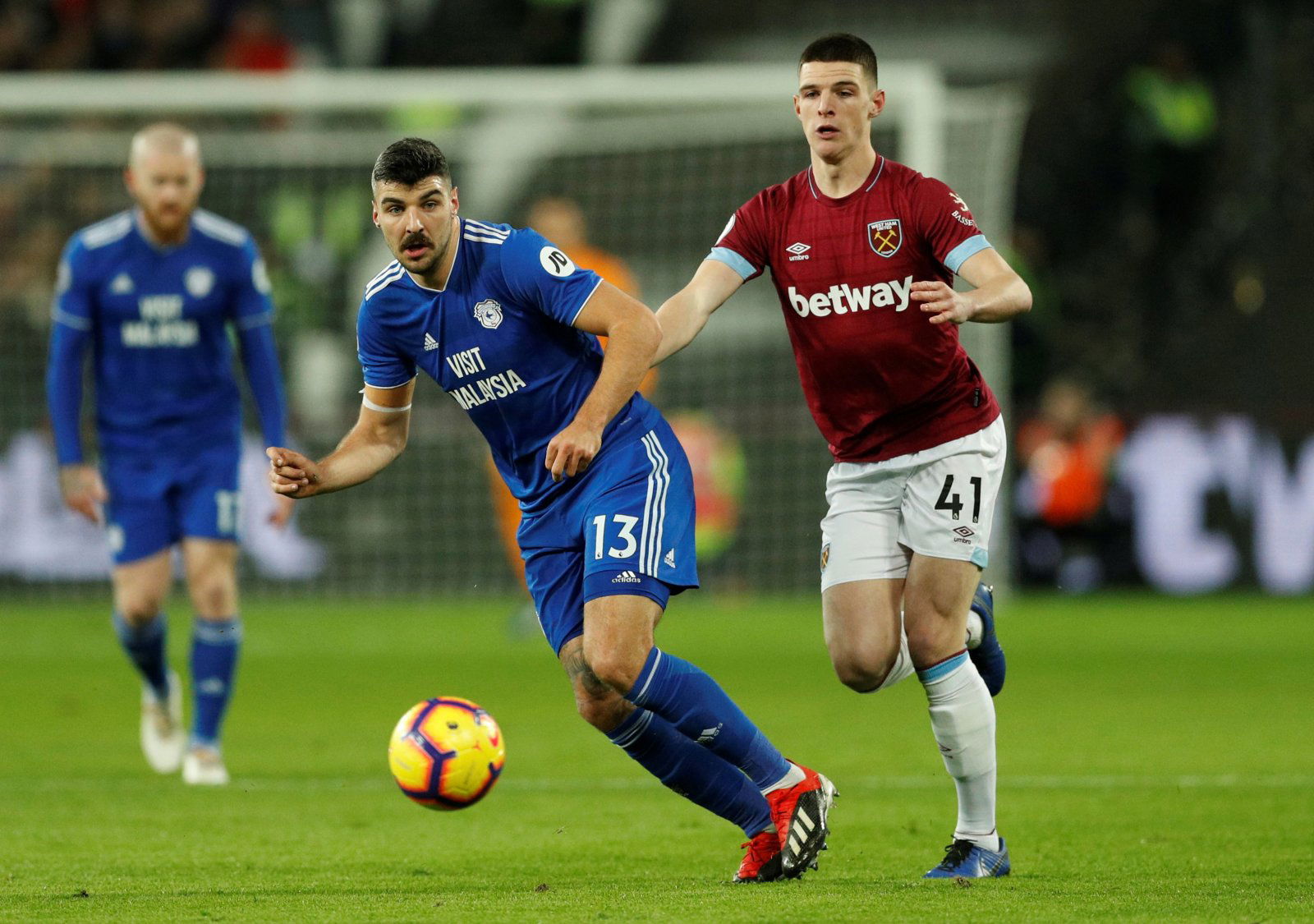 West Ham United will be desperate to enjoy a positive run of form in the month of January, after a rather impress December under Manuel Pellegrini. 
The Hammers managed to bring in a number of quality players back in January, so they'll be looking to do the same this time round to really boost their chances of securing a potential European place.
And, the likes of David Gold and David Sullivan appear to have worked wonders, as according to Sun Sport, Declan Rice has signed a new deal at West Ham United.
Declan Rice has signed a new £30,000-a-week deal, which will be sure to delight supporters.
He has put pen to paper on the new six year deal running until the end of the 2023-24 season, with the option of a further year.
Indeed, the youngster has established himself as one of the hottest prospects in English football, so it comes as no surprise that the Hammers have finally decided to pay up.
THE VERDICT: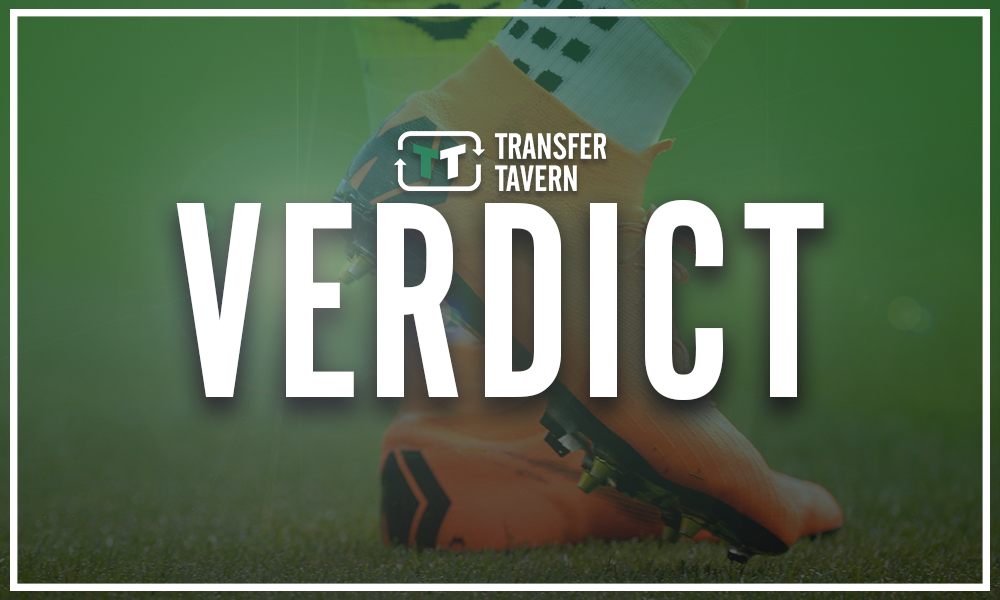 Declan Rice has all the ingredients to become a future star of the game and has already shown that he has what it takes to enjoy plenty of success in the Premier League. And, with Manchester City breathing down the Hammers' neck, looking to steal the youngster, this was a huge player agreement for the Hammers to secure.