Man Utd have landed some big names over the years. Many of them have been shrewd acquisitions, with the likes of Cristiano Ronaldo,  David De Gea and more recently Paul Pogba impressing at Old Trafford. 
However, for every big win, there have also been more than a few losses.
Anderson springs to mind, whilst many of the captures from Louis van Gaal's reign went on to have mixed success. However, few signings can compare to that of Alexis Sanchez.
The Chilean moved to Man Utd from Arsenal with huge expectations on his shoulders, and he's duly failed to deliver on any of them.
He's been one of Man Utd worst players this season, and now he's set to miss a long period of time with an injury.
So, the season has gone from bad to worse for him, and now, less than a year after he joined, it's becoming clear that it's time for him to be sold.
Here are TWO reasons why…
Financial Cost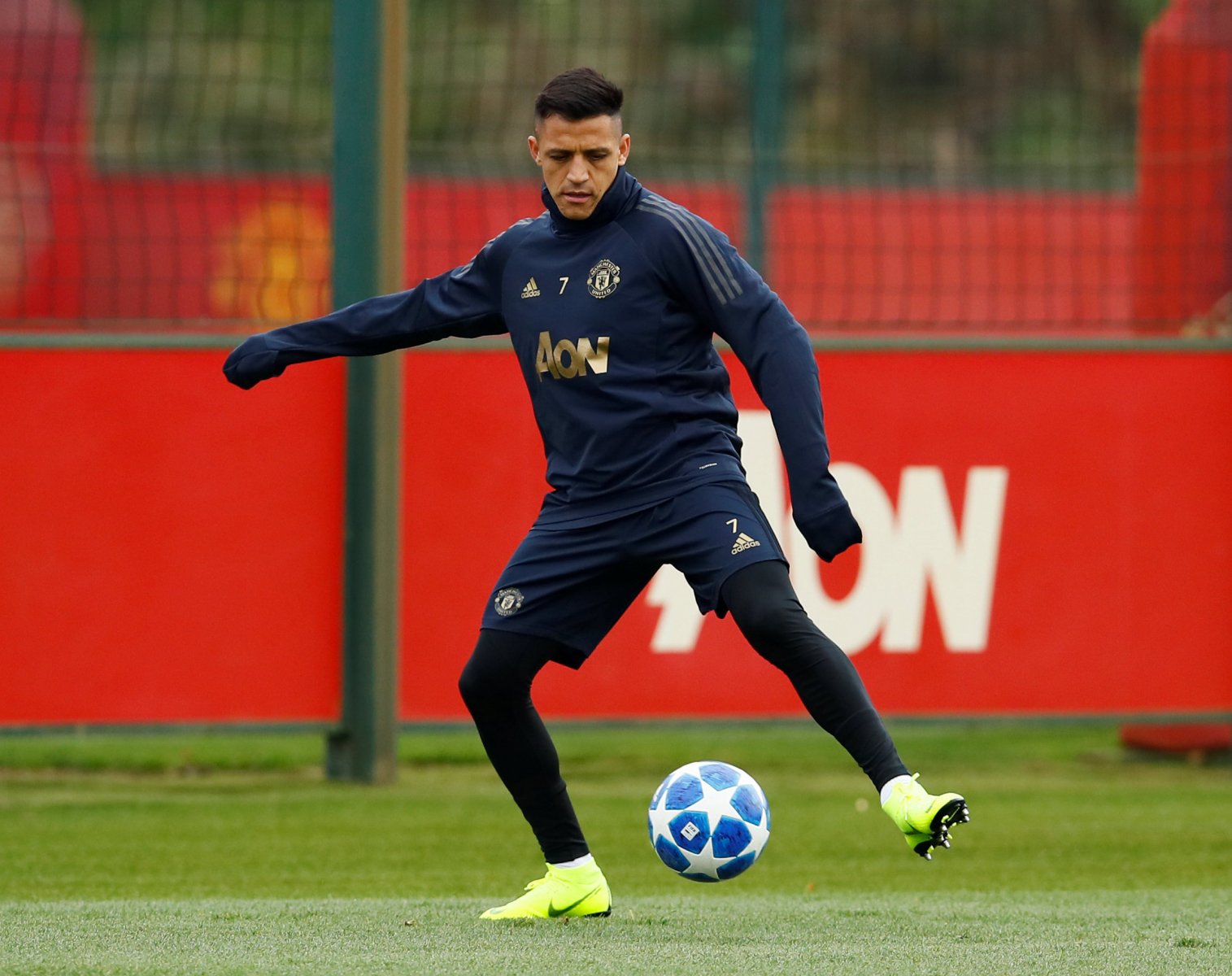 A lot was made about the costs involved in landing Alexis Sanchez, and whichever way you spin it, that's going to be a hard pill to swallow for Ed Woodward.
His poor form will have only exasperated that, and with every passing week, the decision to offer him a reported £350,000-per-week look like one of the worst mistakes of the Premier League era.
Beyond that, though, the presence of Sanchez is taking away valuable resources that could be spent elsewhere, either on new players or be rewarding current Old Trafford men.
Ed Woodward won't want to admit that he made a big transfer error, but he simply has, and it's time to move on – for the better of the club.
Lost His Touch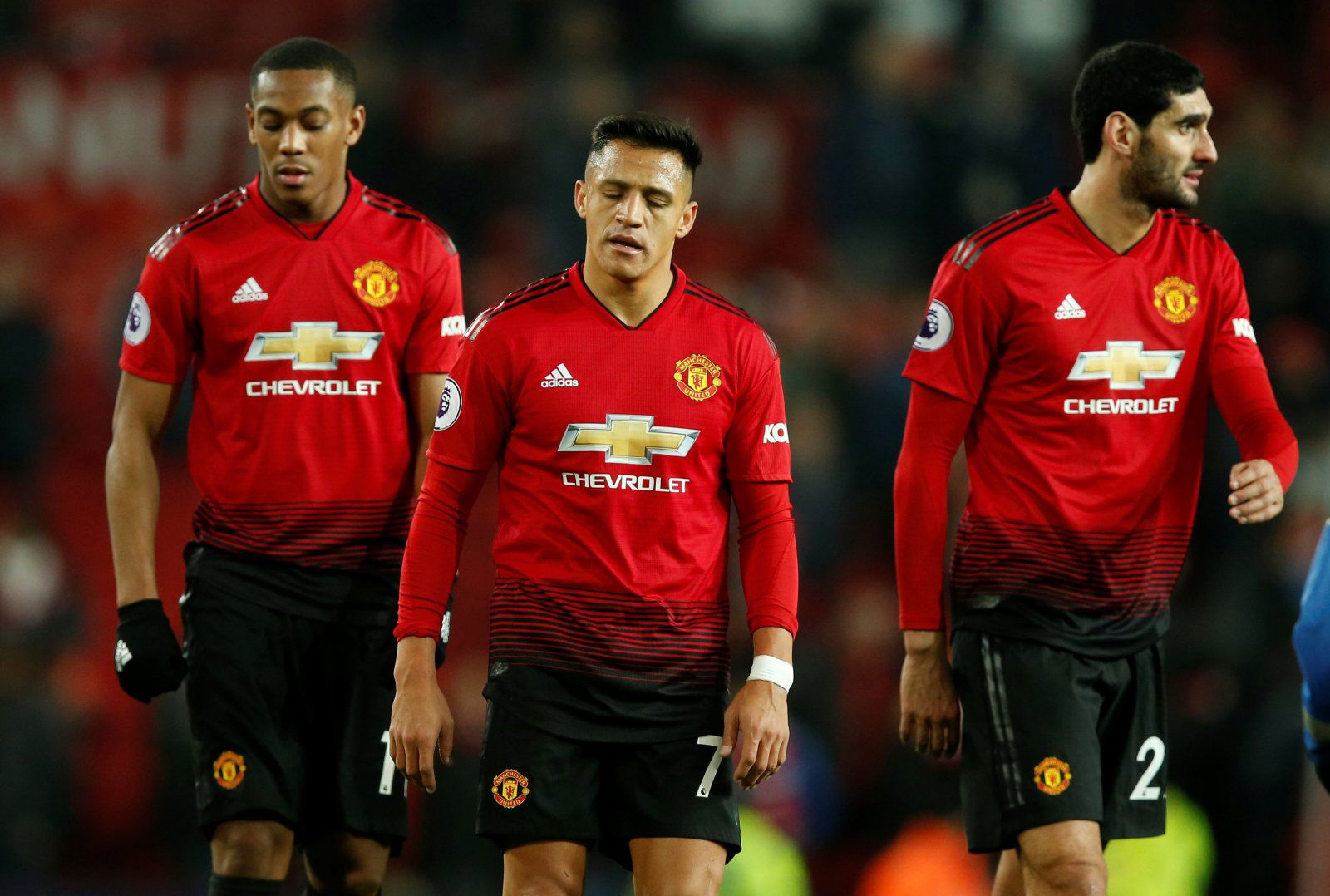 When Alexis Sanchez moved to Man Utd, he had a reputation for being one of Europe's best players. For Arsenal, he had continually dominated their attack, and everything good that Arsene Wenger was able to achieve going forward went, in some way, through Sanchez.
He could track back, he could break with speed, he could score and he could assist. In many ways, he was the perfect, modern attacker.
Since that point, though, it's all gone downhill. He's bagged just 1 league goal this season, whilst he hasn't been much help at either end of the field. In truth, he's probably been the least effective of all of Man Utd's attackers.
So what happened?
Well, age is certainly playing a part, whilst it could also be a simple lack of form, but above all else, it looks like a lack of passion. He just doesn't seem to care about doing well like he did at Arsenal.
For Man Utd, he's just becoming a liability, and Mourinho has enough problems without having to deal with an underperforming attacker with a big ego.
Like what the TT have on offer? Sign up for more notifications!