Dele signed: Levy must now agree fresh terms with these 2 Tottenham players no matter the cost
It's been a long time coming, but Tottenham ace Dele Alli has finally agreed fresh terms at Tottenham. The Englishman is undeniably one of their most important players, and with development coming thick and fast for the midfielder, reflecting that in fresh terms has made sense.
He follows a number of major new deals over the last few months, with the likes of Harry Kane and Son Heung-min also agreeing fresh deals lately at Spurs.
Despite the swathes of new contracts, though, Daniel Levy still has a handful of other deals that still need to be agreed, and with Dele Alli now tied down – it's time for him to move on to the next one.
With that said, Levy must now agree fresh terms with these 2 Tottenham players no matter the cost…
Toby Alderweireld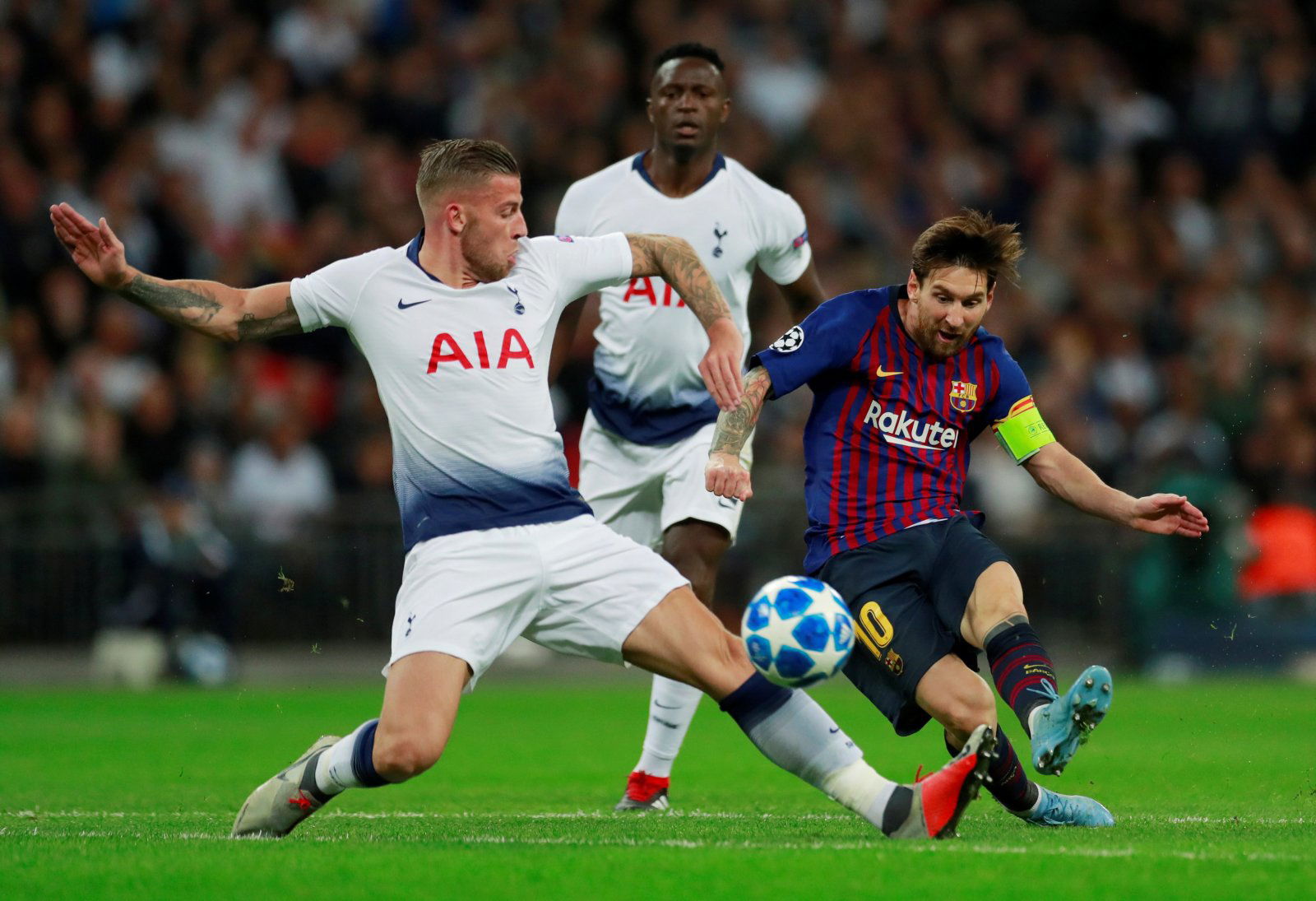 This has been rumbling on for months now, and it's time that Daniel Levy ends it.
Make no mistake, Tottenham are a better side with Alderweireld involved, and if he were to leave, that would represent a huge failing for the Spurs brass.
He might not want to agree terms on the cheap, but the best players come with a premium, and it's time that Levy accepts that.
If he wants to turn Tottenham into contenders within Europe, he needs to pay the players what they're worth. In renewing Dele Alli, he's likely done that – now he just needs to suck it up and do the same for Toby.
Jan Vertonghen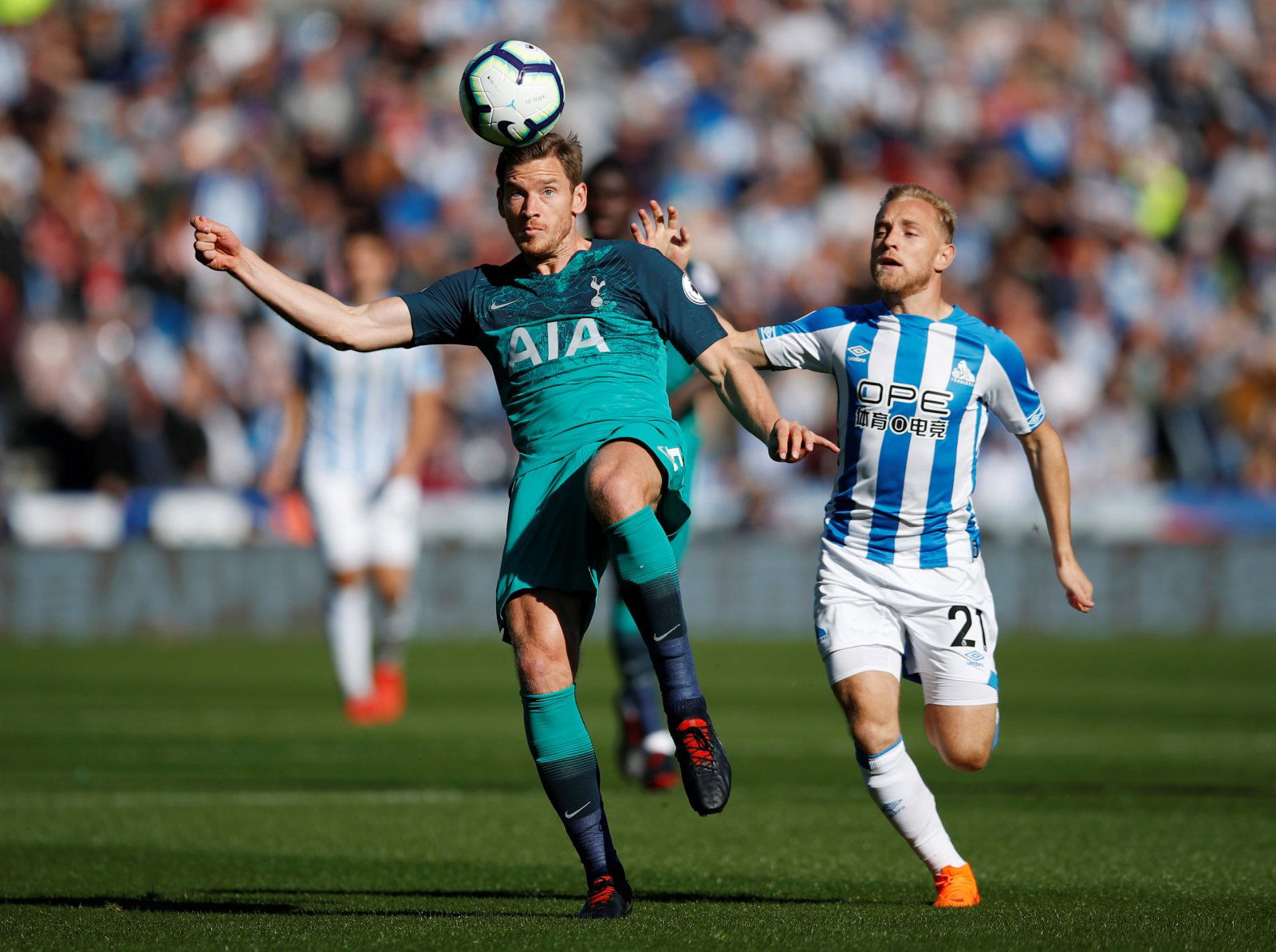 Just as important as Alderweireld is his defensive partner, Jan Vertognhen.
The Belgian has, over the years, been one of the most consistent members of the Tottenham squad, and he's led from the back. He's a real charismatic personality and a leader within the squad, and that isn't a trait that grows on trees.
Indeed, you could even argue that Vertonghen offers more than Alderweireld, in that he's got far more to his game than just defensive significance.
Either way, losing the Belgian would be a disaster, and so securing his long-term future beyond 2019 or 2020 makes sense.