Newcastle United
Demand more: Lascelles needs to tell these 2 Newcastle players to up their game in training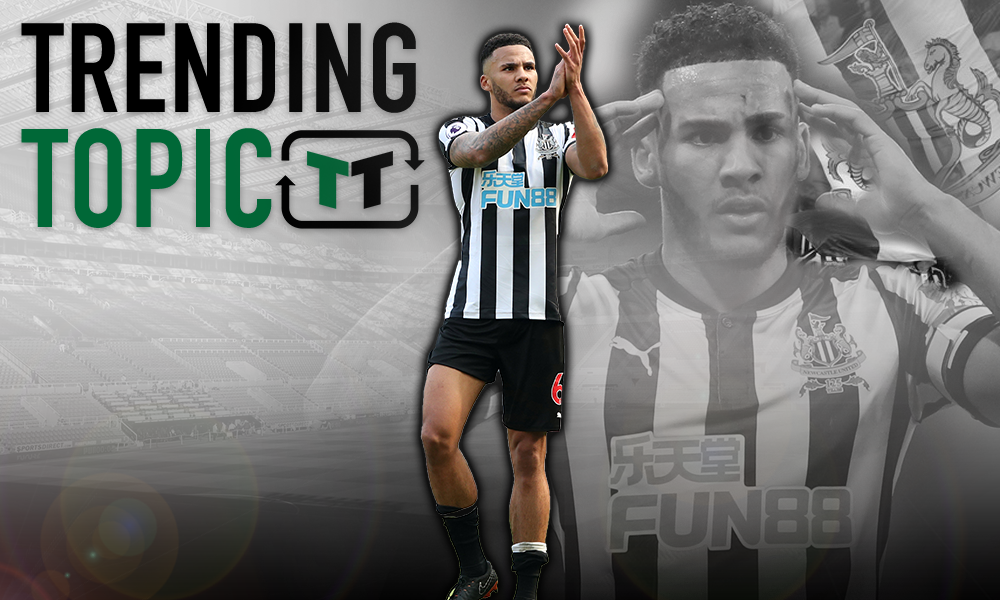 Every good team needs a leader. Whilst owners, managers and players will come and go, the need for leadership is eternal. In the Premier League, there have been some incredible leaders – like John Terry, Roy Keane and Patrick Viera – and Newcastle have their own young iteration in the form of Jamaal Lascelles. 
Sure, at this point, it would be foolish to place Lascelles alongside those heroic leaders of men, but at just 24-years-old, Lascelles is well on his way to becoming a real commander.
One unfortunate part of the job is attempting to turn around the form of players that aren't doing their bit. Fortunately, Lascelles has never been afraid to do just that. He had a fairly high-profile spat with Mo Diame last year, whilst a recent bust-up with Matt Ritchie last week has recently made the news too.
Clearly, Lascelles doesn't tolerate anything from his colleagues, and so perhaps he can use that to Newcastle's advantage. There are a number of players that, at present, aren't pulling their weight at the club – and that must change.
With that said, Lascelles needs to tell these 2 Newcastle players to up their game in training…
Ayoze Perez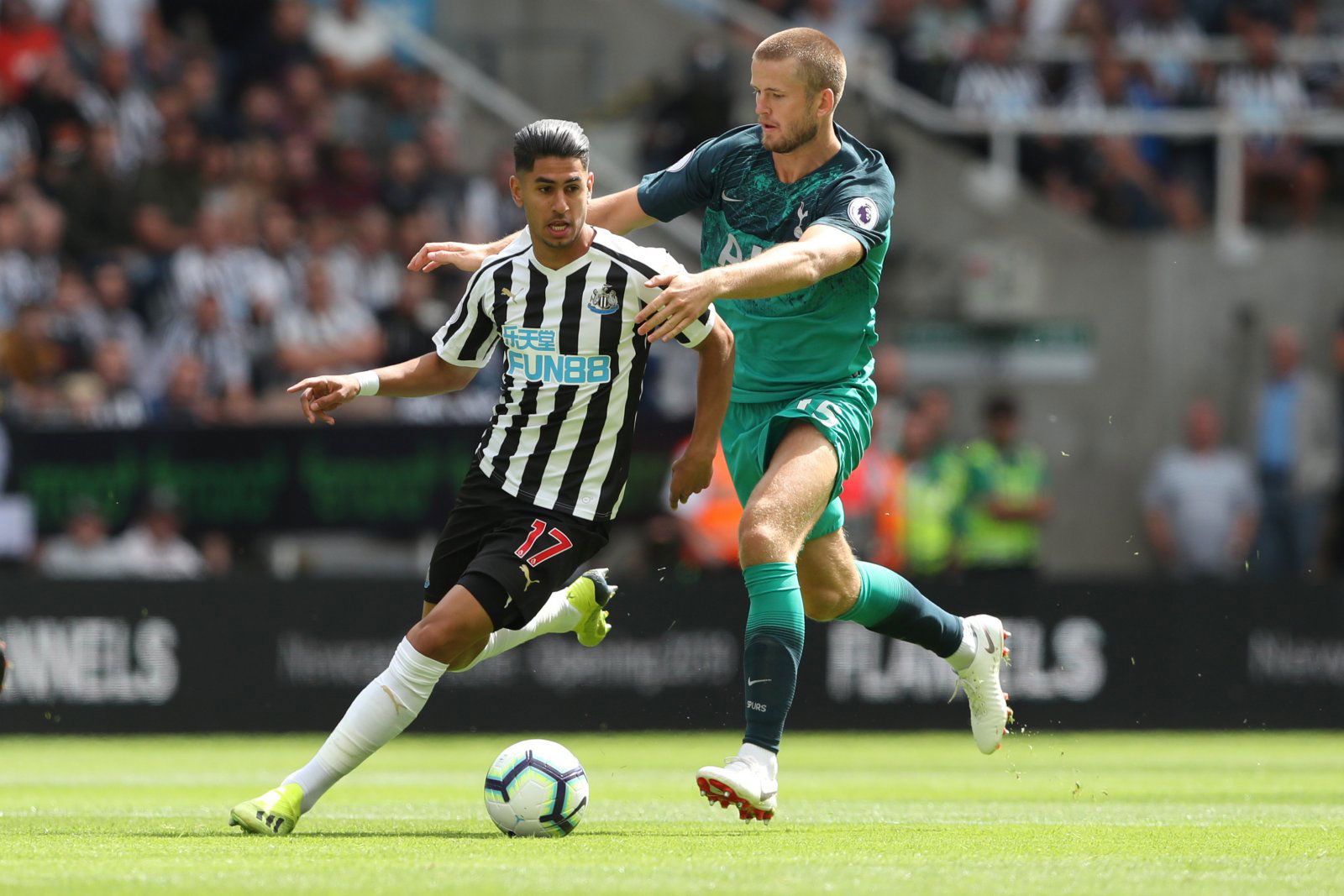 Ayoze Perez is a fantastic option for Rafel Benitez. A brilliant asset in the attack, he's able to play in a number of positions and in a number of roles, and he's been a regular member of the squad since his arrival.
He's great with the ball at his feet, and he's able to change a game in an instant either with a tricky dribble or with a fantastic pass. He's also very influential in front of goal. In truth, Perez has got everything going for him to be a top player for the Magpies.
However, inconsistency has often been a major issue for him, and that's why he hasn't been a regular as of late. He's game-changing when he wants to be, but unfortunately for him, he just doesn't seem to be in the mood often enough.
The frustrating thing is the talent is there and clear for all to see. Perhaps Jamal Lascelles could be the man to bring the best out of a player that undeniably has a lot of talent.
Kenedy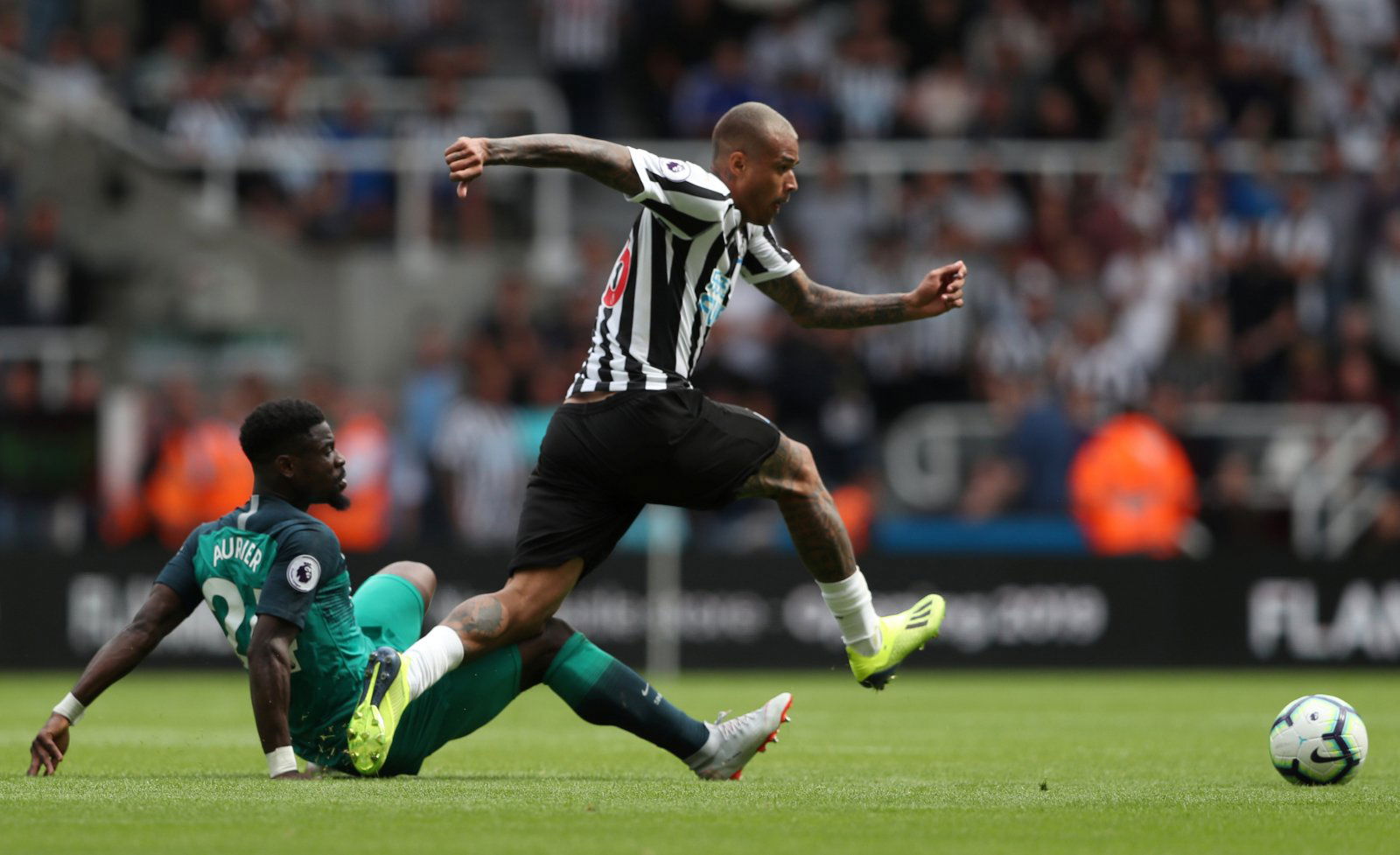 As far as technical ability and potential go, there isn't anybody better at Newcastle than Kenedy. Currently on-loan from Chelsea, the young Brazilian is fantastic with the ball at his feet, offering brilliant dribbling, passing, technique and running – and it's no real surprise that Newcastle brought him back for a second successive loan spell.
However, against Cardiff City, he was simply awful. It was arguably the worst individual performance of the season so far, of any team, and that is just not good enough. If his overall performance wasn't good enough, a missed last-minute penalty just about summed his day up.
On his day, Kenedy is brilliant, but it's crucial that his day comes more often than it does at present. Lascelles will recognise more than anyone, and he needs to do his bit as captain to try and get the best out of him.