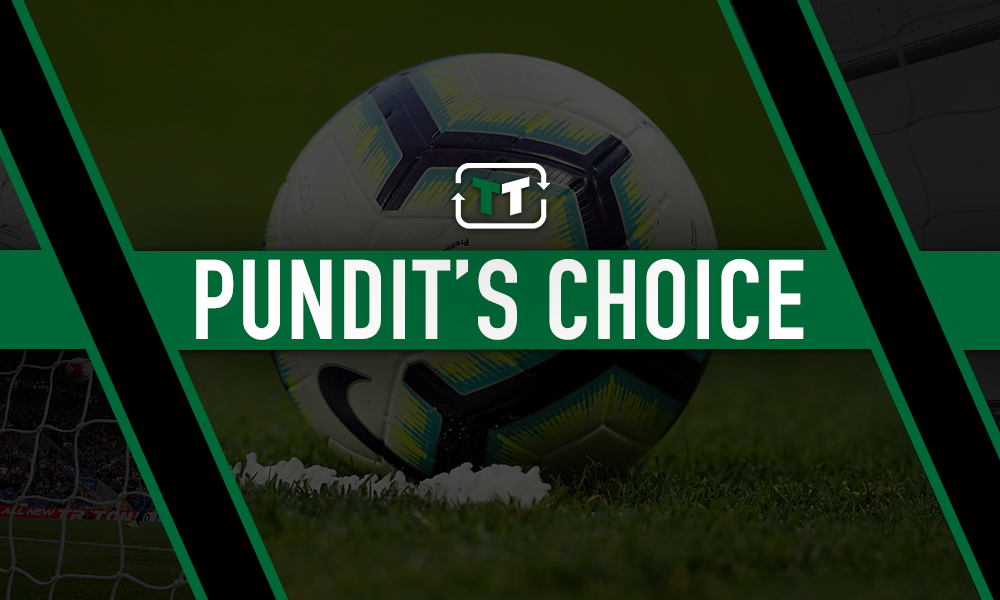 There's no denying how brilliant Luka Modric was when he was at Tottenham, and since that point, he's only gotten better. The Croatian midfielder was the magician in the heart of the Spurs team, and his departure left a gaping hole in the squad that has never really been directly replaced. 
He passed brilliantly, he was great from set-pieces, he dribbled, he scored – Modric genuinely did it all. And Spurs haven't had a deep-lying playmaker quite like him ever since.
However, that doesn't mean that nobody in a Tottenham shirt has been able to match him. In fact, former Arsenal manager Arsene Wenger has claimed that somebody is starting to overtake him as far as his importance to Spurs goes. Speaking during his stint on beIN Sports, Wenger has claimed that Danish midfielder Christian Eriksen is offering everything that Modric did and more at present under Mauricio Pochettino.
Wenger said: "He has developed extremely well. He can score, he can deliver on set pieces, he can give a final ball, he works very hard for the team."
He continued: "You do not find players with so many qualities. He's the player that Modric was before..but he scores more goals!"
Of course, Modric was a fantastic player for Tottenham, and that's exactly why he earned a huge move to Real Madrid. Since then, he's developed significantly, but in his absence, Eriksen has certainly filled the gap.
Generally playing on the left-hands side of the Tottenham attack, Eriksen is a focal point of the team. He's able to score goals, he's able to assist them, and he's able to serve as the link between the midfield and the attack all the while.
He, of course, plays further forward than Eriksen ever did, but he's mobile and agile, meaning that he can regularly drop back and help out in the heart of the pitch when required.
Modric scored 4 league goals during his final season at Tottenham, and that's a tally that Eriksen has already beaten this season, wth the Dane bagging as many as 10 league goals per season in previous years.
The pair are different players, of course, but Modric and Eriksen share many characteristics. Wenger, though, isn't wrong, and if there's any trait that Eriksen has on the Real Madrid man, it's his ability to score goals.
Thoughts?