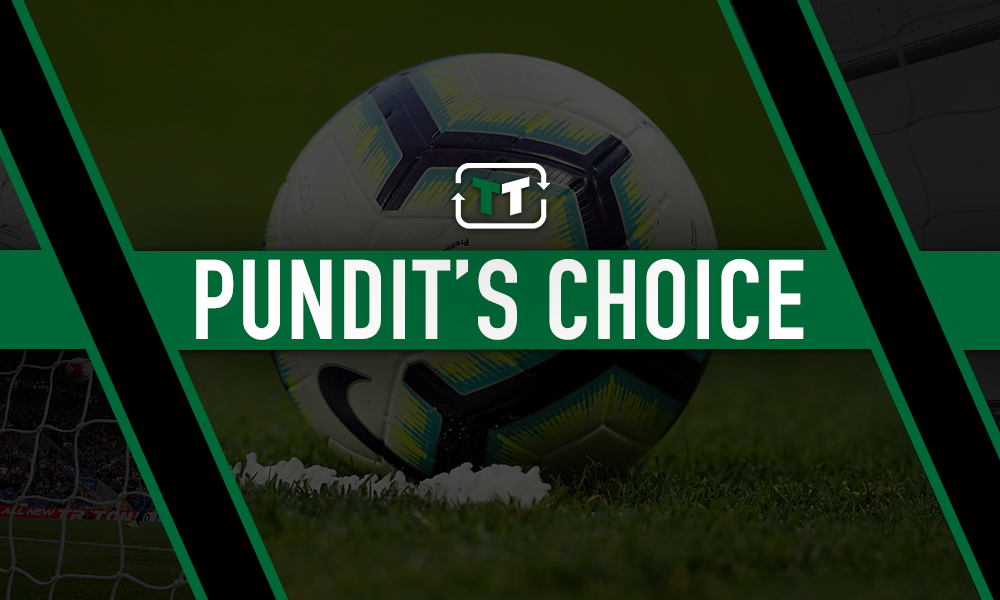 Liverpool have had a great season, both domestically and in Europe, but the Reds came up against one of their toughest tests on Tuesday evening – in the form of a clash against Bayern Munich.
Bayern are, of course, one of Europe's best and most historic teams, and so the game was never going to be an easy one. Still, it was important for the team to put in a good showing, and in an ideal world, they would have taken a lead into the second leg – which will be held in Munich.
That didn't happen, though, much to the frustration of the Reds. They're now relying on a good result over in Germany, and that's never easy.
However, BBC Sport pundit Dion Dublin has been reflecting on the game, and it's fair to say that his view on the tie is a very positive one.
As per BBC Sport, he said: 'The bigger picture is that Liverpool are still in it.'
He continued: 'It's a good result at home – they haven't conceded and they've got every chance of going to Bayern and winning the game.'
Now, certainly, there are some negative takeaways that Liverpool could recognise from the game. They haven't got a lead, there were moments in which they struggled and it's certainly fair to say that it wasn't one of the Reds' finest games in recent weeks.
However, things could have been a lot worse. They could have been handed a similar scoreline to that which saw Man Utd get humbled against PSG, and they could be going into the second-leg needing a miracle.
In reality, though the situation is far away from that. All Liverpool need is exactly what they've been getting all season long – a good result. The Reds have had an almost perfect campaign thus far, and if they play like they have against the likes of Man Utd and Man City at points this term, this is a winnable game.
It's also important to note that Bayern didn't bag any away goals. In a sense, that puts Liverpool in the driving seat – as they don't actually have to win over in Munich. All they need to do is score at least one goal, and then they'll still go through if the game ends in a draw – thanks to the away goal rule.
Though it would have been nice for Liverpool to make use of the home advantage, the situation is far from dire – and Liverpool should still be confident heading into the second-leg.
Thoughts?