Premier League
Divided: 49% of polled Tottenham fans want Pochettino to sell Lloris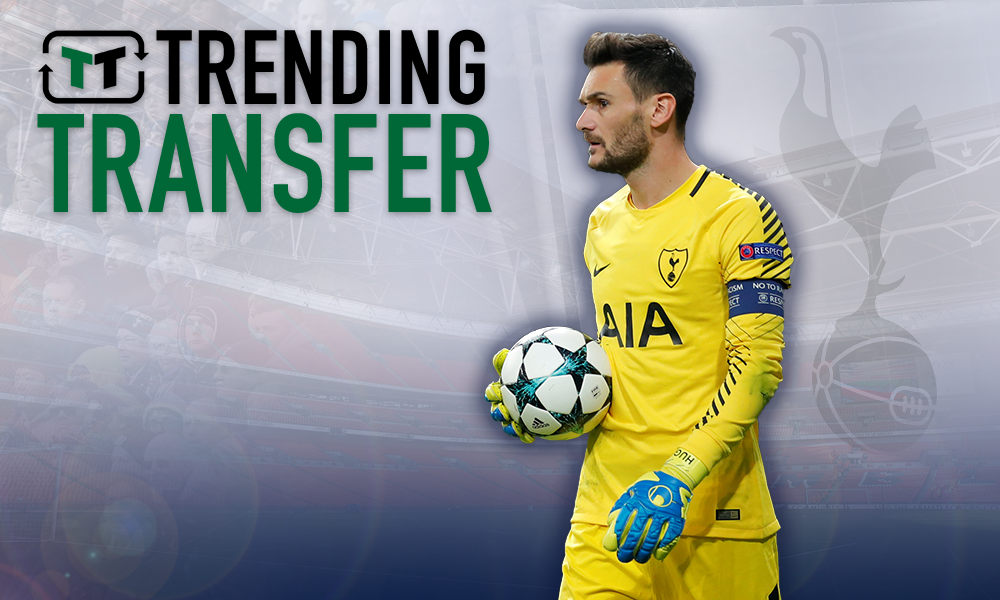 According to the Sun, Real Madrid could be interested in a move for Tottenham man Hugo Lloris, with the Spanish giants clearly looking to improve on Keylor Navas.
It's a move that would come as a shock, undoubtedly, but we recently made the case that it might be time for the club to sell him. After all, £60 million is a lot of cash, especially for a 31-year-old goalkeeper.
Naturally, that was always going to be a divisive opinion, and that's certainly been reflected by the Tottenham fanbase.
We asked fans whether Tottenham should sell Lloris, and it's fair to say that fans are very split. Of those polled, 49% of fans voted in favour of a sale, whilst 51% remain in favour of holding on to their captain.
Lloris is, obviously, a huge fan favourite in North London, and as the club captain, it's no surprise that a majority of fans want to hold on to him.
However, perhaps more surprising is the 49% of polled fans that do want him to leave. Though they'd likely love him to stay at the club long-term, the prospect of getting a whopping £60 million for him is a hard prospect to turn down, not to mention the fact that he had a mixed campaign last term.
Realistically, it's tough to see Daniel Levy letting go of the key Spurs man, but some fans, at least, would like to see it happen.
Tottenham fans – thoughts?
Let us know below!