Arsenal
Domino effect of £66.9m Alisson deal: Brazilian in, now Ward to replace Schmeichel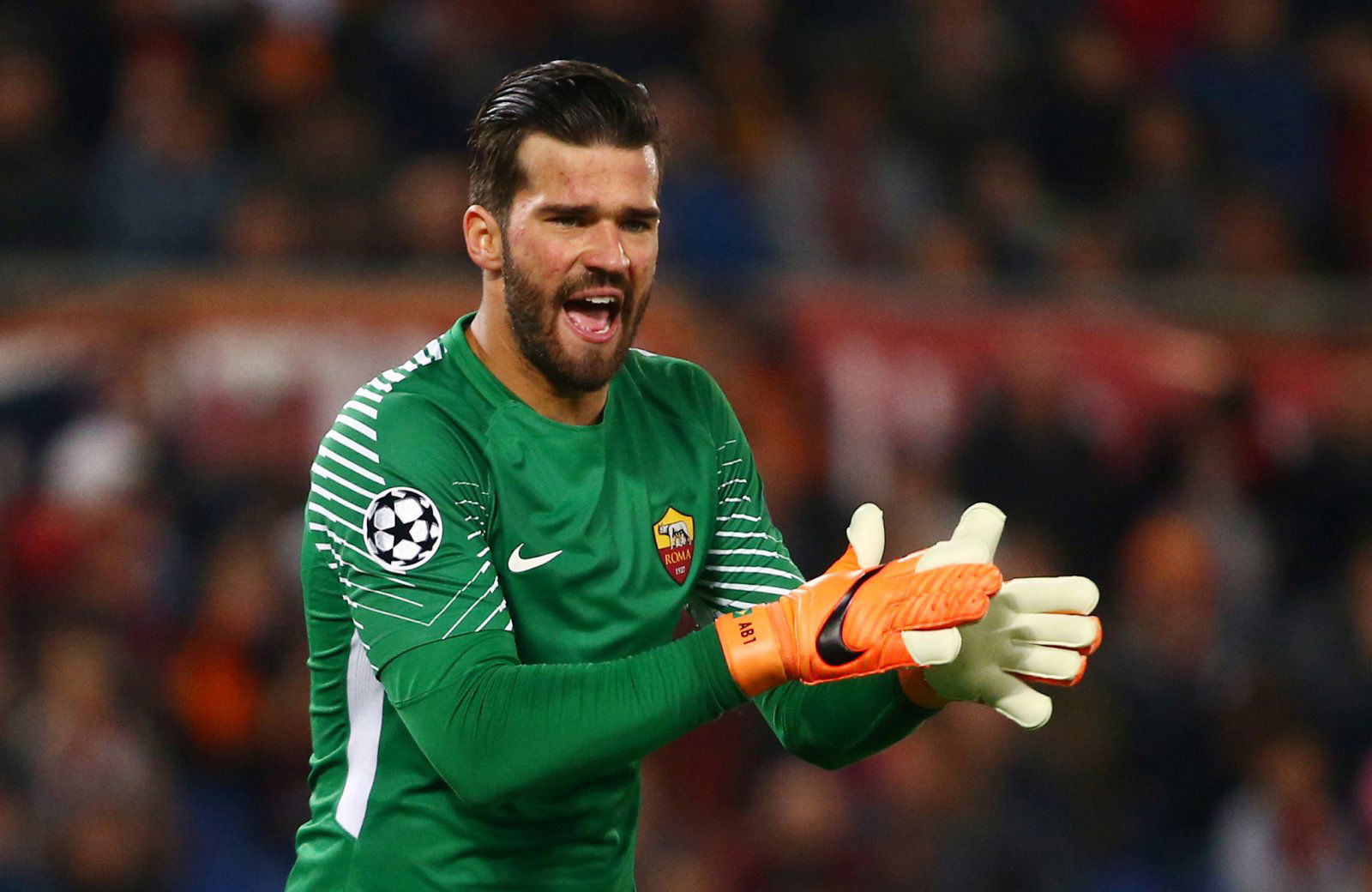 Liverpool look set to complete a deal for Brazilian goalkeeper, Alisson for a record £66.9 million fee.
The Brazilian will become the most expensive goalkeeper in the world as Jurgen Klopp finally replaces the error-prone Loris Karius. The Brazlian is going to be the final piece of the puzzle as Liverpool compile Klopp's dream team to take the title away from Man City.
However, with Alisson's arrival, it could set a chain reaction of transfer around the league. According to The Sun, Danny Ward will now leave the club and is close to a £12 million deal to Leicester City. Once Alisson completes his medical, Ward will be allowed to make the move to Leicester City who in turn could lose Kasper Schmeichel to Chelsea as a replacement for Thibaut Courtois.
The Breakdown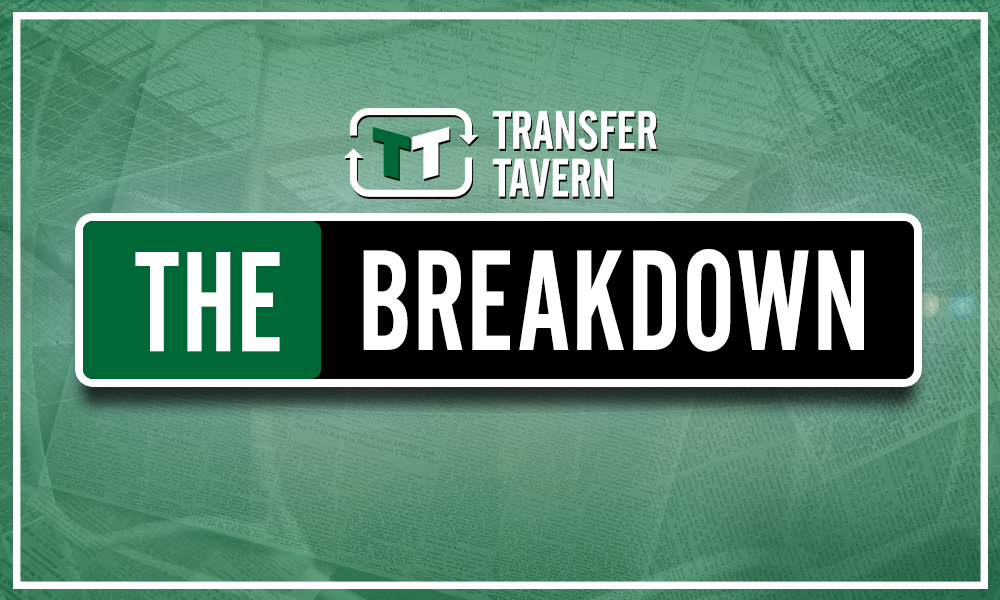 A long-time first-team hopeful, Ward has spent three seasons on loan at the club and will now finally depart. In truth the goalkeeper has never really got close to the first-team nad with that in mind he will go to Leicester City to become a regular Premier League player.
With the Welshman's arrival at Leicester City it would seem he is being bought as a replacement for Kasper Schmeichel who is being lined up as a replacement for Thibaut Courtois who is being targeted by Real Madrid.
It seems the chain of transfer makes sense for all concerned. Liverpool finally get the top class goalie they need, Leicester get a young replacement for their veteran, while Chelsea would be getting an underrated player to fill Courtois' shoes.
What do you think Liverpool fans?