Don't panic: If Pochettino leaves Spurs, Levy could find solace in these 2 managers

Mauricio Pochettino is a fan favourite at Tottenham, and with good reason. The Argentine has built the Lilywhites up from being a side that struggles to finish in the top 6 into genuine title contenders, and that's nothing to be sniffed at.
Indeed, the job that the Argentine has done has been simply remarkable, and so the prospect of him moving on is a seriously worrying thought for the club.
However, it's quickly becoming a very realistic prospect. According to the Telegraph, Pochettino is a key target for Man Utd as they look to replace Jose Mourinho. They're apparently willing to spend big in order to land him.
Whichever way you spin it, losing Pochettino would be bad news for the club, and it's something that Daniel Levy should do all he can to avoid. However, perhaps Spurs could find solace in the fact that there are a number of other managers that could come in and help continue to improve Tottenham.
With that said, if Pochettino leaves Spurs, Levy could find solace in these 2 managers…
Leonardo Jardim
Leonardo Jardim was previously the manager of Monaco, and though his tenure ended poorly, the manager enjoyed a brilliant tenure for much of his time at the club.
The 2016-17 season was, undeniably, a highlight for Jardim. He won the Ligue 1 title, whilst he also picked up the Ligue 1 Manager of the Year award.
Significantly, his tenure gave rise to many of Europe's now-breakout young players, including Kylian Mbappe and Thomas Lemar. They may not have developed as well without his tutelage.
Monaco were better under Jardim than they had been for years, and he was largely responsible for their rapid rise. He slowly grew the team and improved each individual player, and that's eerily reminiscent of Pochettino at Spurs.
Eddie Howe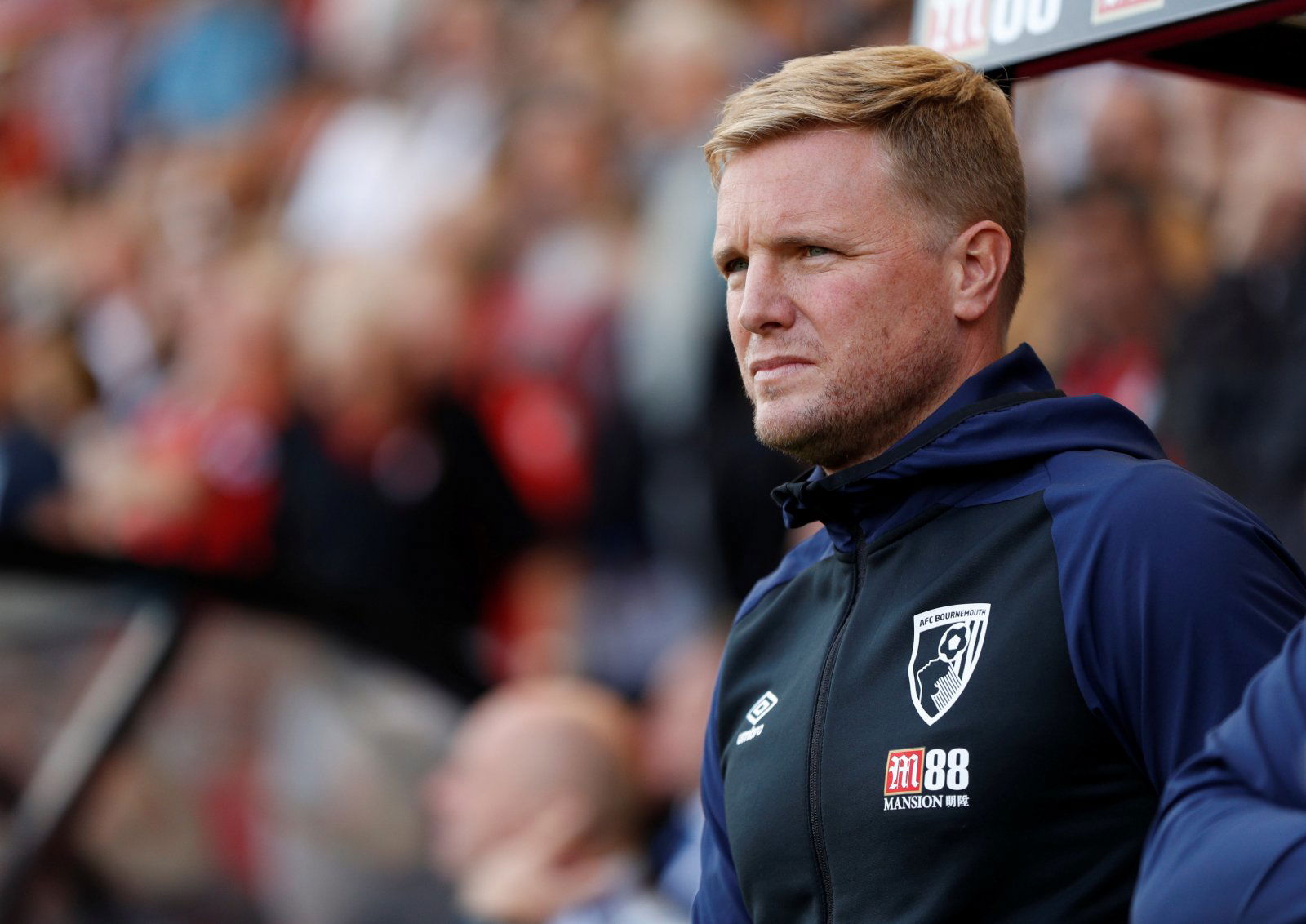 Eddie Howe is a manager with relatively little experience outside of Bournemouth – but what a job he's done at the Vitality Stadium.
He's overseen the club's rapid rise through the football league, and he's now led them through a period of further development whilst in the English top flight.
Despite limited resources, Bournemouth have been a comfortable and steady presence in the Premier League since they arrived, and they're now comfortably a mid-table team.
Howe has rightfully earnt credit for his role at the helm, and there's certainly a case to be made to suggest that the Englishman deserves to manage a bigger side. He's, in many ways, a similar boss to Pochettino – he favours young talent, he adopts a technical style and he clearly prefers to stay at a team long-term.
He ticks all the boxes.