Manchester United
Don't waste your money: Man Utd would be making a costly mistake by landing Mourinho target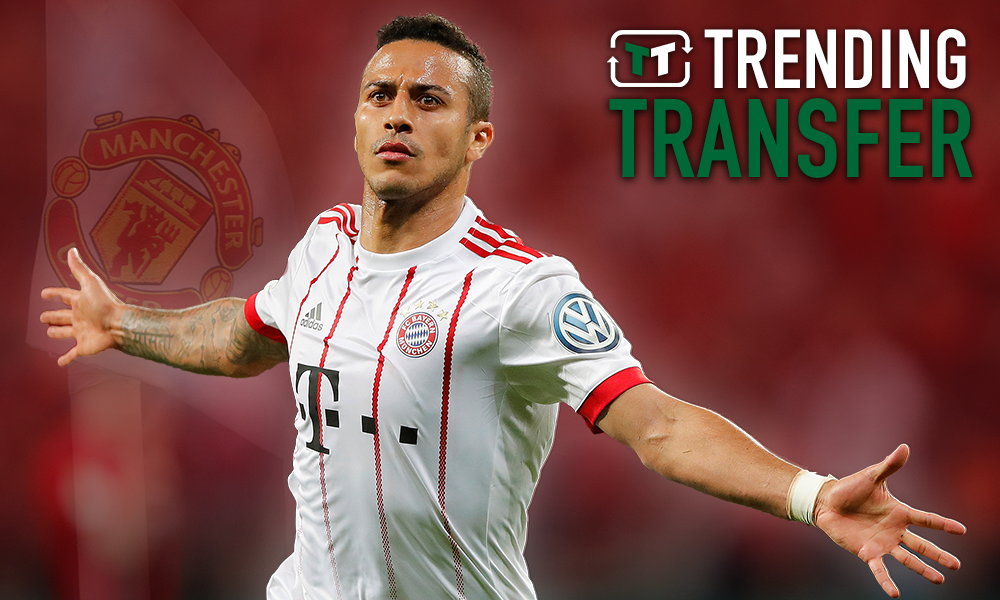 Over the last week, Man Utd have been linked with a move for Spanish ace Thiago by the Independent, which, on the surface, seems like a very good move.
The Spaniard is one of Europe's very best creative midfielders, and over the years he has offered brilliant quality through the midfield both in Spain and in Germany. In fact, we recently made the argument that the Spaniard would be the perfect acquisition for the Red Devils, citing his creativity and the partnership he could form with Paul Pogba.
However, there is, as always, a flip side to that coin.
Whilst Thiago is, obviously, a very good player, the Spaniard is not without his flaws. Indeed, there's even an argument to suggest that signing him would be a waste of money on the part of the Red Devils.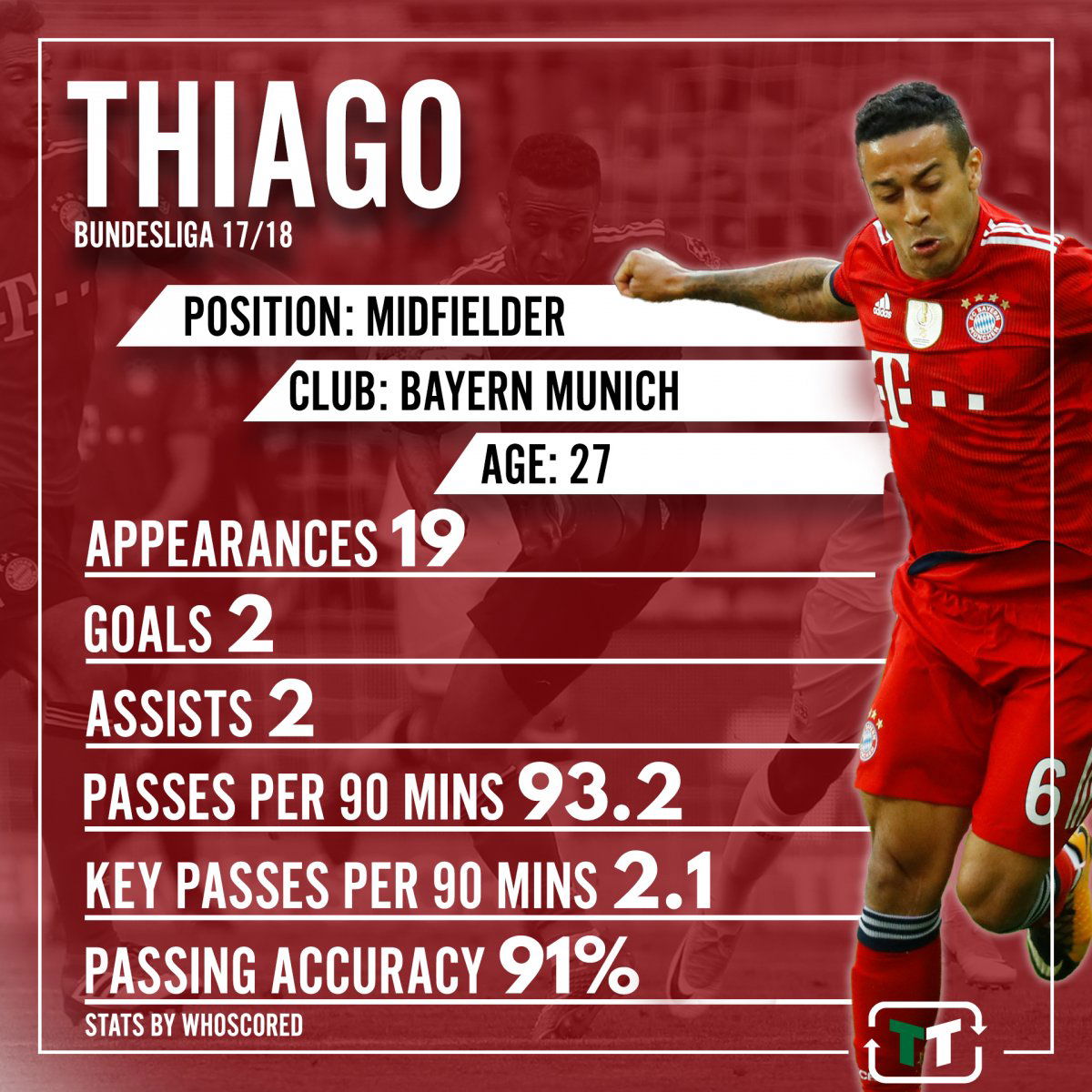 The most obvious reason why comes in the form of Man Utd's current needs. Though the squad needs major improvement, the midfield is not an area of immediate concern. Clearly, he'd offer something new to the middle of the park – but does this need to be a priority for the club? Between Nemanja Matic, Fred and Paul Pogba, Man Utd have three top-tier midfielders – and there's no certainty that Mourinho will even opt to use three individual midfielders at any one time. Signing him, then, could simply mean one of those players is forced down to the bench.
Mourinho must think twice.
When you consider the fact that Man Utd need reinforcements in defence and in the attack, it makes little sense to make such a huge investment in midfield.
You've also got to consider his injury record. Transfer Markt report that he had 6 separate injuries last season, and that should be a huge worry for the club. The last thing they need is to spend big on a player that will rarely be available, and so Mourinho must think twice.
There is also the notion of whether he'd be a good fit in the Premier League. The transition to English football isn't easy, and his lack of physicality would be a problem. Midfielders need to be powerful and strong to really succeed, generally speaking, and Thiago simply isn't that.
For Man Utd, then, perhaps this is one to avoid. Improvements are needed, and Thiago would make things better, but perhaps looking elsewhere first would be a better choice as Man Utd look to regain their Premier League crown.
Man Utd fans – thoughts?
Let us know below!