Dream XIs: Liverpool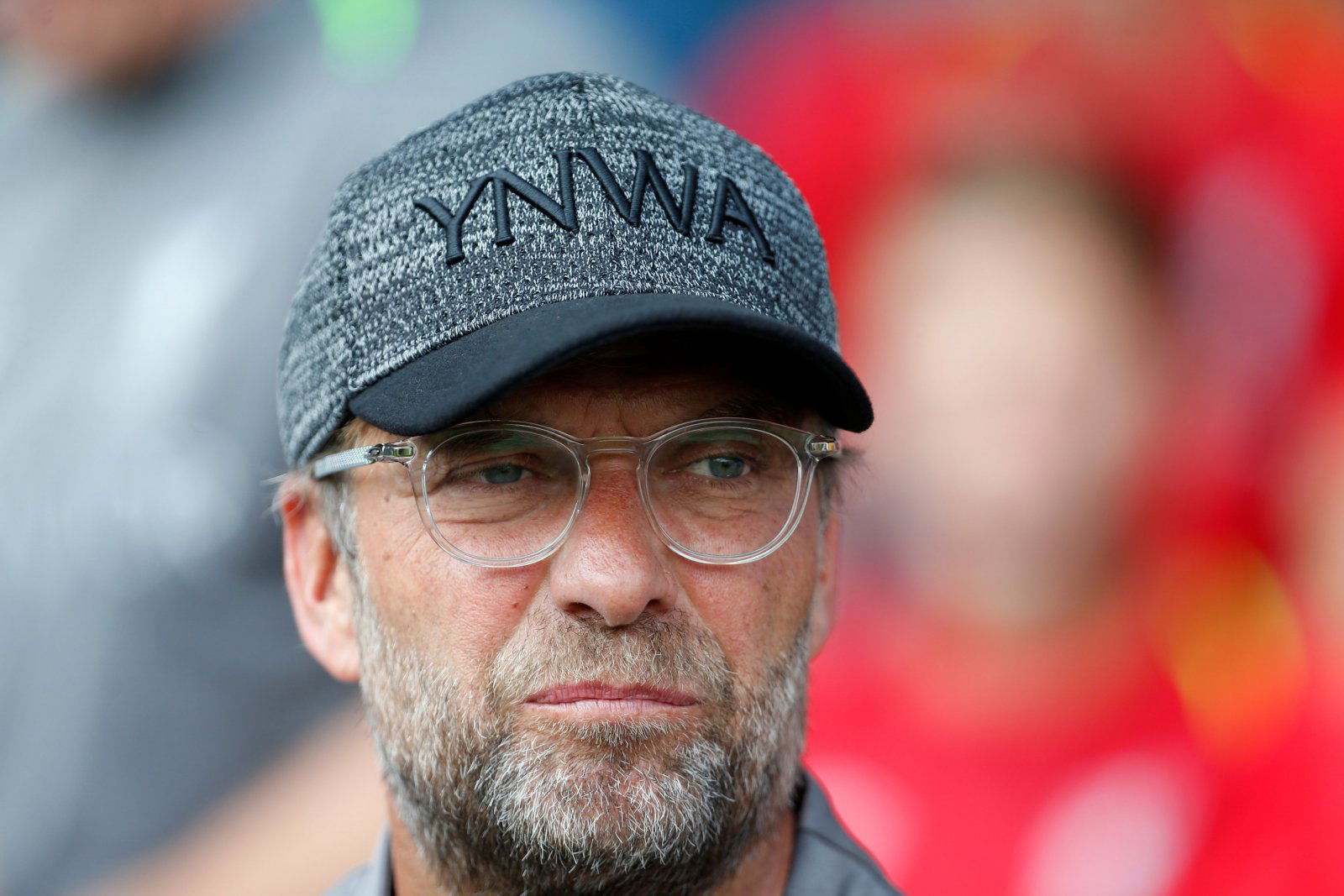 Liverpool have enjoyed a perfect start to proceedings under Jurgen Klopp, with supporters beginning to believe that they could secure their first Premier League title.
The Reds have been completely redefined under Jurgen Klopp as they've managed to throw their weight around in Europe and are now a force to be reckoned with in the Premier League.
Although, Liverpool could certainly do with some added quality at times in pressurised situations, but there's no doubt that Klopp is working wonders. Indeed, in this day and age, success would be so much easier to achieve if the Merseyside club could create their dream XI that would consist of some of the greats over the past 10 years or so.
With that in mind, here's a look at Liverpool's dream XI that could stroll towards securing the title…
LIVERPOOL'S DREAM XI
Pepe Reina will go down as a legend in the eyes of many Liverpool supporters due to his Champions League heroics and all-round performances over the years.
Virgil Van Dijk has quickly established himself as one of the best defenders in the Premier League since making the move to Anfield, and things can only get better from here on in. Meanwhile, Jamie Carragher was never afraid of a tackle and would always wear his heart on his sleeve, with Sami Hyypia always ensuring defensive solidity.
Steven Gerrard was definitely a man for the big occasion and would never shy away from trying something spectacular, which is what made him such a great at Anfield. Also, Xabi Alonso had an incredible eye for a pass and wasn't afraid of a long-range strike, with Javier Mascherano carrying the team on his shoulders at times.
Indeed, Mohamed Salah is undoubtedly one of the best attackers in world football after his incredible campaign last time out, and Philippe Coutinho is one of the best midfielders to have ever graced the Anfield turf, so it would definitely be a defender's nightmare to see these two men running at them.
Lastly, Fernando Torres was prolific during his time at the club and not many strikers will be able to replicate the magic he produced in years to come. Also, Luis Suarez may have left in a rather disappointing manner, but there's no doubt that the South American knew how to find the back of the net.
Liverpool fans – Thoughts? 
Let us know down below!!!