Dream March: Liverpool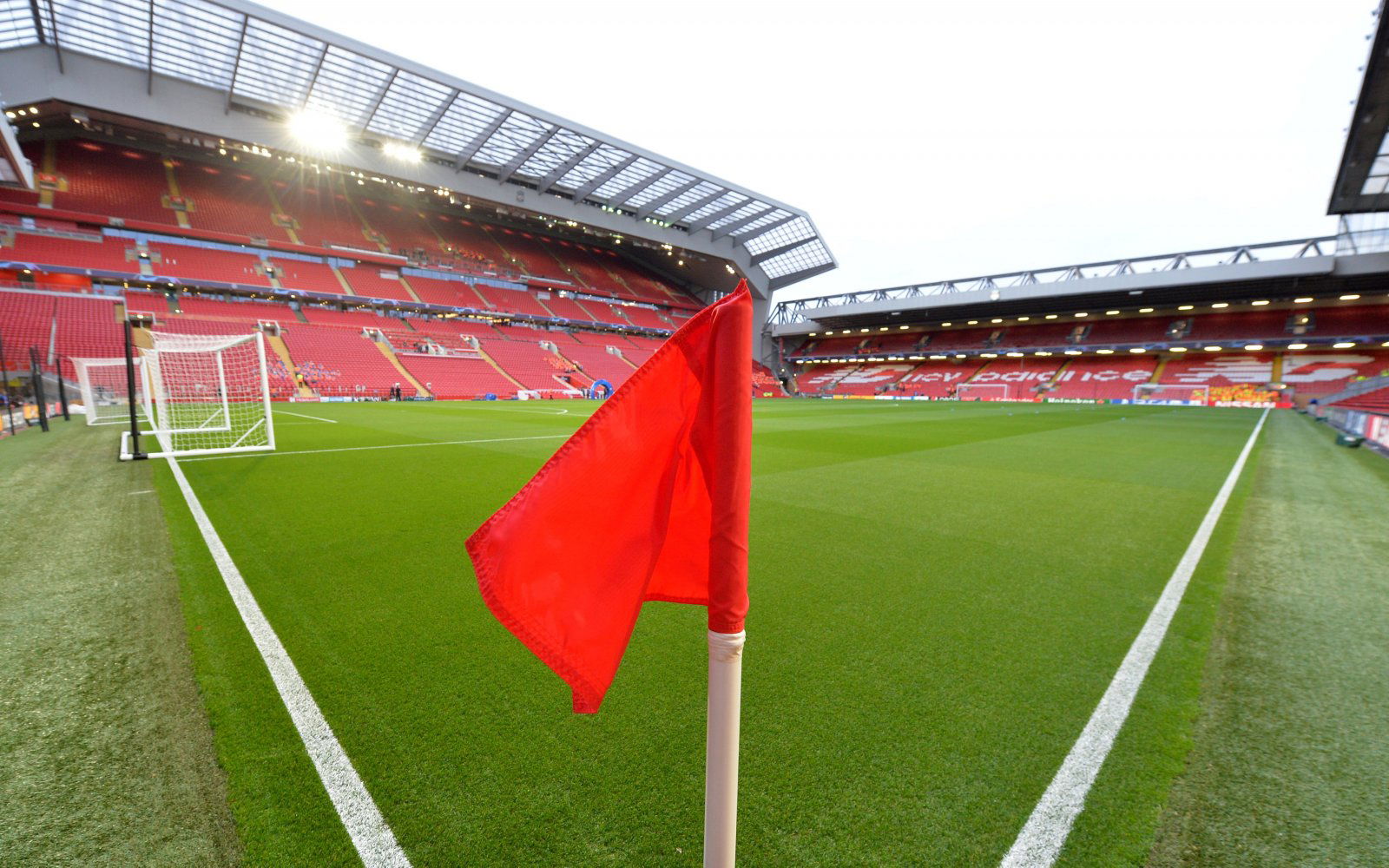 Liverpool will have their sights set on securing an elusive piece of silverware in the current campaign, with the chance to go one better in the Champions League.
However, the Reds' main aim from here on in will be to secure an elusive Premier League title, having come on leaps and bounds under the guidance of Jurgen Klopp this season.
But, things are about to get a whole lot hard for the Merseyside club with a busy March possibly taking its toll on proceedings. Although, with games against Burnley, Fulham, Everton and Spurs to come, it's safe to say that they'll fancy their chances and should set their sights on securing maximum points.
With that being said, here is Liverpool's dream March…
JURGEN KLOPP WAVES GOODBYE TO PEP GUARDIOLA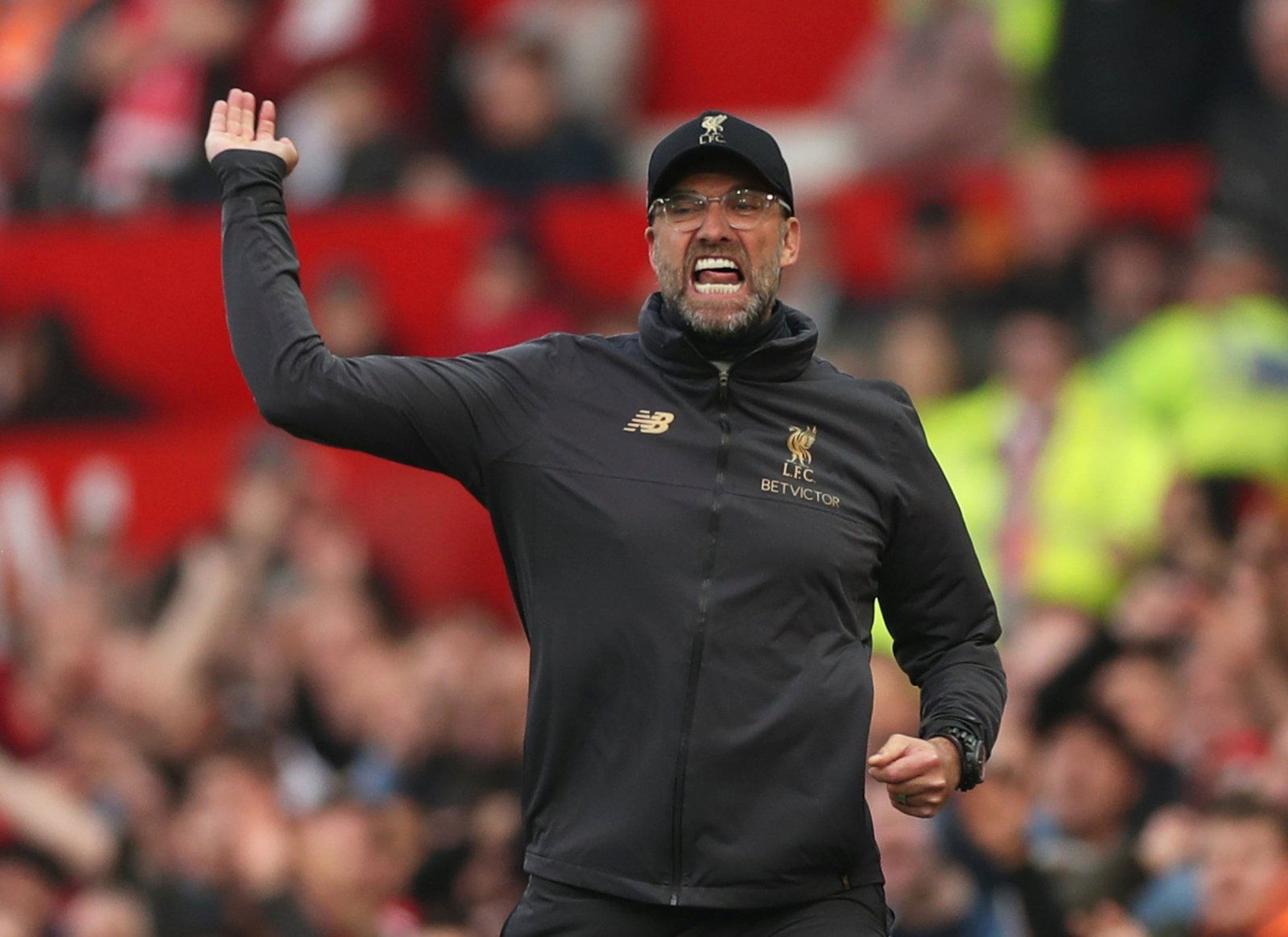 The Reds currently hold a one point lead over Manchester City at the top of the Premier League table. But, with the Citizens looking dominant in recent times, it's safe to say that the Reds need to enjoy a successful March.
Of course, many fans will see March as the month that could have a huge say on the Reds' title pursuit, with the opportunity to extend their lead at the top of the table. Indeed, the perfect situation would be for Jurgen Klopp to wave goodbye to Pep Guardiola and his Manchester City side by securing maximum points, with the defending Premier League champions possibly dropping a number of points along the way.
HUMILIATE BAYERN MUNICH
Liverpool will travel to Germany to face Bayern Munich in the second leg of their round of 32 Champions League tie on the 13th of March, after being held to a goalless draw at Anfield in the first leg.
The Reds failed to impress in the final of last year's competition, so they'll have their sights set on going one better in this year's competition. But, in order to do that they'll need to get the better of Niko Kovac's side.
Of course, Liverpool fans would love nothing more than to see their side humiliate Bayern Munich at the Allianz Arena, as it would help bring them one step closer to achieving European glory.