Dream November: West Ham United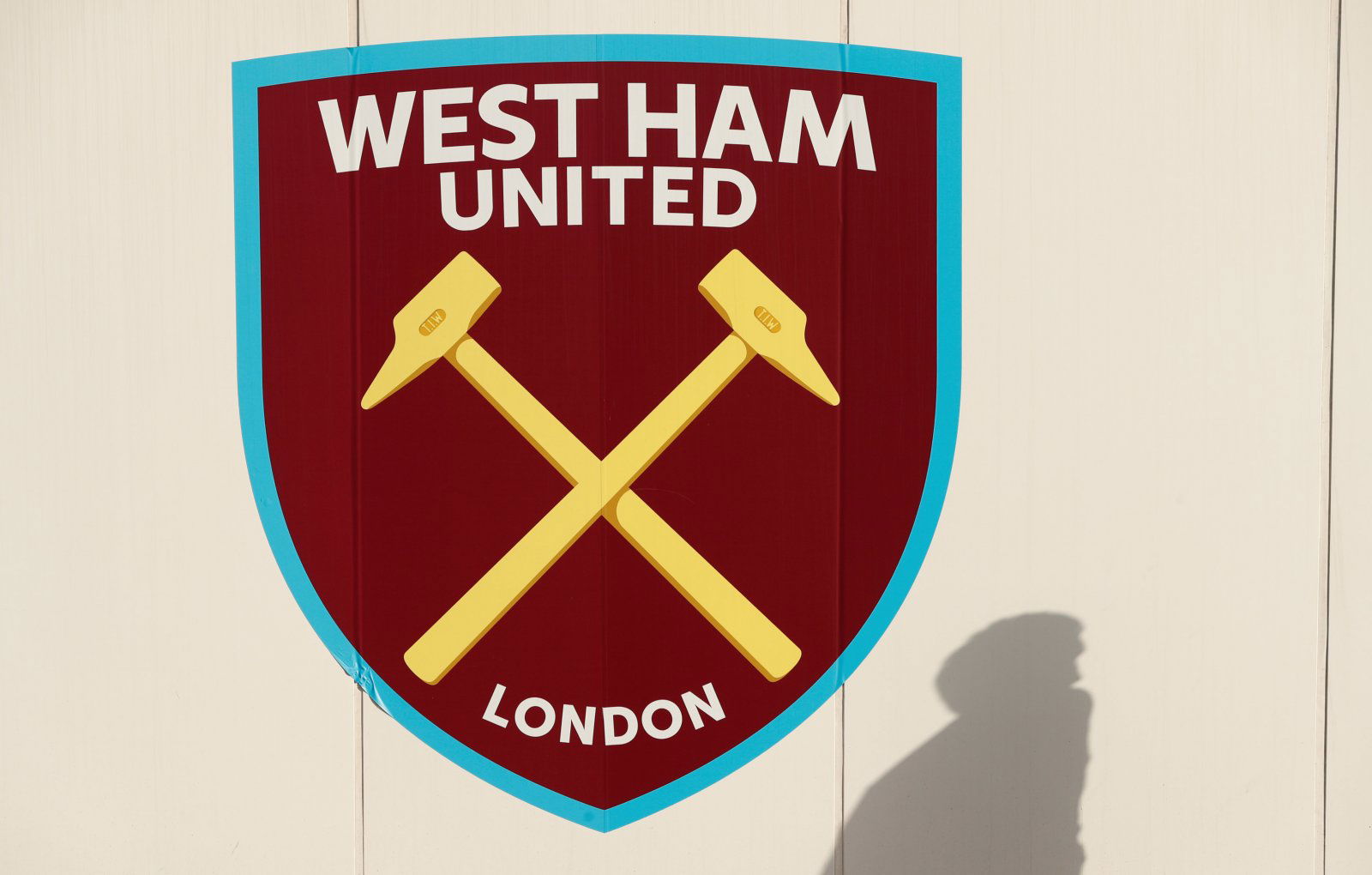 West Ham United will be desperate to push into the top half of the table after an extremely disappointing start to proceedings.
The Hammers are beginning to find their feet under Manuel Pellegrini, with victory against Burnley certainly helping the South American's cause.
Indeed, the London club invested heavily to bring in a number of players during the summer, so it's safe to say that Manuel Pellegrini has a very strong squad at his disposal. But, it's all about whether the players can ensure the consistency that has gone missing so far this season.
Interestingly, the month of November may decide West Ham United's fate as they have the opportunity to climb up the table, but things could also go horribly wrong at the same time.
With that in mind, here is the dream November for the Hammers…
MARKO ARNAUTOVIC FIRES ON ALL CYLINDERS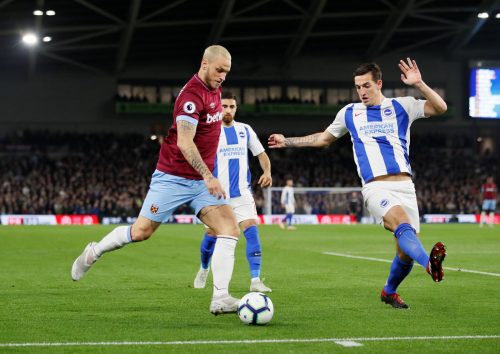 Marko Arnautovic has established himself as one of the standout performers for West Ham United in the current campaign, with a number of goals to his name.
However, the Austria international hasn't really been able to find his feet in front of goal in recent times, despite scoring against the Clarets yesterday.
So, supporters will be praying that their main man can start firing on all cylinders once again, with a dramatic climb up the table being a possibility if he manages to do so.
MANUEL PELLEGRINI DOWNS MAN CITY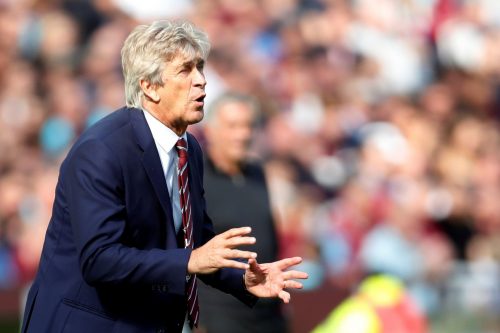 West Ham United will welcome defending Premier League champions and one of Manuel Pellegrini's former clubs, Manchester City, to the London Stadium on the 24th of November.
The Hammers have the opportunity to make a big statement by potentially ending the Citizens' unbeaten streak if it is still intact by then, which could really transform their season. This would set the tone nicely and provide them with the confidence that has been missing at times in the current campaign.