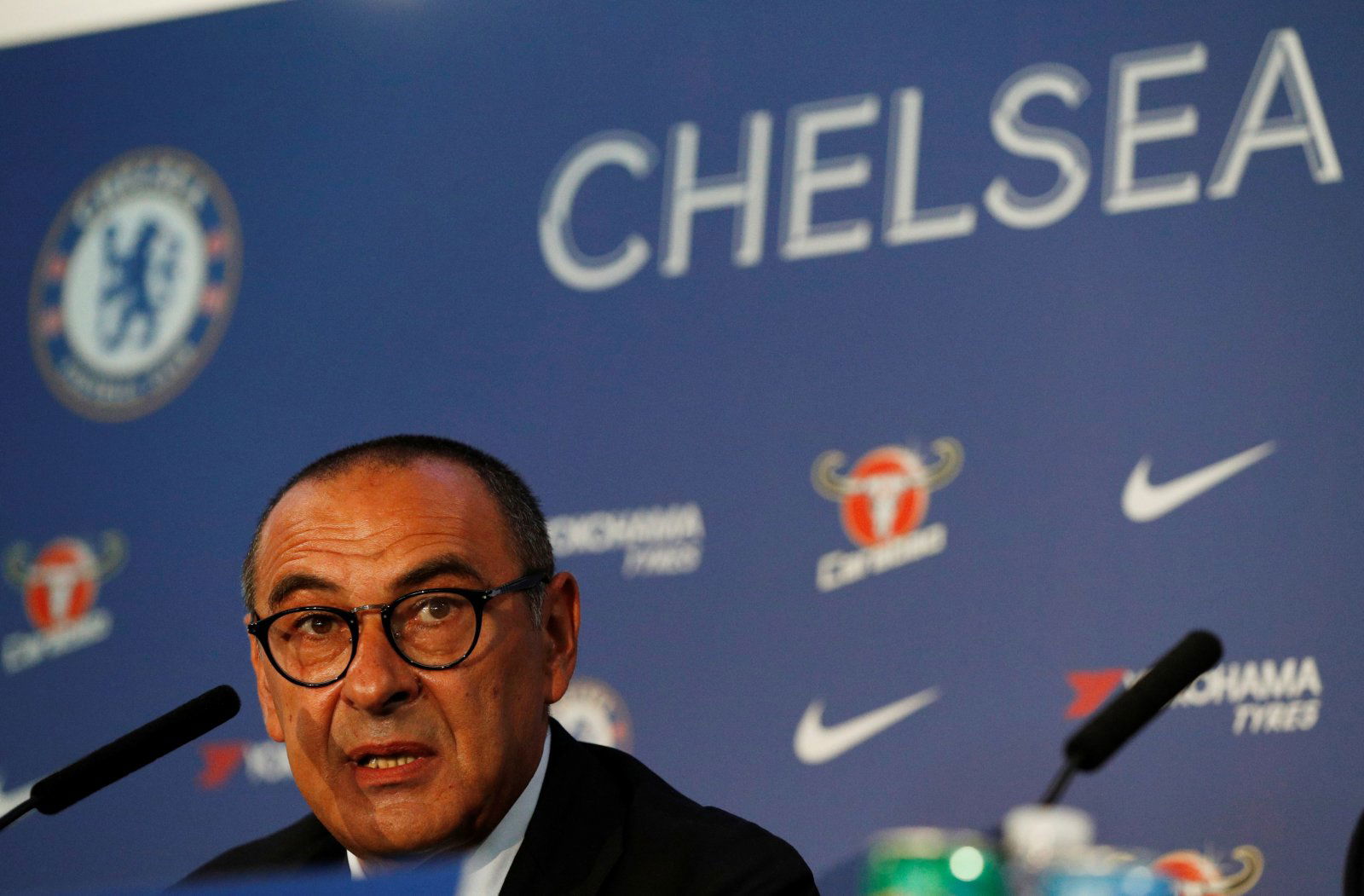 Things are going pretty well for Maurizio Sarri and Chelsea. Whilst games have become tougher in recent weeks after a faultless start, the Blues remain in contention in all of the competitions that they've been a part of so far.
Domestically, they're comfortably among the main contenders, whilst they're also still enjoying a 100% record in both the Europa League and the Carabao Cup respectively.
However, with every passing month through to the new year, games are going to get more difficult and more frequent.
Sarri, then, must view October as his most important month yet, and he can't, under any circumstances, underestimate the importance of enjoying the best possible month.
But what exactly would the perfect month look like for Sarri and Chelsea?
Winning Streak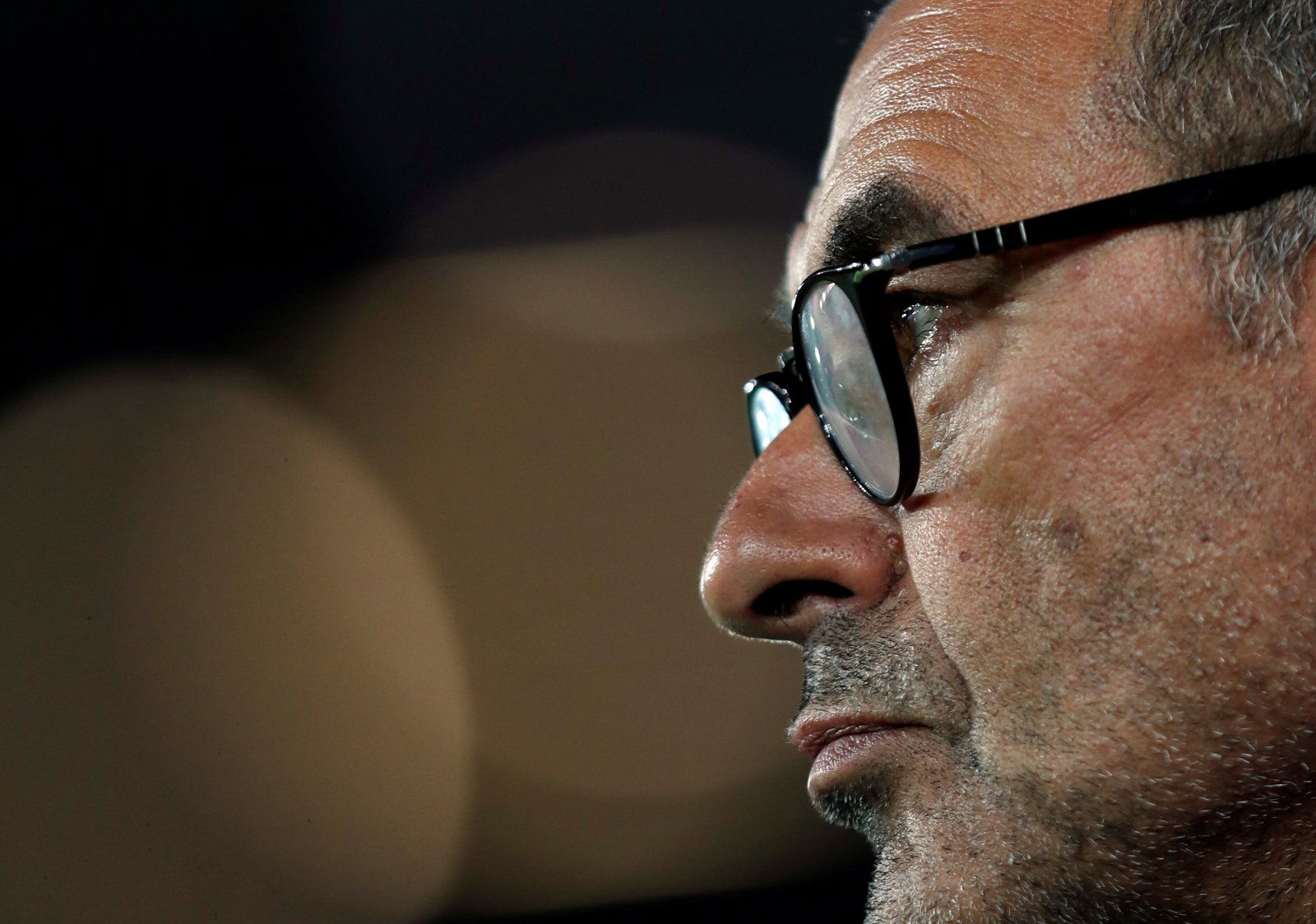 Chelsea began their season wonderfully, but often times one poor result can change everything. We could look back on their season come May and view their draw with West Ham last week as a crucial reason as to why they aren't celebrating a famous title win.
It's really important, then, that the Blues bounce back over the coming weeks. The key here, then, is that their game with Liverpool a few days ago isn't as important as the wider picture over the next few weeks.
The bigger picture is what is crucial, and so if Chelsea can look back on October with a number of wins under their belt and not much else – that will be what Maurizio Sarri is looking for.
At present, Jurgen Klopp's Liverpool are looking like the most impressive team in the Premier League, but if the Blues can keep their form up, that could leave thee Reds frustrated. If they can keep pace or, indeed, go beyond the Reds, then the Blues will be in a great possition.
Striker Identified
Everything has gone fairly well for Chelsea this season, at least in terms of individual performances. Players like Pedro, Eden Hazard, Jorginho and Marcos Alonso are all excelling, and for the Blues, that's great news.
However, one area that has not yet had the desired impact is the attack. Between Alvaro Morata and Olivier Giroud, the Blues just haven't got the lethality going forward that their rivals like Man City and Liverpool do.
In the long-run, that's going to cost the club. They can't keep relying on their wingers and midfielders to score the goals.
In October, then, if Sarri can finally get one of either Giroud or Morata into a good run of form, then that could be massive in the context of the season. It only gets a few goals to get the ball rolling, and with a handful of games coming in October, there is more than enough time.
Injury Free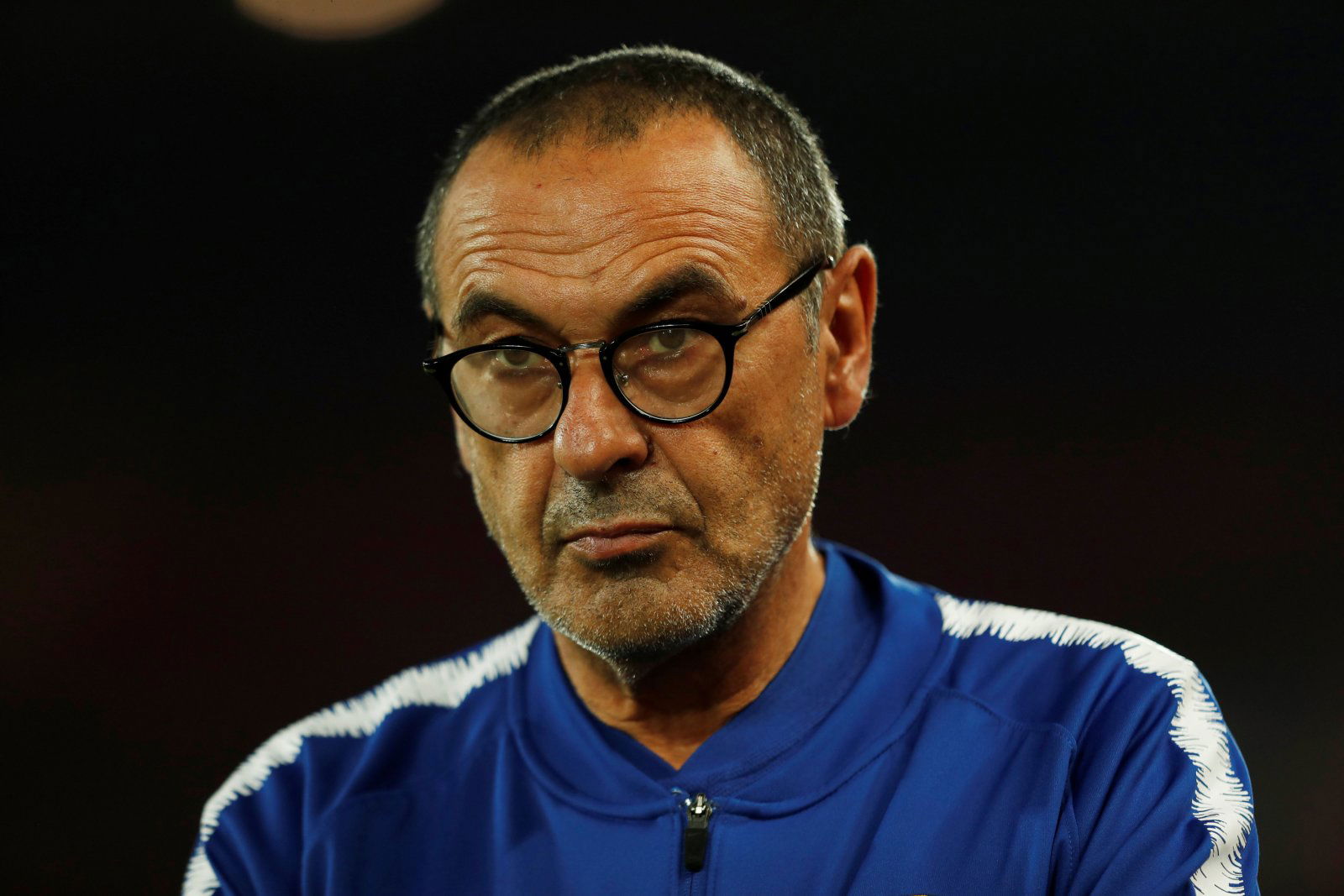 Whilst injury problems haven't plagued Chelsea so far this season, they have had a few issues.
Notably, Pedro is currently out injured, as is Ruben Loftus-Cheek, while Mateo Kovacic has also had a problem or two.
With games ramping up through August and beyond, with both the Europa League and the Carabao Cup well underway, the conditions are only going to get more difficult, and Chelsea could end up paying the price.
Sarri will be eager to keep his squad together, then, and he'll be hopeful that the fixture congestion that October brings won't be too problematic on the injury front.
Like what the TT have on offer? Sign up for more notifications!