No team has been more consistent than Tottenham over the last few years, with Mauricio Pochettino's men able to make a real impact in the English top flight.
However, this season that consistency has been replaced by a sense of uncertainty – with the Lilywhites not able to make the desired impact thus far in the Premier League.
They had a good start, but a poor few weeks has really dampened the expectations of the Lilywhites, which is strange given the quality on display for the club.
Over the next few weeks, then, it's down to the club to prove the doubters wrong, but what can Pochettino, Harry Kane, Dele Alli and the others at Spurs do to make October their best month of the season yet?
Harry Kane Fires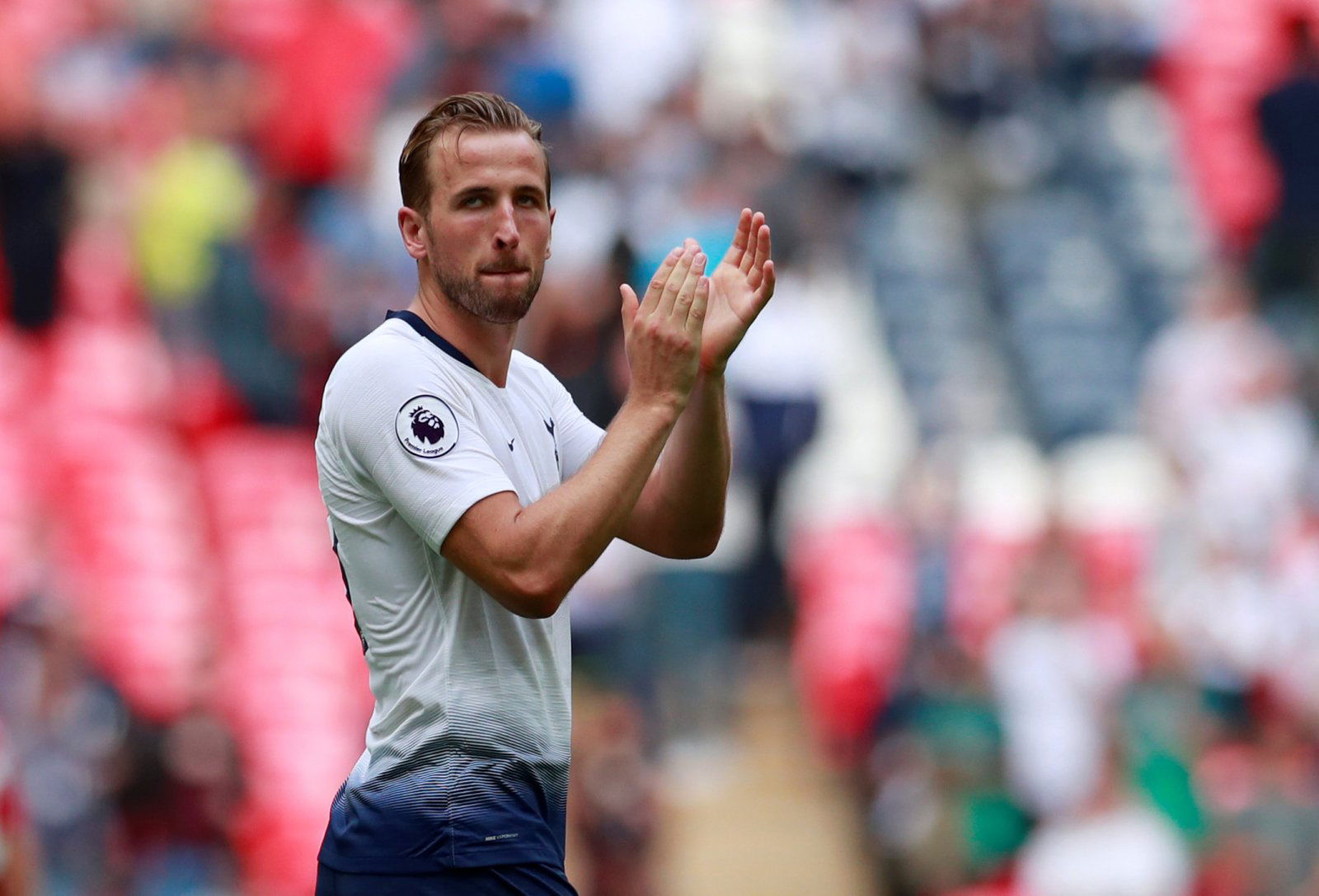 Harry Kane's standards are very high, and so far, he hasn't been able to deliver on what is expected of him.
The Englishman has played a ton of football over the last year or so, and so this will undoubtedly be impacting him, but still, he needs to improve.
Fortunately, nobody can doubt his quality, and so you'd expect it to only be a matter of time before he begins to fire again.
Still, Spurs will be hoping that October is his month – and he finally kick on in his pursuit of the Golden Boot.
Pochettino Makes A Decision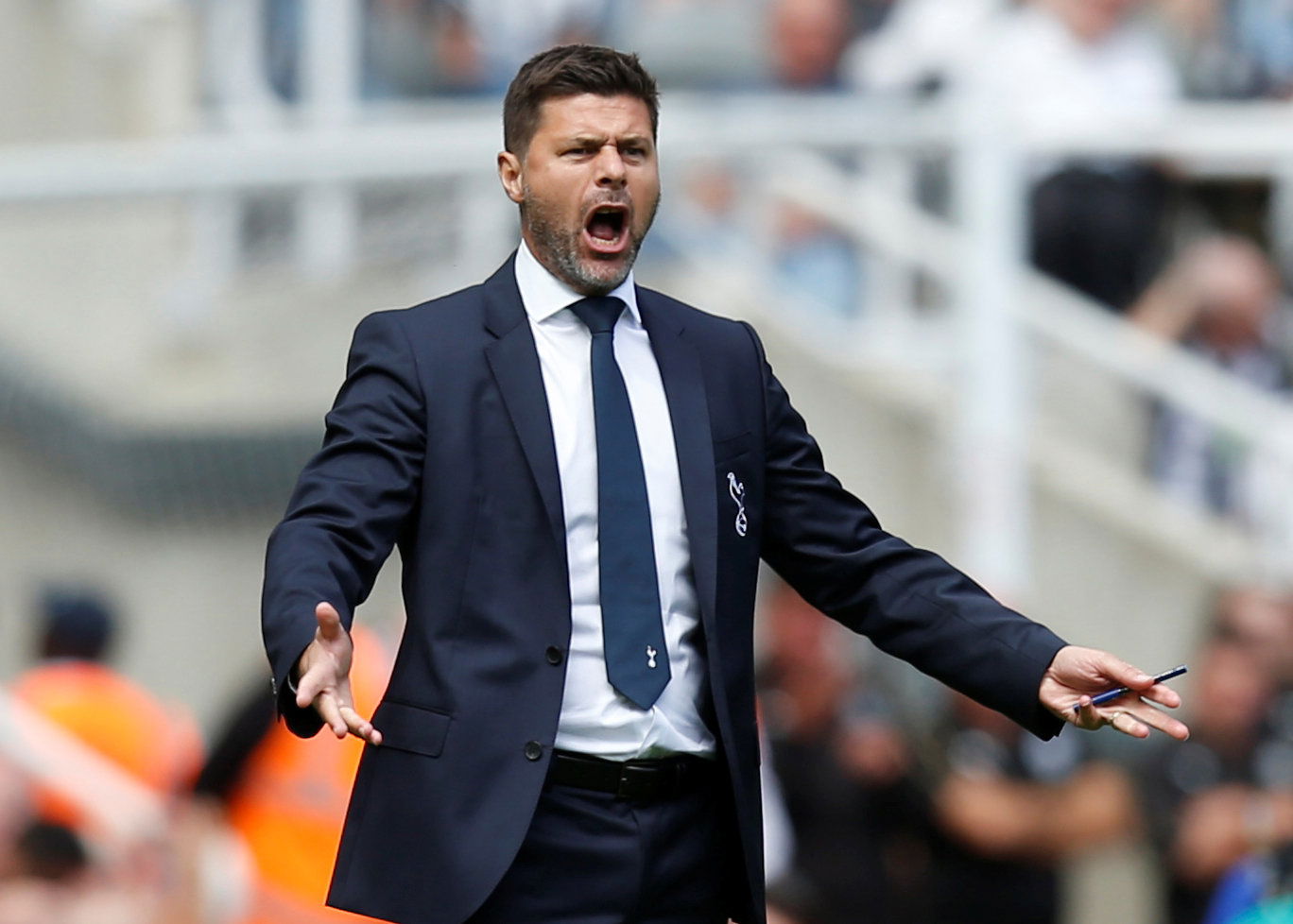 Mauricio Pochettino has been known for his brilliant leadership of Tottenham over the last few years. This season, though, the Argentine hasn't been able to have that sort of impact.
Indeed, he doesn't really seem to know what his best eleven is anymore, and that is a problem. Many of his regular stars, like Mousa Dembele, aren't performing as they can, and so it just isn't clear who Pochettino should be picking.
You'd hope, though, that by October, given that the season will be more than a few months old by the time November comes around, Pochettino will know the best team for the task at hand.
Stadium Move In Sight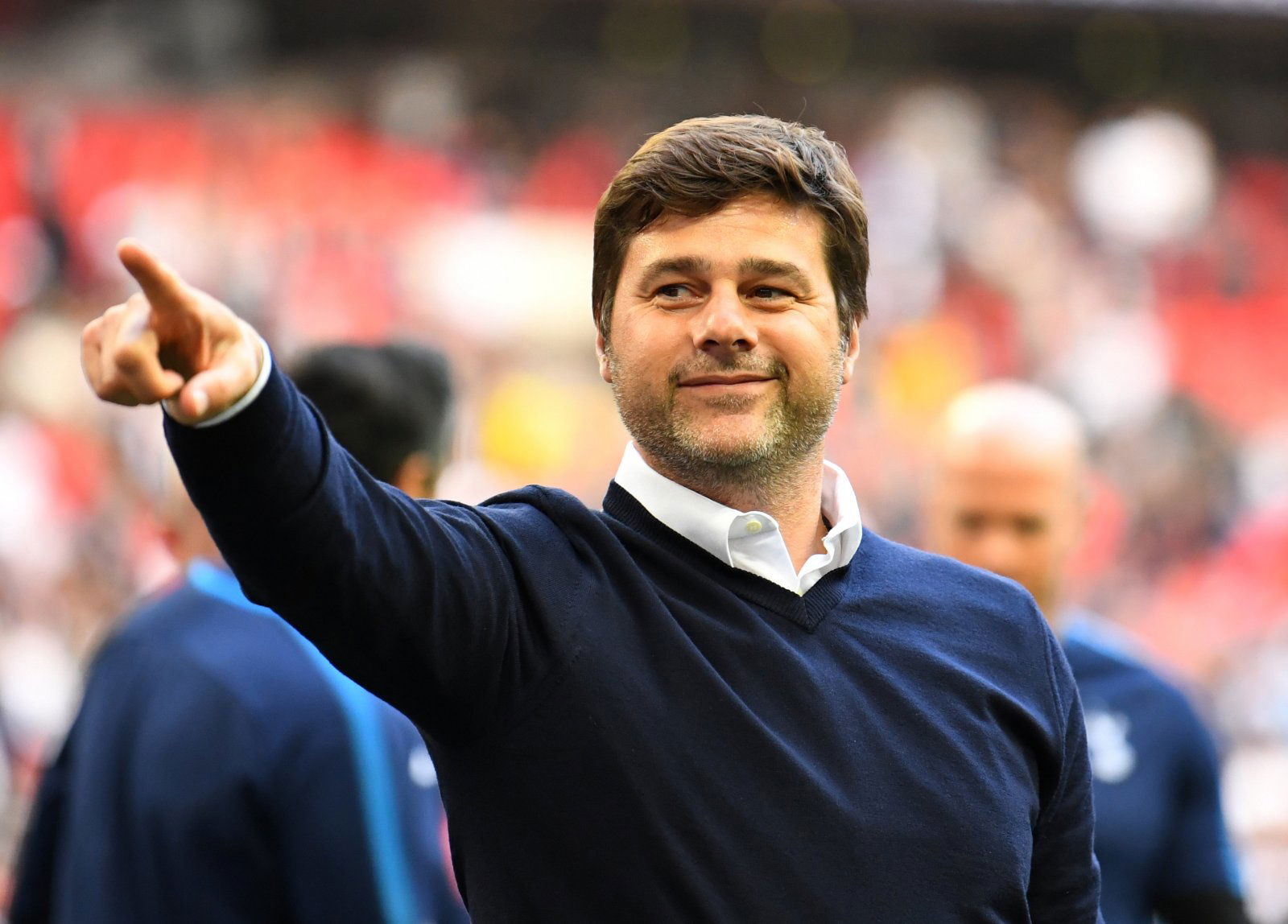 Though none of the players can do anything about this, it is undoubtedly impacting upon their ability to perform.
Spurs were supposed to be in their new stadium by now, but delays have forced them to stay at Wembley temporarily.
That uncertainty is a big problem for the club, as not having a stadium to call home can make things more difficult.
Hopefully, then, by the end of October, at the least Daniel Levy will be able to share a firm date in which the club will hopefully move to the ground.