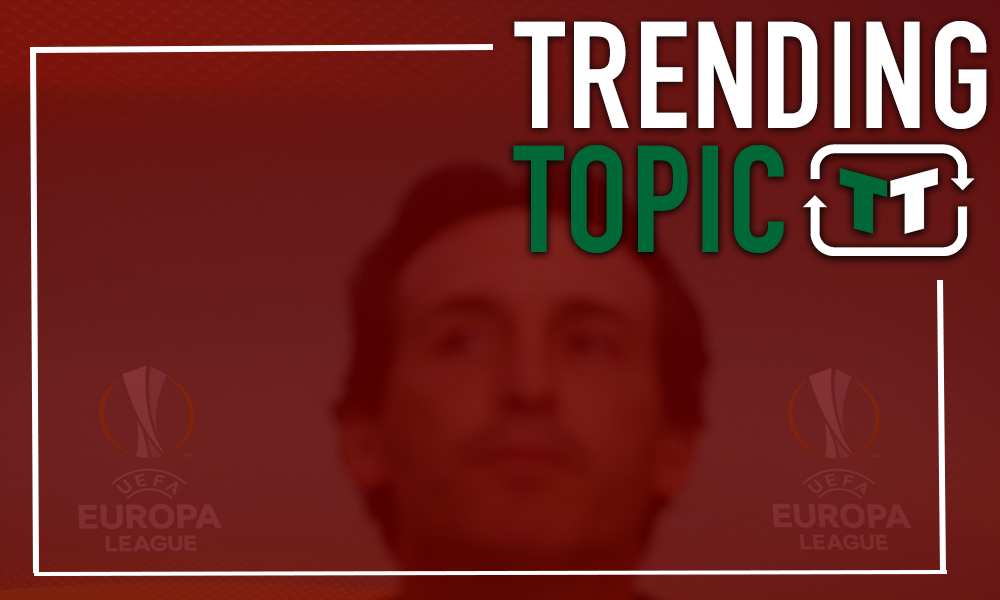 Arsenal have been in good form, but that all came crashing down on Thursday against Rennes. Despite Arsenal being one of the favourites for the Europa League, they've got it all to do in the second leg of their round of 16 tie, given that they're currently dealing with a 3-1 loss from the first leg. 
It was a terrible performance from the Gunners. A strong start and goal from Alex Iwobi indicated that an encouraging night was to follow, but that proved to be the highlight of the night for the club.
An awful second-half display, in particular, has given the French side the advantage, and whilst Unai Emery will take much of the blame, his players certainly let him down.
In particular, there were a few players that really underperformed, and that's got to leave their involvement over the coming weeks in question.
With that said, these 2 Arsenal players must lose their places after awful Rennes display…
Matteo Guendouzi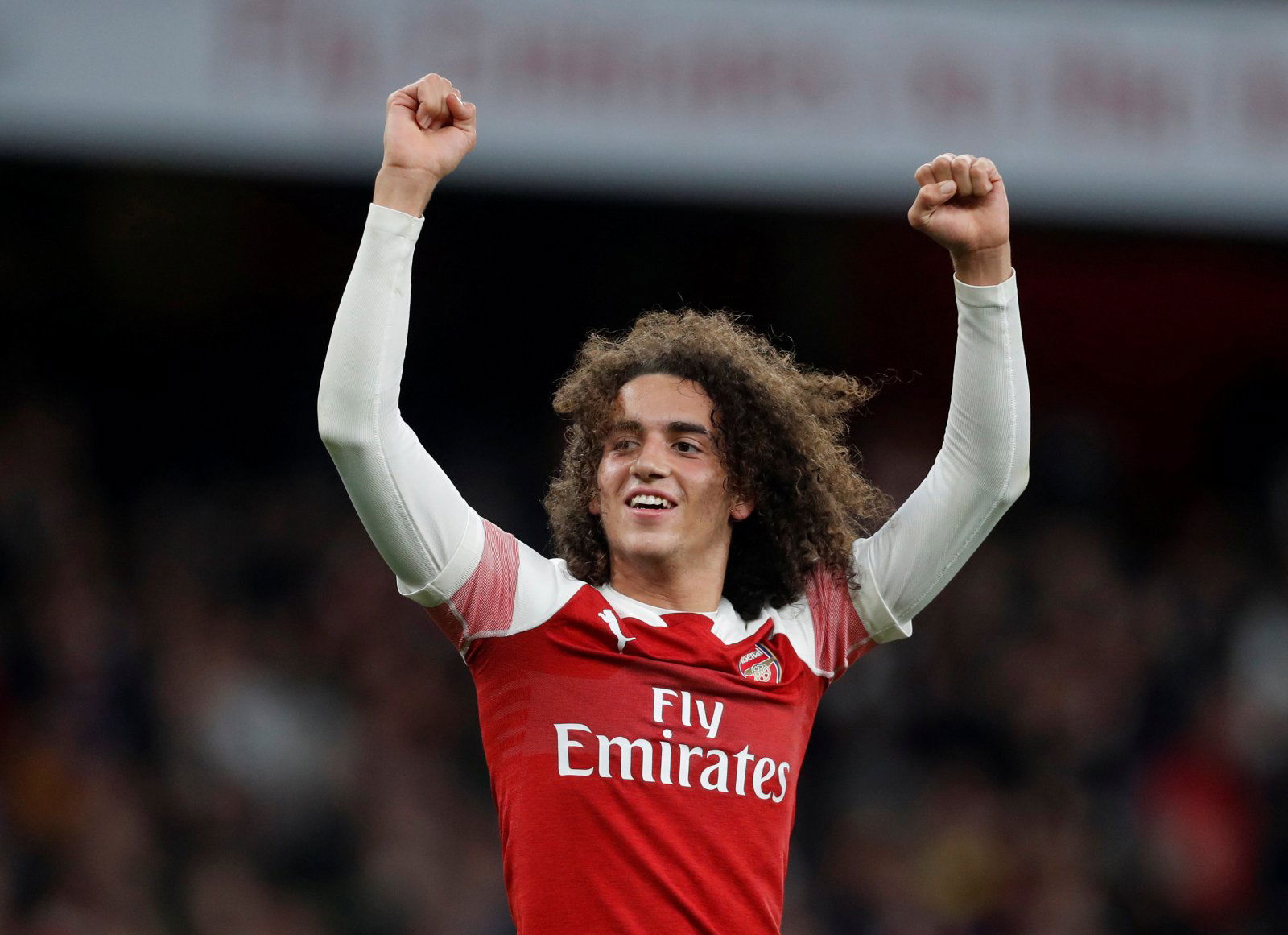 All told, Matteo Guendouzi didn't have a bad game. He only played just over half an hour, and much of what he did was in line with what he's done for much of the season.
However, his poor defensive work was evident on Thursday, and against a top team, that will be exploited.
There's a sense with the teenager that, at the start of the season, he had something to prove. He wasn't assured of a place in the team, and that made him work to his maximum whenever he stepped onto the field.
That said, now, having earned his place in the squad, he's taken his foot off the gas, and that's led to some poor performances.
Maybe he needs to be reminded of his role in the team by being excluded for a while.
Granit Xhaka
Granit Xhaka has improved this season under Unai Emery, there's no denying that. He's got more comfortable on the ball, his passing has got better, and he's started to turn into the complete midfielder that fans hoped he could be.
Against Rennes, however, there were shades of the old Xhaka – and that's not something that should be encouraged.
He struggled on the ball and was poor under pressure, and perhaps more concerningly, he was far too aggressive, having regularly put in crunching challenges that, on another day, could have led to a significant punishment for the midfielder.
Xhaka is a good player, but the club got plenty of options in midfield, and after that display, maybe it's time to consider them.
– Keep up with the rest of our Trending Topic coverage on Arsenal's Europa League Blunder by clicking here… –