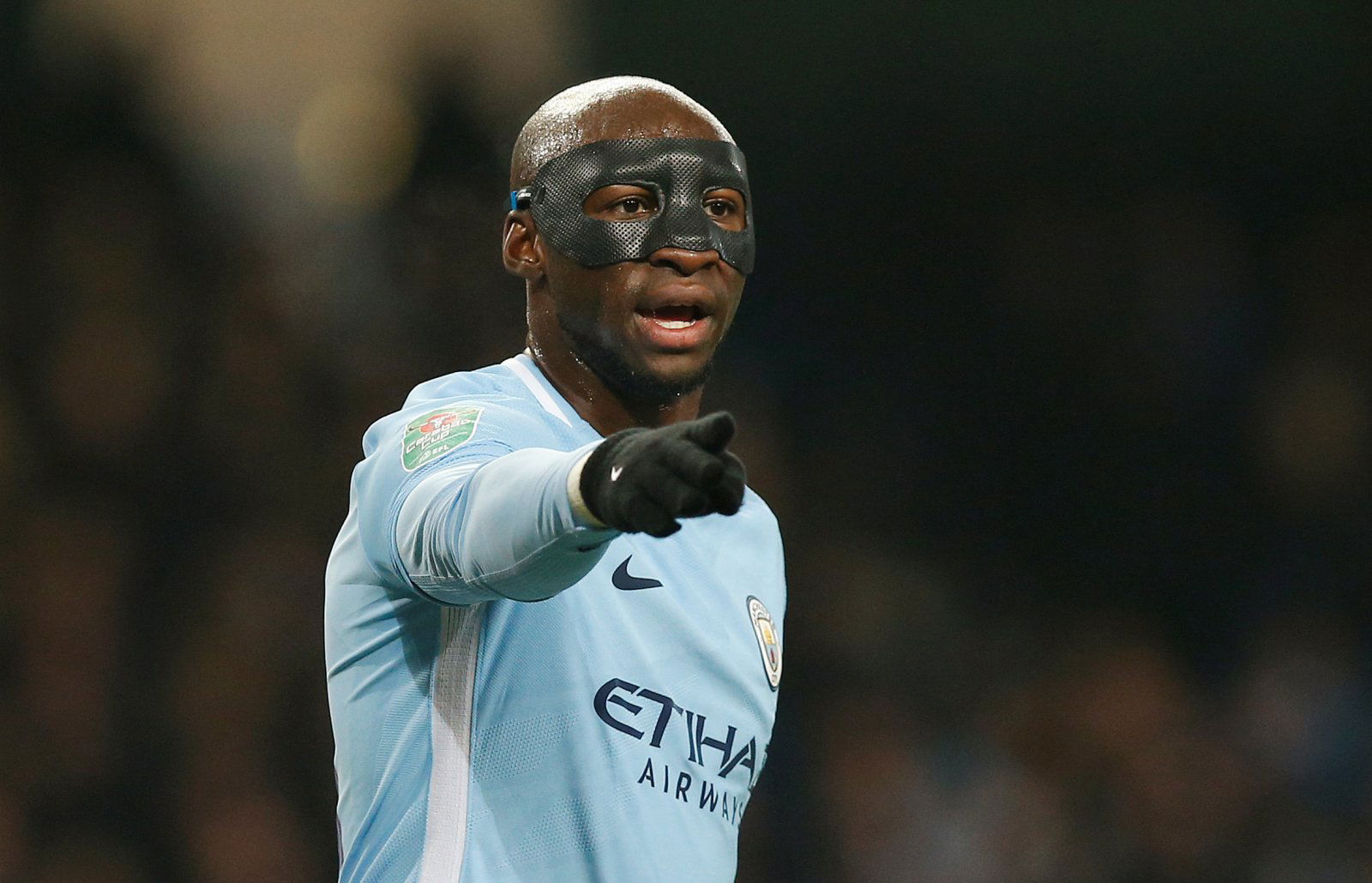 Manchester City have undergone a dramatic transition period in recent years with multi-million pound signings arriving on a regular basis since September 2008, but the new players have not always managed to settle into life at the Etihad Stadium.
Pep Guardiola currently sits in the hot-seat of one of, if not the best football team in world football right now. As the footballing world is firmly aware, the club did not arrive in that position by accident, but that does not suggest they haven't had their fair share of accidents along their journey to supremacy.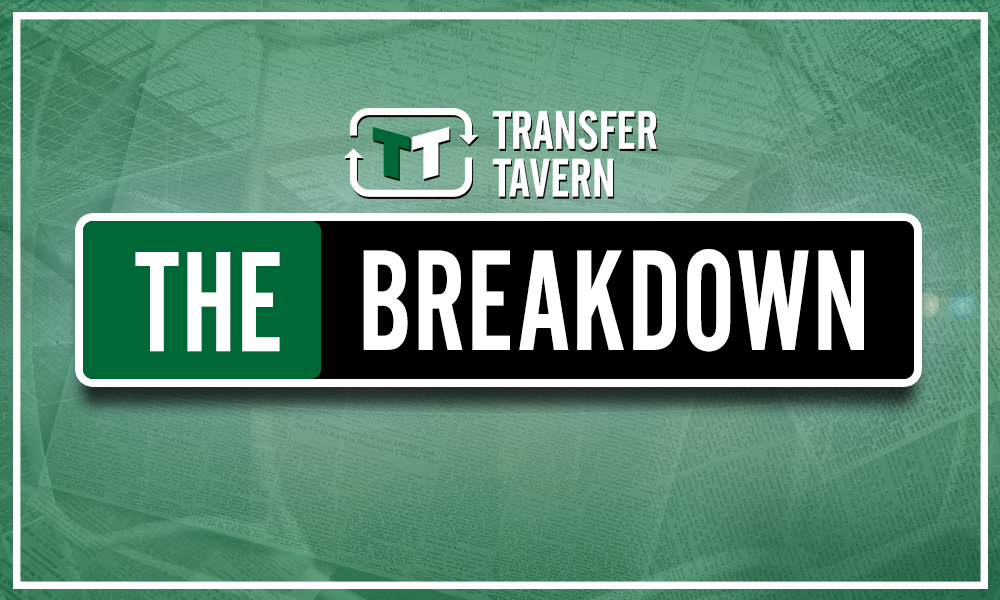 The transfer market is an unforgiving place where scouts and decision-makers are regularly deceived by footballers who appear to be world beaters in one environment, yet Sunday league players in another.
Eliaquim Mangala's career at Manchester City is perhaps one of the most apt examples of that notion, as the French defender arrived at the club with a glowing reputation due to his eye-catching performances in Portugal, but he has since failed to match the standard he set for himself prior to his arrival. After joining the club from FC Porto for a fee worth £27.45 million in 2014, Mangala made his debut against Chelsea alongside Vincent Kompany and looked like the real deal throughout proceedings.
Using his physical strength and pace along with his seemingly natural ability to read the game, Mangala kept Diego Costa – one of the league's most dangerous attackers at the time – in his back-pocket all afternoon long. But his career has since taken a significant nosedive and the aforementioned Chelsea performance now represents something of an anomaly in an otherwise abject stint in Manchester.
According to the Turkish media outlet Fotomac (via CityWatch), City have now offered Mangala to Fenerbahce in a desperate attempt to recoup some of the money they paid for him 4 years ago.
It's a dismal decline for a player who promised so much in the initial stages of his career and, when his time at City is assessed following his departure, the consistency of his shambolic displays will certainly make him a strong contender for the worst value for money signing of City's new-era under Sheikh Mansour.
Man City fans – thoughts? Let us know below!