Emery is now facing the toughest test of his Arsenal tenure to date – agreed?
It's been plain sailing for Arsenal and Unai Emery so far this season. After a slight blip earlier on the season, the Gunners moved out of port and into the open seas; and they've made some tremendous ground.
Leading into the weekend, they had won every single one of their last eleven games – and they were expected to continue that run against Crystal Palace
Unfortunately, that didn't happen, and now the Gunners have a rather sizeable task on their hands. More specifically, Unai Emery is facing the biggest test of his tenure so far.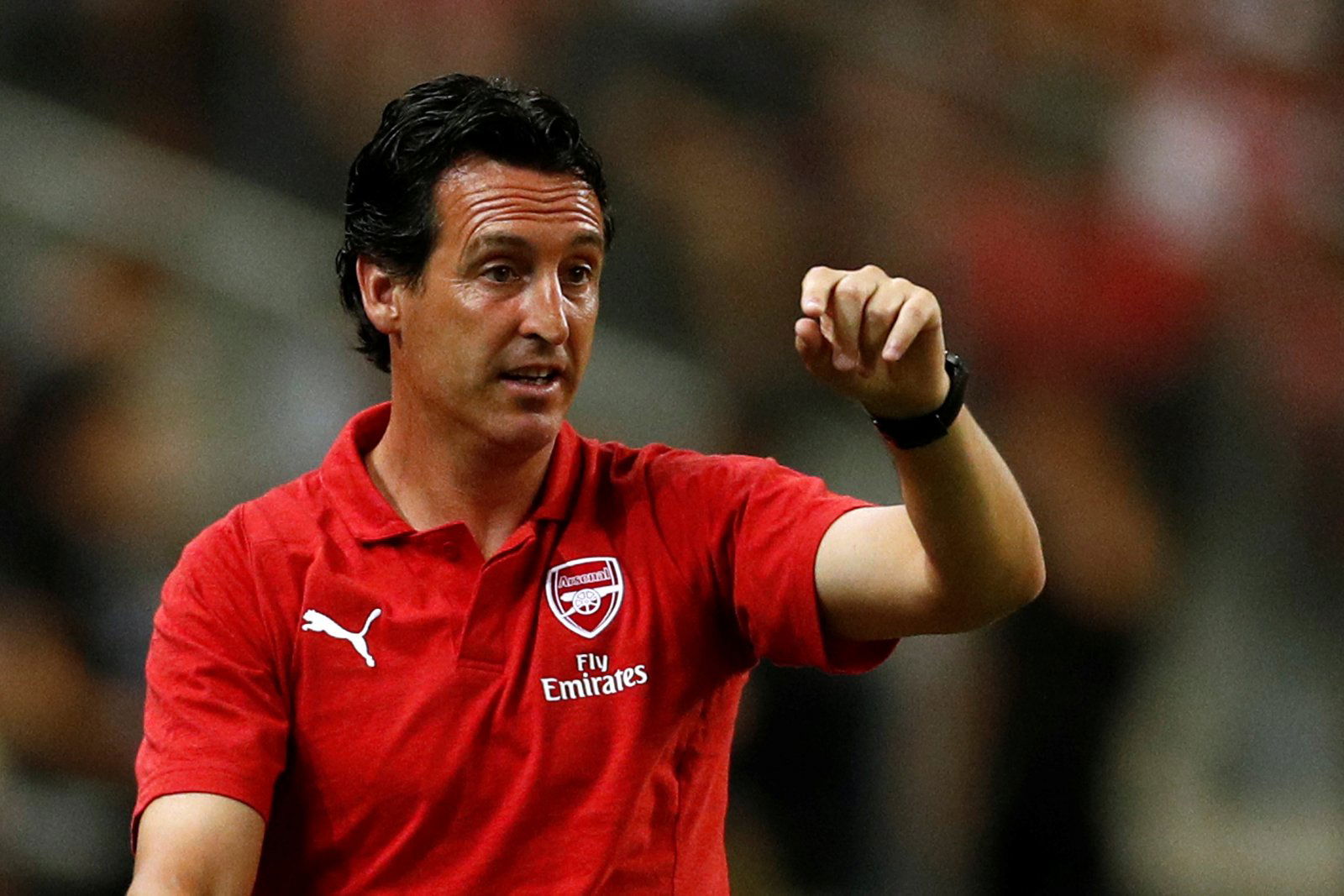 The main thing differentiating the Arsenal of late October and early November from the Arsenal of the summer is the expectation. Emery was relatively pressure free early on in his tenure, as fans were just pleased to move on from Wenger – and most recognised that the transition would be slow.
However, Emery has moved things along very quickly indeed, and now he finds himself with a wealth of expectation on his shoulders. After all, if Arsenal can win eleven in a row, surely that means that they're able to compete with anyone in the Premier League?
Not to mention, whilst many players had begun to stagnate under Wenger, the true capability of many of the players at the Emirates is now clear for all to see; and that only adds to that expectation.
That said, bouncing back from a disappointing result is never easy. Sure, Arsenal didn't lose the game, but it likely felt like a loss to many of the Gunners on the field. When you're on such a roll and going at such speed, even the slightest bump in the road is sizeable.
So, for Emery, the task at hand is big. He'll need to turn things around fast, and if he's able to do that, nobody will be able to doubt his credentials.
Thoughts?