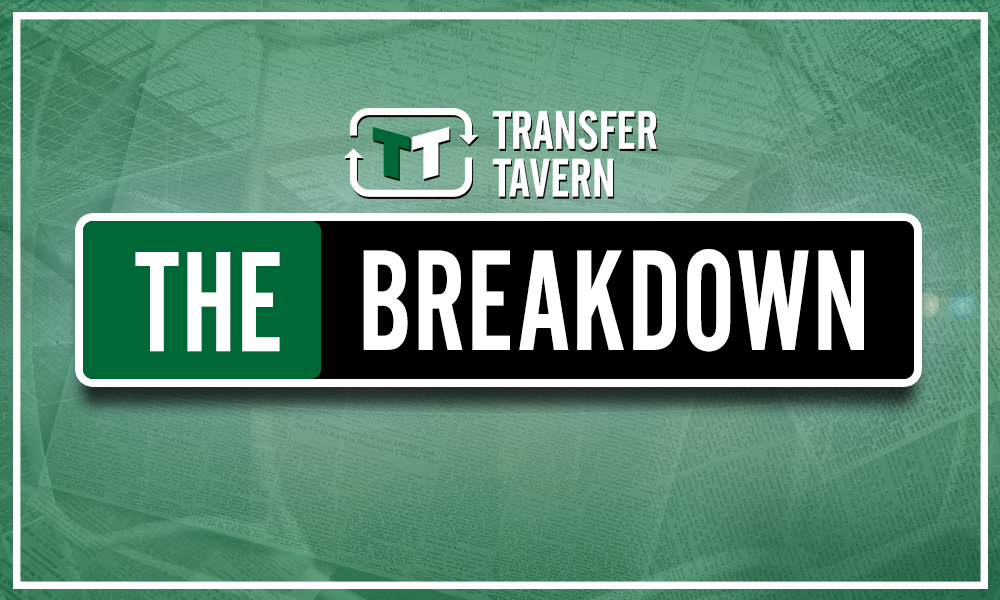 According to a report from Spanish publication Sport earlier this week, the Gunners are keen on Keylor Navas, with the club said to have even put in a bid for the goalkeeper.
Since then, Unai Emery has come out to deny the report, even stating that he hasn't remotely considered it, as he's happy with his options. That's a great decision from the boss, as launching a move for Navas would be baffling.
Now, make no mistake, Navas is a great player. He was Real Madrid's number one for years, and you don't win multiple Champions Leagues without being a good player. However, for Arsenal, bringing him in would be near the bottom of a long list of priorities, and in truth, a move makes very little sense.
After all, Arsenal's current goalkeeping options are among some of the best in England. Between Petr Cech and Bernd Leno, the Gunners have a fantastic balance of youth and experience, and whilst neither has been the best in the country this season, that doesn't mean that they've been poor. Indeed, most clubs would love to have a pair that strong.
Leno, in particular, was only brought in over the summer, and so he's clearly viewed as the ideal man to be between the sticks long-term at the Emirates. He's done nothing to suggest that he's not good enough to take up that role, and you'd expect that, over time, he's only going to get better.
Let's also consider what else Arsenal need to achieve this month. The Gunners could do with another central defender, they could do with another attacker. In truth, they could do with a lot of fresh talent, and whilst Navas would perhaps be a short-term upgrade, the reality is that the investment would be able to have a far greater impact if focused elsewhere.
Emery has moved quickly to deny these reports, and Arsenal fans should not be disappointed by the decision.
Thoughts?