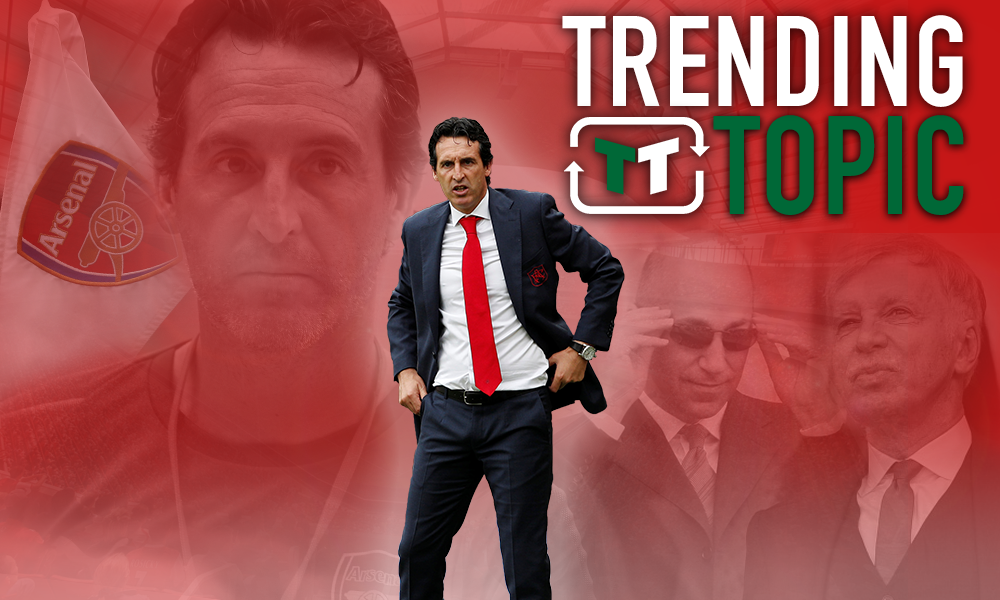 Unai Emery's job at Arsenal just got a whole lot tougher. Now, not only does he have to contend with a new club, in a new country, with a new group of core players, a new group of fresh signings with the lofty goal of getting back into the top four – he's now got even more to contend with.
According to the Telegraph, a wage-squeeze is likely to impact Emery during his first season in charge at Arsenal, with the club eager to prevent any more major spending until next summer, when a flurry of new commercial agreements will likely be coming to the club.
That's the last thing any manager of Arsenal needs. Sure, a number of new signings came to the club over the summer, but it's tough to look at Arsenal's squad and view it as anything close to the level of Man City's or Liverpool's. However, Emery will still be expected to produce results.
Fortunately for Arsenal, though, he's the perfect man for the job. Whilst others may struggle given the circumstances, he's likely to flourish.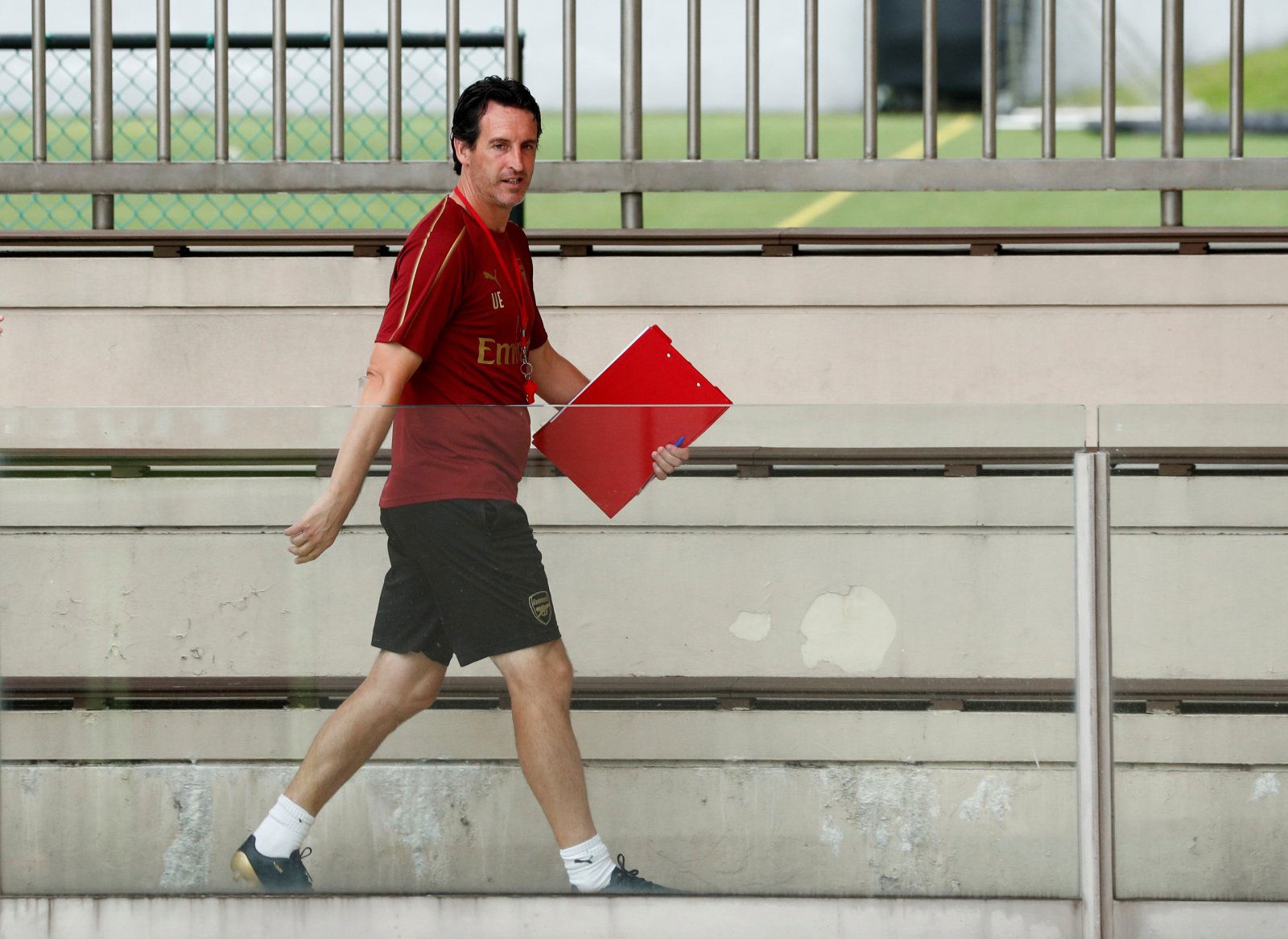 After all, you only need to look at Emery's record to prove that he knows what he's doing. Sure, at PSG he had riches to spend, but other than that, the Spaniard has rarely been able to spend freely. Various spells in Spain and Russia achieved mixed levels of success, but each time he proved what he was able to do on a limited budget.
Perhaps the best example, though, came with Sevilla. Hardly a European giant, the Spanish side have never been able to compete with the likes of Real Madrid and Barcelona on that front, and their calibre of player has always been lower as a result. However, that didn't stop Emery.
Emery, though, has read this book before. In fact, he's written his own version of the book, and that very book has won awards that others can only dream of.
He picked up an incredible three Europa League winning medals during his time with the club, which is a testament to his ability. Furthermore, he also finished as the Copa del Rey runner-up in the 2015-16 season, which whilst not an achievement for Real Madrid or Barcelona, given the competition, it most certainly was for Sevilla.
Emery has always been a manager that has thrived upon competition, even if he hasn't had the required funds to truly compete. At Sevilla, that was particularly true. In an interview with the Guardian during his stint with the club, he said: "We can't be a super-top team because of budget. But if you can grow, it's very gratifying. And joy comes from the ilusión, the hope, the dream, of winning a title". As mentioned, Sevilla weren't a European superpower, but nonetheless, Emery was able to grow his team from within, and in the end, titles were able to be won.
Arsenal have never been a team that is able to spend big sums of money, and over the next year, that's going to be even more difficult. Emery, though, has read this book before. In fact, he's written his own version of the book, and that very book has won writer's awards that others can only dream of. He may have moved to a different publisher this time around, but the result, in his eyes, will likely be same. A slow build ending with success – and that's all Arsenal fans can ask for right now.
Arsenal fans – thoughts?
Let us know below!