Arsenal
Emery refuses to play Lacazette and Emerick-Aubameyang together
Arsenal's start to the season hasn't exactly been great but it's probably what most right-thinking Gunners fans would've expected.
Against both Manchester City and Chelsea, Arsenal had periods where they were dominated but also moments when they should've scored.
At Stamford Bridge last weekend, Arsenal had numerous chances to score and should've come away with at least a draw.
The Gunners had a great pre-season but have been brought down to earth pretty quickly and already Unai Emery must be feeling the pressure.
One glimmer of light for Arsenal this season, however, has been how good his side has been going forward.
Arguably one of the best strikers in world football, Pierre Emerick-Aubameyang has looked great – disregarding his terrible miss against Chelsea – but on the bench, Arsenal have another great forward.
Alexandre Lacazette looked in top form during the pre-season and as a result, many Arsenal fans have been urging Emery to start both forwards together but the Spaniard has today confirmed that he will remain with one up front.
The Breakdown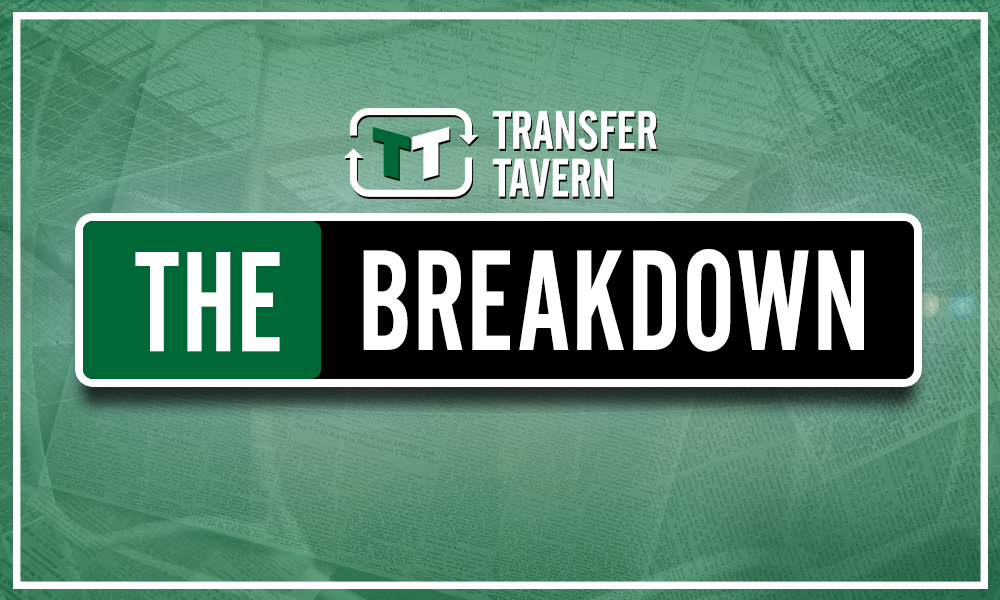 With two great strikers in the team, finding a way to get both on the pitch was always going to be tricky.
Pierre Emerick-Aubameyang can play on the wing but is at his best through the middle, and Lacazette likewise must also play as a striker.
While Emery's comments don't necessarily mean that Aubameyang may not be deployed on the flank, it's an indication that's unlikely we'll get to see the two playing off each other which may cost Arsenal this year.
Do you think Emery should play the two together Arsenal fans?