Premier League
England fans are fuming with Gareth Southgate's decision to make Eric Dier captain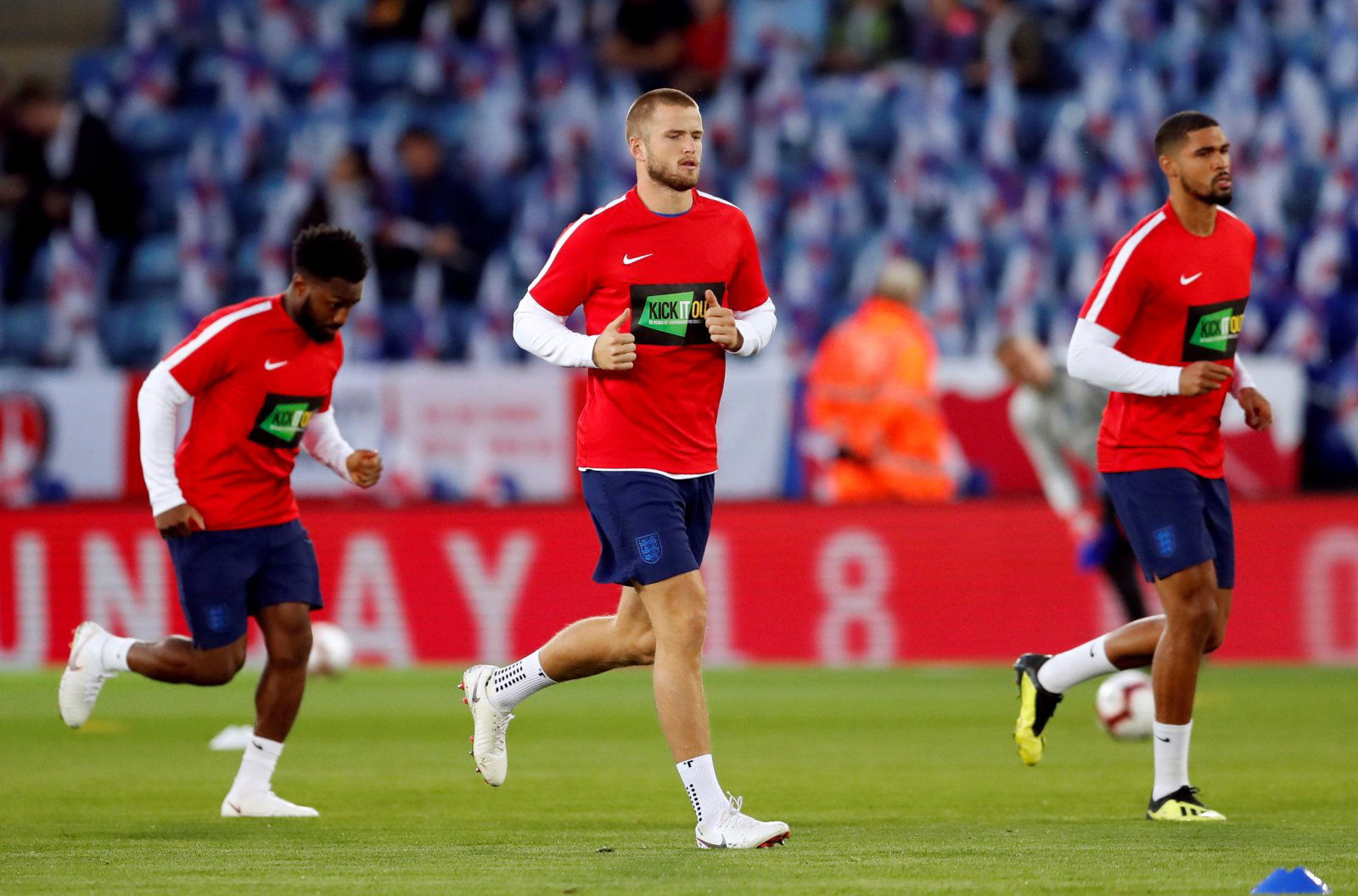 Tottenham Hotspur have a healthy contingent of English players who are central to Gareth Southgate's long-term plan, including Harry Kane, Kieran Trippier, Dele Alli and Eric Dier. 
Indeed, plenty of talented English players have risen through the ranks at Tottenham in recent years and established themselves with the national side, but not everybody is convinced by their credentials.
Dele Alli has taken his fair share of criticism since bursting onto the scene and plenty of questions have been asked of Harry Kane in recent months, but now it's Eric Dier's turn to step into the firing line.
Ahead of England's friendly with Switzerland at the King Power Stadium, the official Twitter account of the England national team published a tweet to confirm that Dier (valued at £36 million by Transfermarkt) had been made captain for the evening.
Our captain tonight: @ericdier. #threelions pic.twitter.com/GnUEJ43fKr

— England (@England) September 11, 2018
It's not the first time Dier has been made captain of the national side as he has received the honour on 4 previous occasions, including England's group stage clash against Belgium at the World Cup.
But Dier's past experience doesn't appear to have convinced England supporters that he is up to the task of leading the Three Lions if the reaction on Twitter is anything to go by.
In response to the tweet, England supporters turned out in their numbers to slate Dier and suggest that the 24-year-old anchor is far from captain material.
Here's what the fans have had to say about Dier…
nah, good joke… who is really the captain ??

— chris (@lownds9) September 11, 2018
Literally unbelievable how he is in the squad let alone captain, so overrated.

— Danny King (@danny87king) September 11, 2018
We are finished

— Jamie Hurrell (@jamie_hurrell) September 11, 2018
On footballing ability and influence on a game, how is he captain? And if you've heard him interviewed, he talks as he plays – slow and disinterested. Very disappointed

— Richard Dale (@richardadale) September 11, 2018
Should be Maguire. Playing for his Country at his club's home, would have been fitting.

— 7.7miles Southeast of Wigan (@Zero6Eleven) September 11, 2018
Eric Dier Captain…thought we were on the up?

— CFC Daily (@CFCDaily) September 11, 2018
Shouldn't even be in the 23 man squad never mind captain

— Brandon (@bwfcbrandon) September 11, 2018
Eric dier

— Daniel Evans (@Daniel_Evans56) September 11, 2018