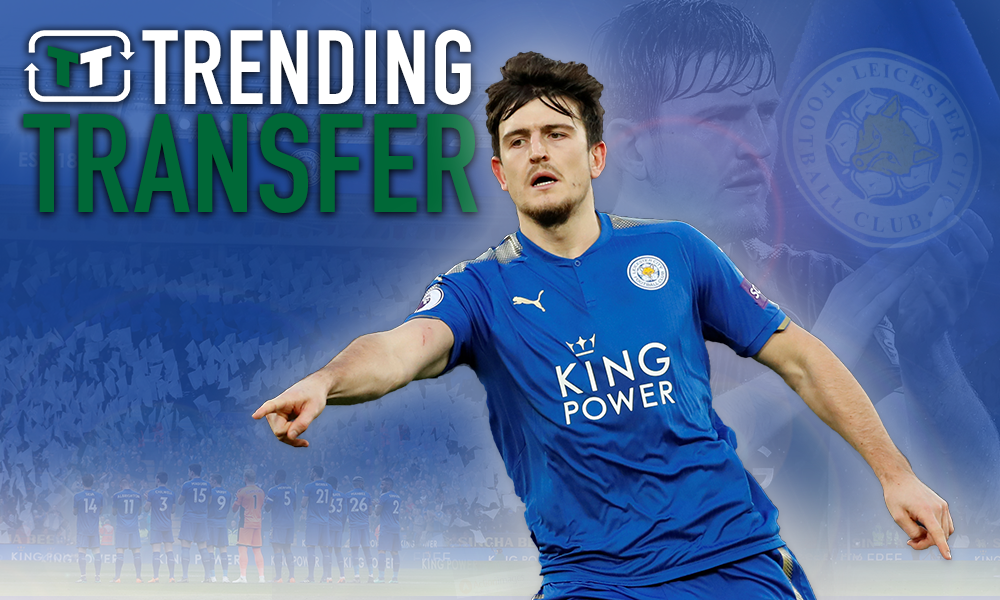 Harry Maguire has become the subject of intense speculation in recent days with strong interest from Manchester United being reported by various news outlets. 
Although Maguire was no stranger to speculation before the World Cup got underway in Russia, his performances on the international stage have added an extra layer of legitimacy to the rumours concerning his future at the King Power Stadium. According to The Daily Mirror, Manchester United are hoping to sign Maguire from Leicester City this summer, and they value the England international at £65 million on the back of his impressive showing in Gareth Southgate's back three.
Within the back-three Maguire formed a formidable understanding with both John Stones and Kyle Walker, but the manner in which both he and Stones complemented each other suggests that Man City would be foolish not to consider hijacking the pursuit of their local-rivals.
First and foremost, it must be considered that Maguire is an ideal fit for Guardiola's system and footballing philosophy: he is excellent in possession despite his awkward looking frame and he is capable of playing in both a back-four or a back-three.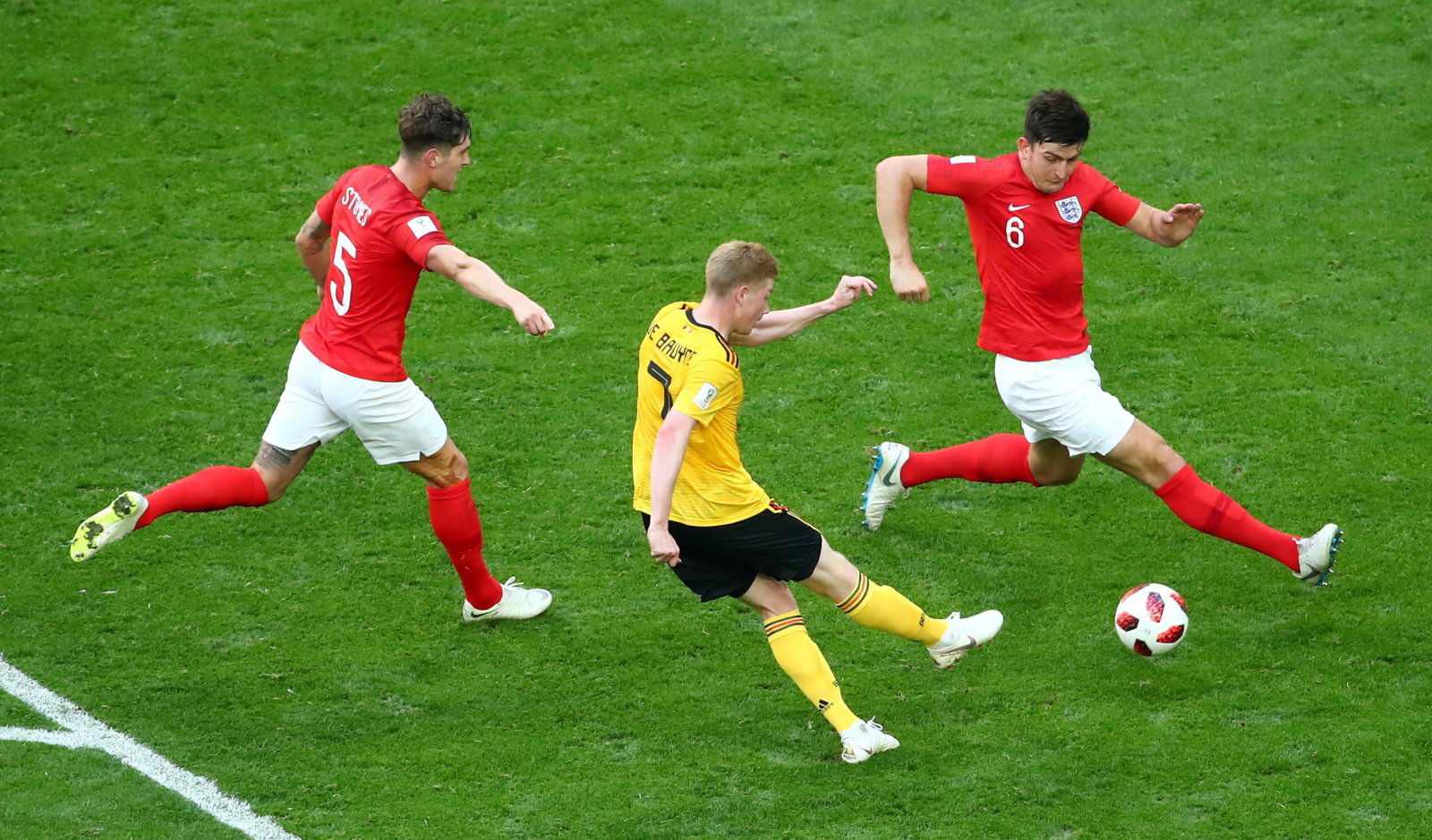 Now that Maguire and Stones have already laid the foundations of a solid, long-term understanding in defence, this represents a safe, albeit, rather extortionate purchase – especially now that Vincent Kompany is approaching the end of his career at the Etihad Stadium.
Naturally, it would be foolish to base Maguire's credentials purely on the evidence of his performances for the Three Lions, but the consistency of his form in the top-flight last season served to illuminate his enormous ability, so his international showing simply confirmed what we already knew about the Leicester lynchpin.
Stones has demonstrated a marked improvement since joining from Everton in 2016, but it's fair to say that the quality of his performances in Russia were some of the best he has displayed in the entirety of his career thus far; the presence of Maguire alongside him in central defence undoubtedly enabled him to thrive, so Guardiola should at least be considering the possibility of paring them together at club level.
Man City are overdue some revenge on their neighbours after the Red Devils pinched Alexis Sanchez from under their noses in the January transfer window, and signing Maguire would represent the perfect way to exact it.
Man City fans – thoughts? Let us know below!