Eriksen concern, Levy struggles: This would be Tottenham's nightmare January window
Tottenham's season so well has had a lot of highs, but as of late, Mauricio Pochettino's men have been faced with a few lows. In particular, they fell well short of par against Wolves last weekend as they lost their fifth game of the season, and now – with the January transfer window open – things appear to be worsening.
A recent report from the Evening Standard has made it clear that not all is well at Spurs. According to the Evening Standard, not only is Christian Eriksen stalling on the prospect of a new contract at Spurs, but the Lilywhites were also interested in Christian Pulisic – who has now moved to Chelsea – whilst they're also looking to finally move on a number of players that, thus far, they've been unsuccessful in selling.
It's clear, if nothing else, that it's going to be a very interesting few weeks at Spurs – and Tottenham fans will be hoping that the following nightmare scenario isn't the story of their month…
Christian Eriksen Stalls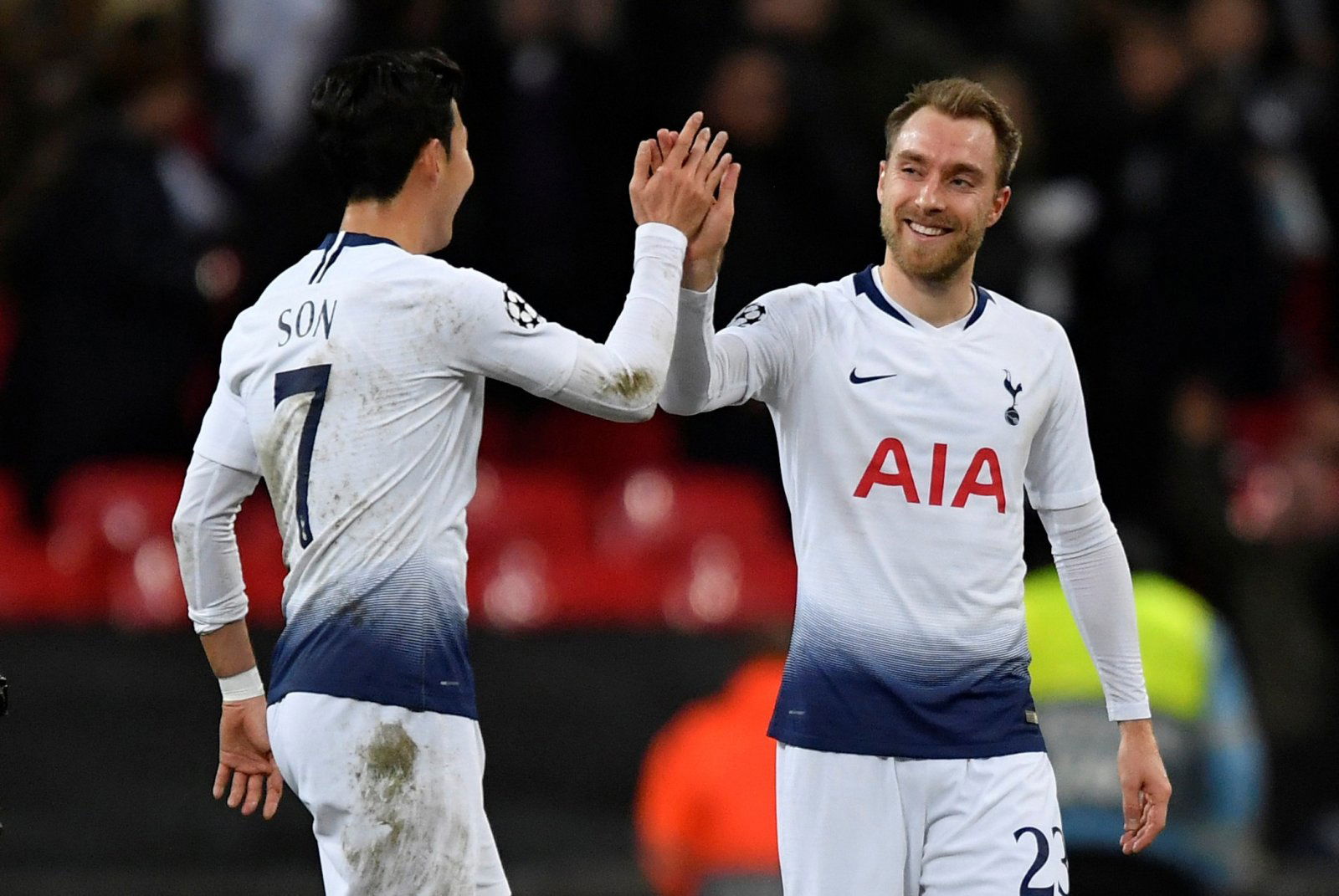 According to the Evening Standard, Christian Eriksen is stealing on the idea of signing a new deal at Spurs, and that's a real worry for the club.
Eriksen is, and has been since he arrived, a crucial player for Tottenham, and under Mauricio Pochettino, he's turned into one of Europe's best. He's the focal point of the midfield, and without him, the Lilywhites can lack the creativity that has made them so deadly over the years.
A January exit is very unlikely, you'd expect, but the longer his future is left uncertain, the more concerning that should be for Tottenham.
A lack of commitment from one of their best players doesn't bode well for Tottenham long-term.
Mauricio Pochettino Uncertainty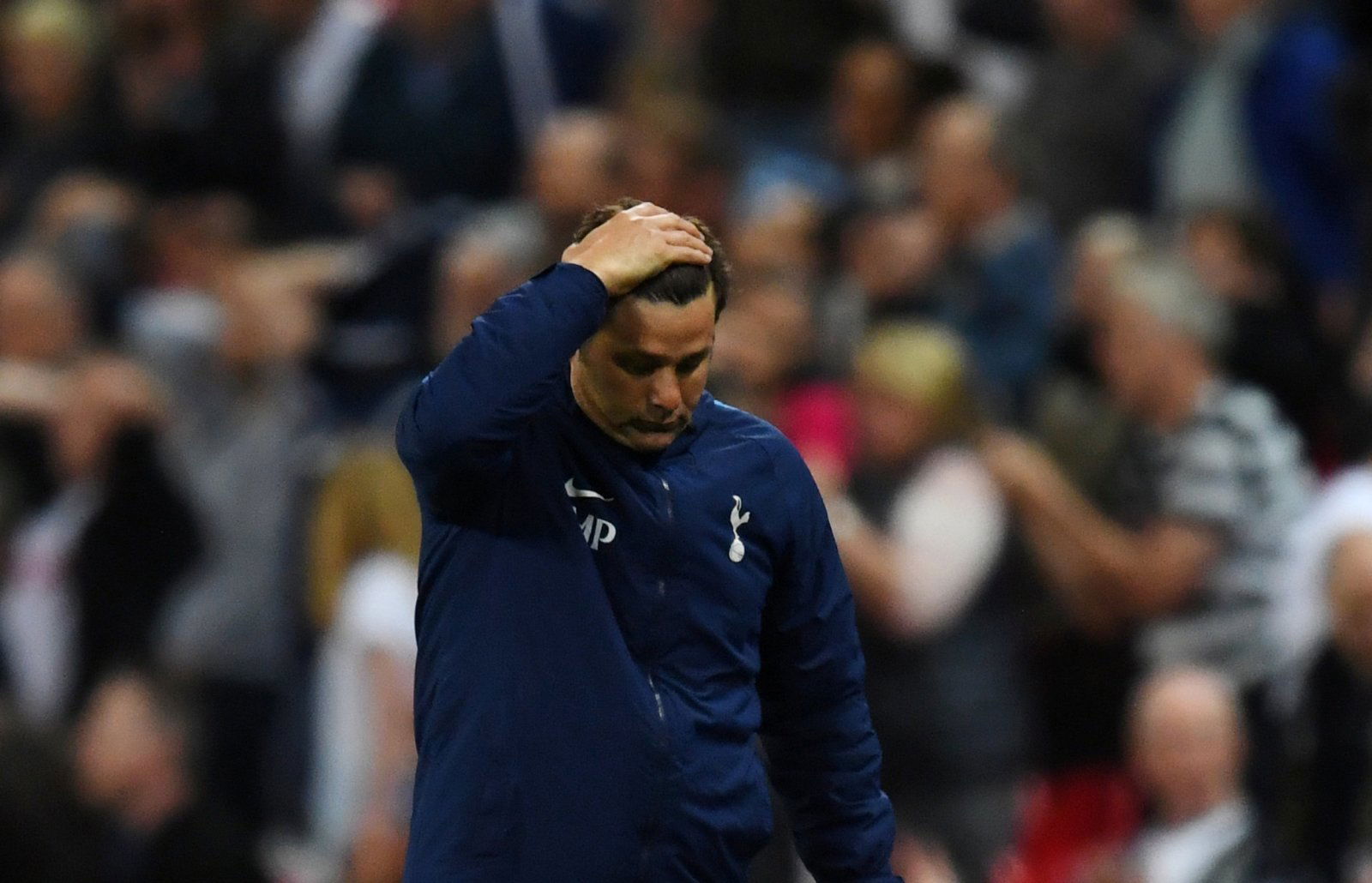 It's not just Christian Eriksen that faces an uncertain future, though. Perhaps the man that should worry Tottenham more than anything else is Mauricio Pochettino.
Since Jose Mourinho left Man Utd, Pochettino has been continually linked with replacing him, and Pochettino certainly hasn't come out and said that he wouldn't be interested in the role.
The reality is that uncertainty surrounding Pochettno is the worst thing for Spurs. He's the glue that is holding this team together, and without him, they'll be in trouble. It's likely having an impact on players like Eriksen, who are hesitant to commit long-term.
It's hard to see these rumours ending without a permanent manager in place at Man Utd, but maybe Daniel Levy can, somehow, silence the doubters?
No Luck Selling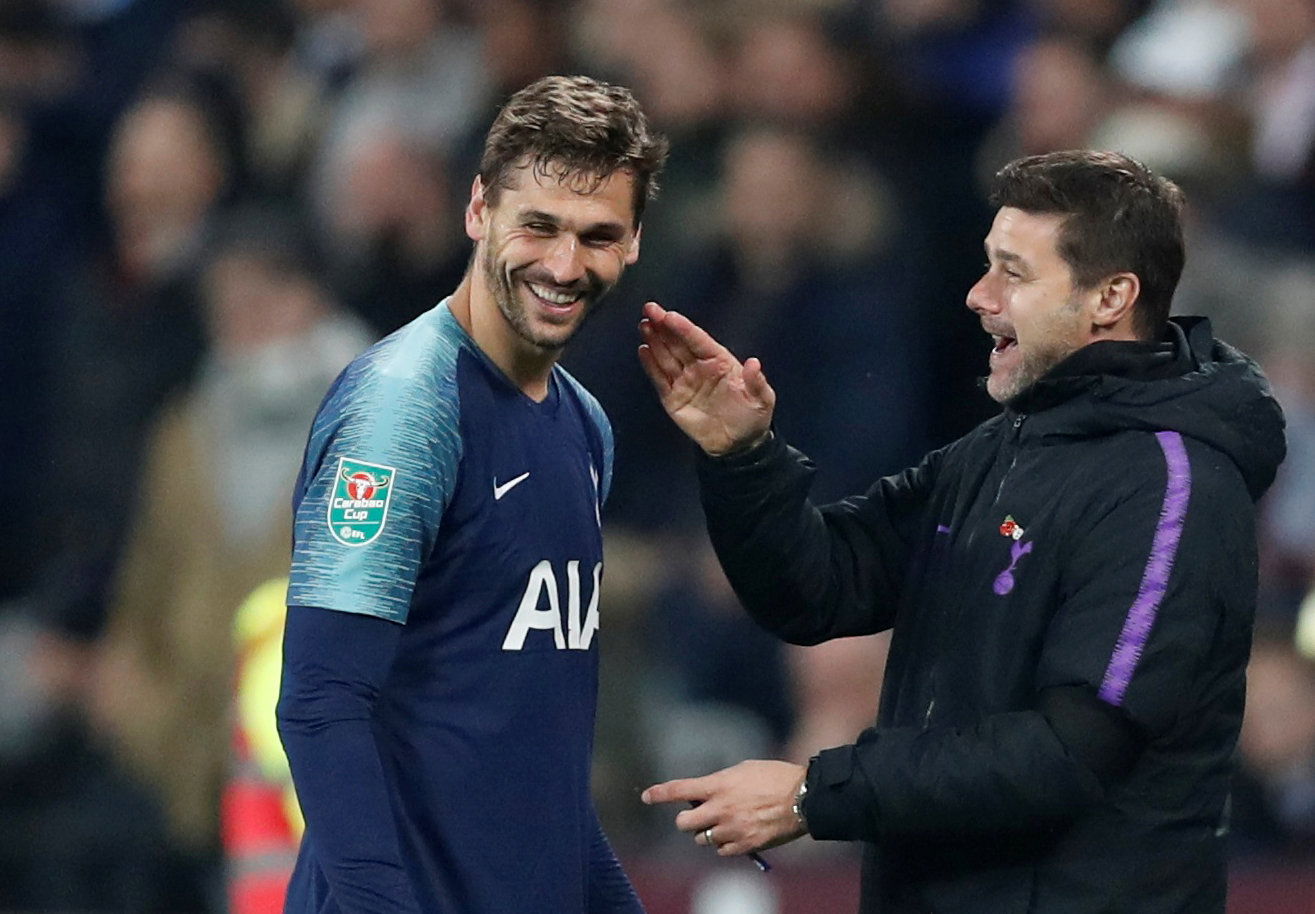 Tottenham reportedly want to sell a number of fringe players this season, and with good reason. They've got plenty of individuals within the squad in north London that have no place in the first team, and it's time for many of them to move on.
In theory, this will help to generate some funds and lead to a productive January on the recruitment front, but it could also have the opposite impact.
If they can't sell any of the players, perhaps Daniel Levy will be unwilling to sign anyone new, and then Tottenham will be back to square one.