Eriksen renews, Spurs settle down: Potential consequences of Tottenham agreement
Tottenham's season went from good to great this week, with the news that Dele Alli has agreed fresh terms at the club. The Englishman still had a few years to run on his deal at the club, but given his importance to the team and fine form, Daniel Levy clearly viewed it as important to ensure that his long-term future remains at Spurs.
Obviously, his renewal means that Dele should be spending more than a few years at Tottenham, and that's simply fantastic. He's the sort of player that Pochettino will look to build around, and so knowing that he has such a long contract makes doing that far more sensical.
However, the agreement could also have a few more and further reaching consequences than just keeping Dele Alli at the club.
A deal of this magnitude will mean big things for the club more broadly, and perhaps it could lead to a few big things.
With that said, here are TWO potential consequences of Tottenham's agreement with Dele Alli…
Christian Eriksen Renews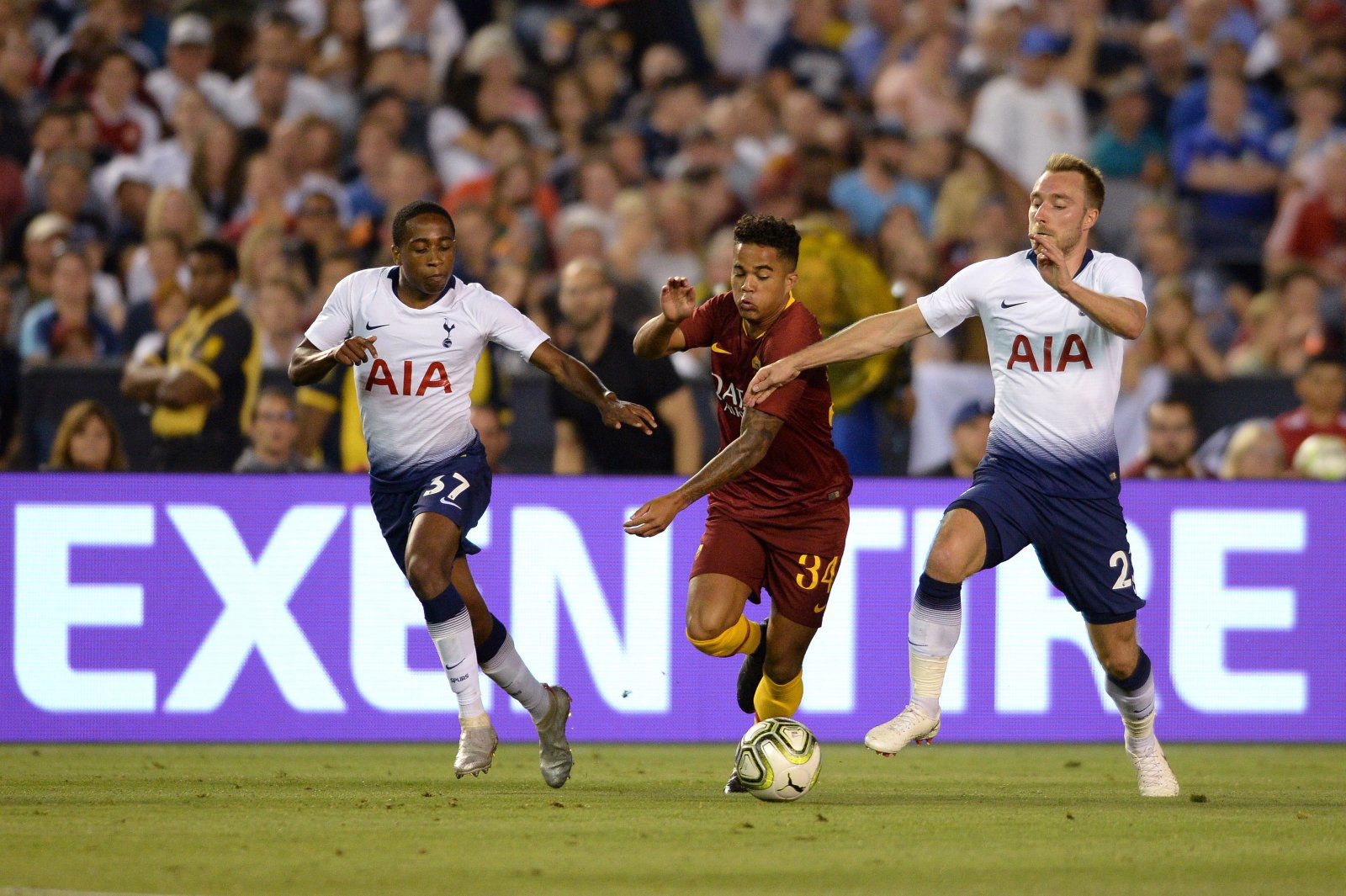 Many of Tottenham's main men have agreed terms recently, with Dele Alli simply the most recent man to do so. The likes of Son Heung-min and Harry Kane have also recently committed their respective futures to Tottenham.
However, Christian Eriksen has thus far been decidedly absent, and that's concerning.
He's one of Tottenham's best players, and so to lose him would be a huge problem for Mauricio Pochettino. He's still got a bit of time left on his current deal, but given that many Tottenham men are now signed on until around 2023 or 2024, Eriksen is a curious absentee.
However, perhaps with Dele agreeing fresh terms, that could help convince Eriksen to stay. After all, they're a brilliant duo together.
The Sun reported a few days ago that talks are planned between the two parties, and Dele could have a role to play.
Spurs Settle Down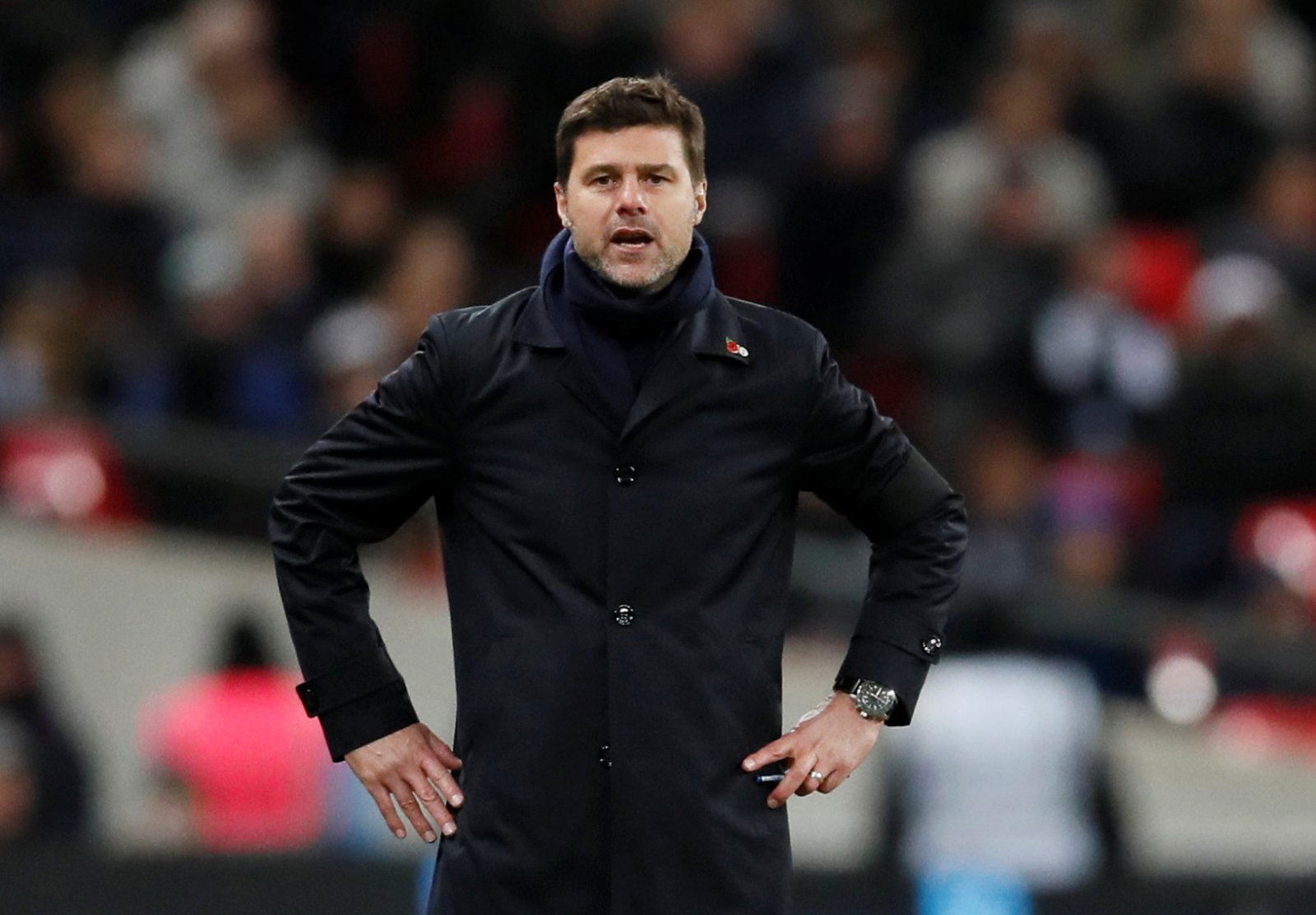 Despite Tottenham enjoying a great start to the season, there seems to be a sense of unease about the club.
Mauricio Pochettino's future is always a big talking point, whilst the fact that they're yet to move into their new stadium is also a major worry for the club.
However, perhaps with this deal – given the enormity of it – things could just settle down at the club.
Ensuring that one of Europe's best young players remains at the club long-term proves that Tottenham still have a significant allure, whilst it also highlights that they'll continue to improve for a few years yet.
It's all good at Tottenham, and this deal reflects that.