Everton are doing well, but these 2 players simply must improve ASAP – agreed?
Everton are a team on the up. They've been inconsistent throughout the season, but as of late, they've really turned the style on. From defensive solidity to offensive flair, the Toffees have really impressed.
Marco Silva, clearly, is beginning to have a dramatic impact on his team, and that's going to be hugely important for the club as the season goes on.
Many individuals have really stood out. From Richarlison to Gylfi Sigurdsson to Michael Keane, the Goodison Park faithful have been able to enjoy some of the best performances in recent memory for their club, and that's contributed to a fantastic few weeks.
However, there are still some players in the squad that aren't quite up to par. They need to improve, and they need do so fast.
With that said, Everton are doing well, but these 2 players simply must improve ASAP – agreed?
Dominic Calvert-Lewin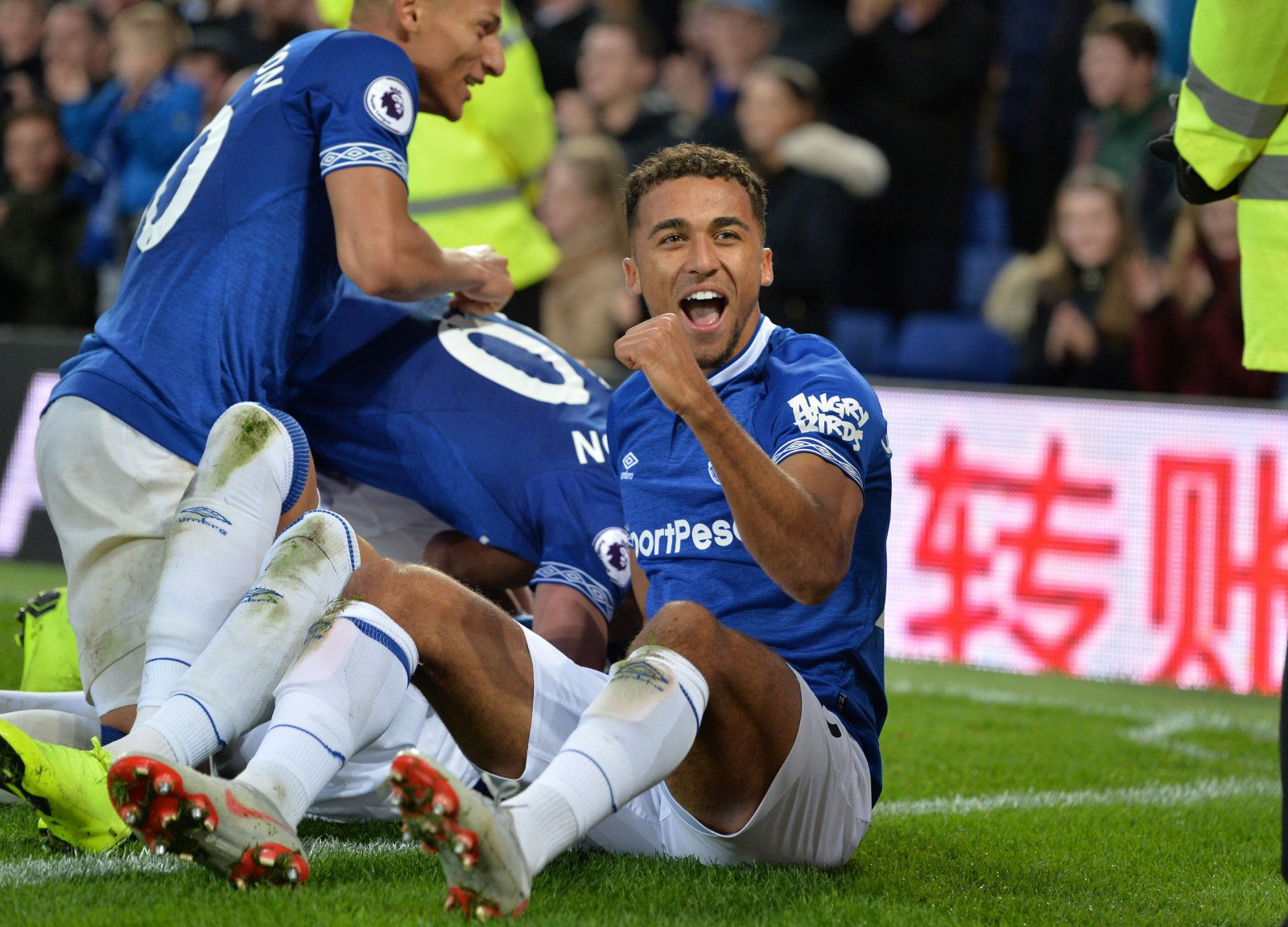 There's been a space open in the Everton team for a player like Dominic Calvert-Lewin. A talented young forward with potential and, more importantly, goals in him – the Englishman could have really taken this season by storm.
However, that hasn't quite happened.
He's been involved, and he has scored a few goals, but he hasn't done nearly enough to excite fans or guarantee a spot in the first team.
He's still young, and so there is time, but he's never going to have a better time to make a name for himself. Everton's options in the number 9 spot are severely limited, and that may well change in January.
The 21-year-old must improve.
Bernard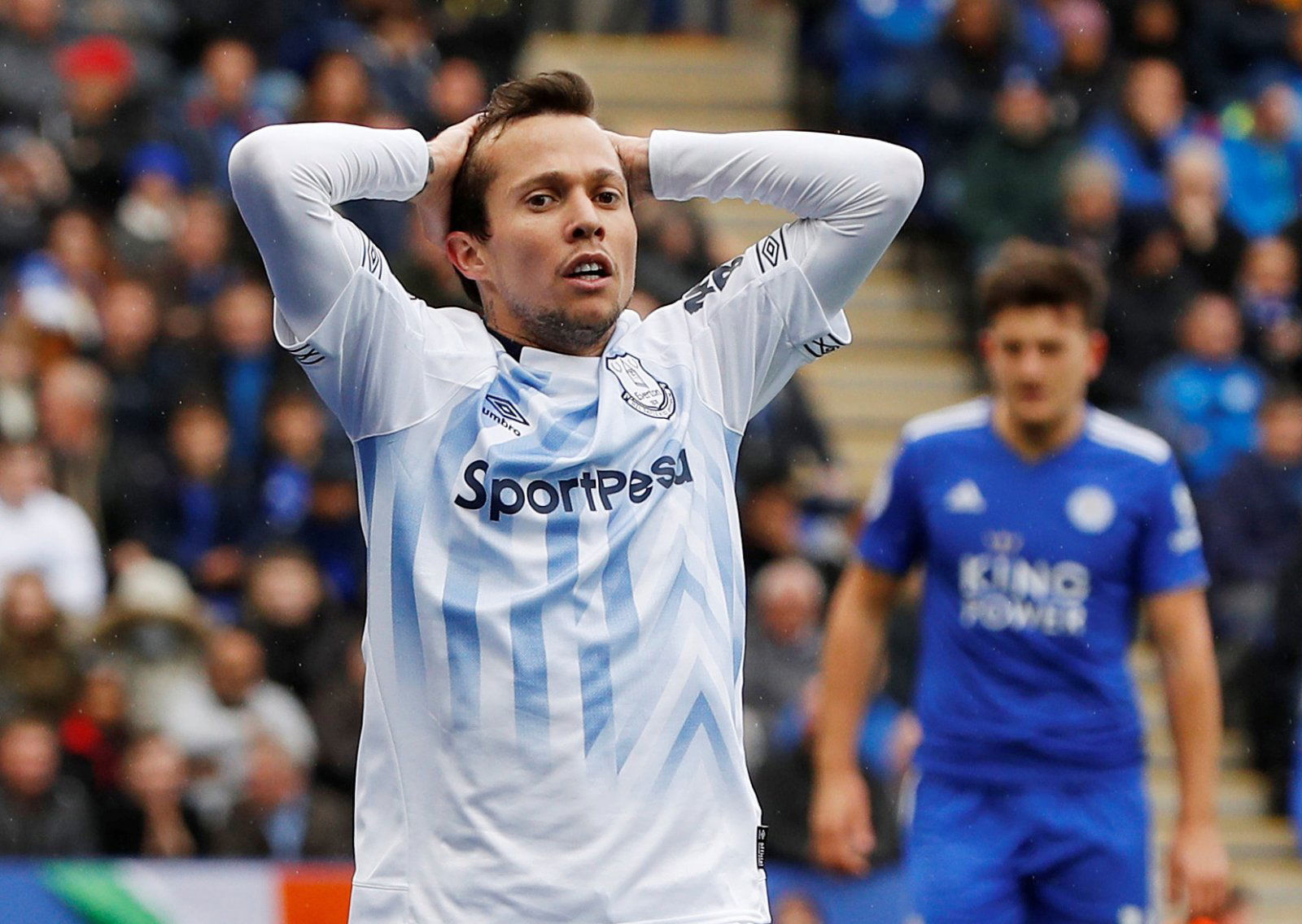 It's been a fairly low-profile start to life at Everton for Bernard.
The Brazilian moved to the club on a free over the summer in what you could describe as a bit of a coup for the Toffees, but so far, it hasn't quite worked out.
He's been regularly involved, and on occasion, he's looked fantastic. He's had moments of brilliance, but they're all too often masked by moments of inconsistency.
Bernard must add consistent quality to his game if he is to succeed.