Everton could sign Adjin Hasic on a free transfer following 'bizarre' situation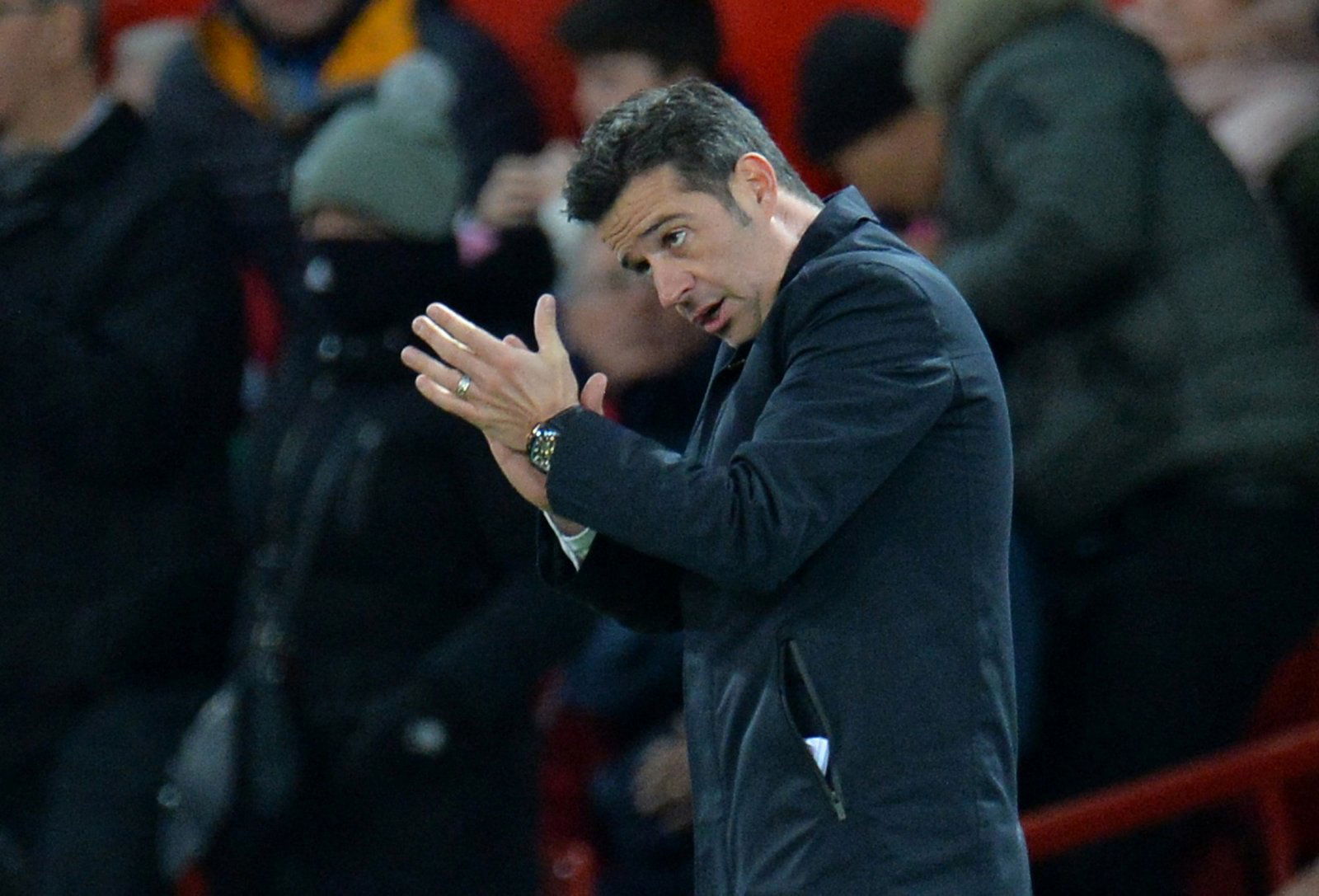 Everton could look to add an exciting free agent to their ranks following a really bizarre incident.
According to Sportske Novosti, via Mundo Deportivo, Adjin Hasic has had his contract at Dinamo Zagreb 'accidentally' terminated.
It is claimed that the Croatian outfit had prepared two different contracts for the teenager, and it is believed that the 'termination' one had been accidentally sent to the player's father, which was signed and sent back.

The 17-year-old has been touted as a hot prospect within the Croatian game, which has seen a number of Europe's biggest clubs take an interest in him.
It is understood that the likes of Barcelona, Real Madrid and Borussia Dortmund are all thought to 'have looked at him' and now there could be a race to snap him up.
The Verdict: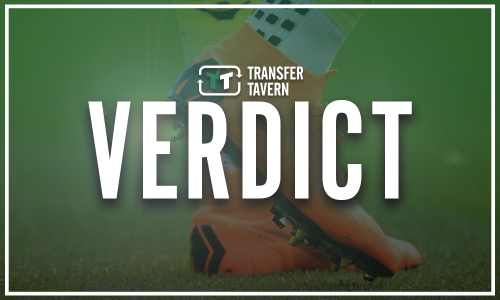 The situation that has emerged is a really bizarre one and one that is extremely confusing.
There would have always been a concern that Hasic may have left the Croatian side with all the interest in him, however, the question of why a 'termination' contract was even drawn up in the first place.
Everton will face an intense battle for the winger should they decide to make a move for him, although it remains to be seen if they will try and take advantage of a truly bizarre situation.
Everton fans – thoughts?