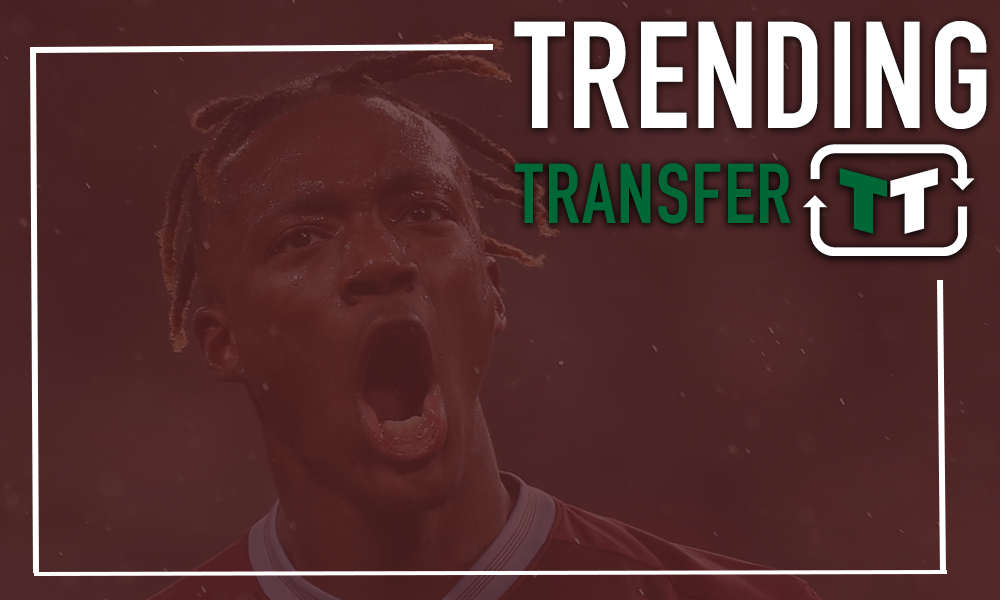 Everton's squad, player for player, is up there with some of the best teams in England, but the squad still lacks a few core components.
Undoubtedly, their biggest worry is in the attack. Marco Silva doesn't have a forward upon which he can rely, with players like Richarlison having had to fill in at points this term.
If Everton are to have any chance of forcing their way into the top six, they'll need a lethal forward that they can rely upon, and one man that could potentially be able to make an impact is young Chelsea man Tammy Abraham. Now, granted, a move to Everton would be a significant step-up, but he's proven his worth this season as one of England's most talented young players.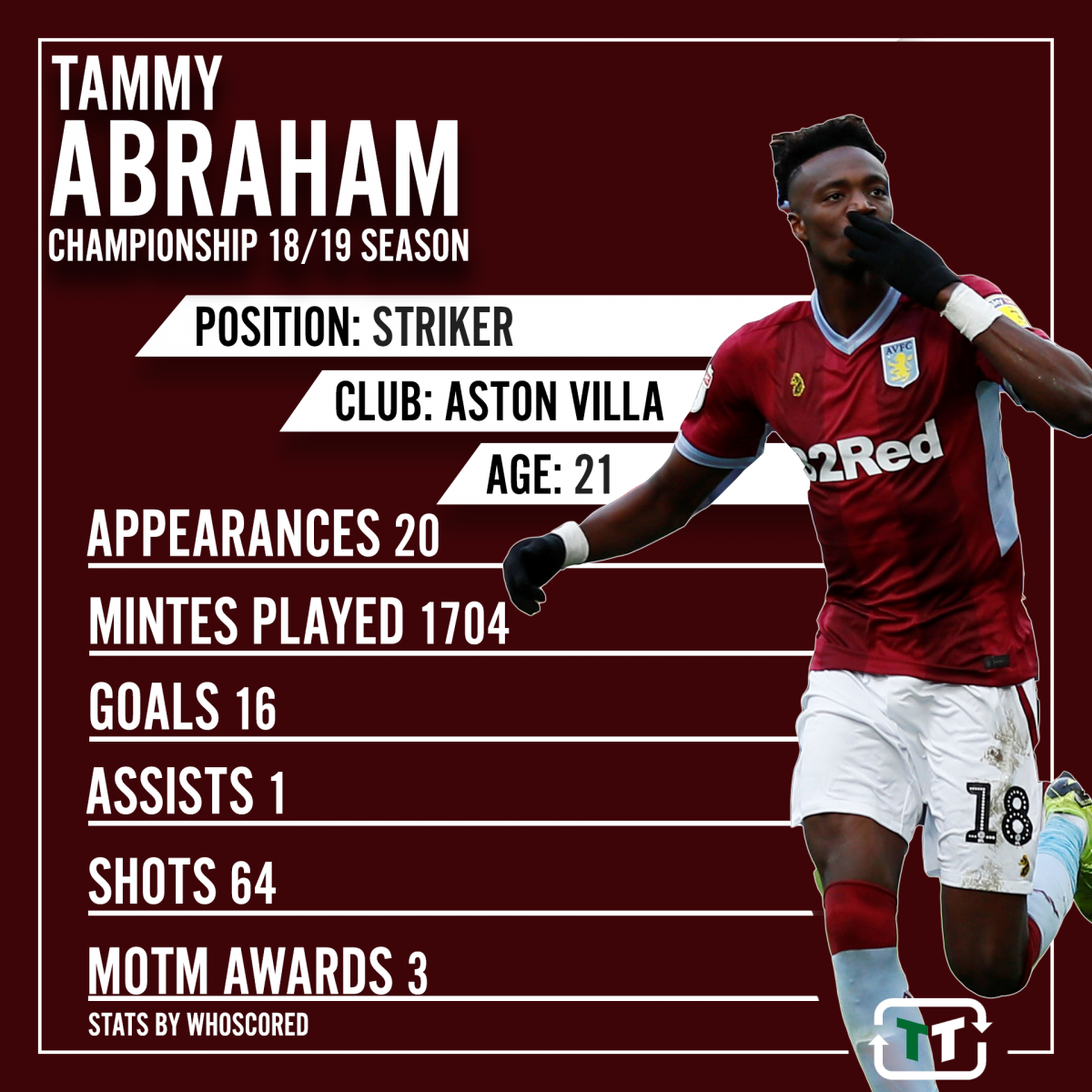 Abraham has bagged 16 league goals this term, which is a remarkable record given that Aston Villa struggled for a decent chunk of the season. Over the last month or so, he's been one of, if not the single best player at the club, and that's no mean feat given the quality of the personnel at Villa Park.
Naturally, he's an incredibly lethal forward, but that's not the only trait that he brings. In addition, he's also a decent target-man, he's a decent passer and he's a great dribbler. In many ways, he's got all the traits needed to be a forward at the highest level. Is he at his best yet? Of course not, but with a few weeks until Marco Silva, surely the Englishman will only get better?
Significantly, Chelsea are said to be weighing up the idea of calling him back from his loan at Villa in an effort to get him playing in the Premier League. Everton, then, could be a fantastic destination, and whilst a sale is unlikely, even a loan move could help to improve the Toffees' fortunes this season.
One thing is certain: he can't be any worse than Marco Silva's current options.
Thoughts?