Everton fans are full of praise for Tim Cahill after club's Merseyside derby post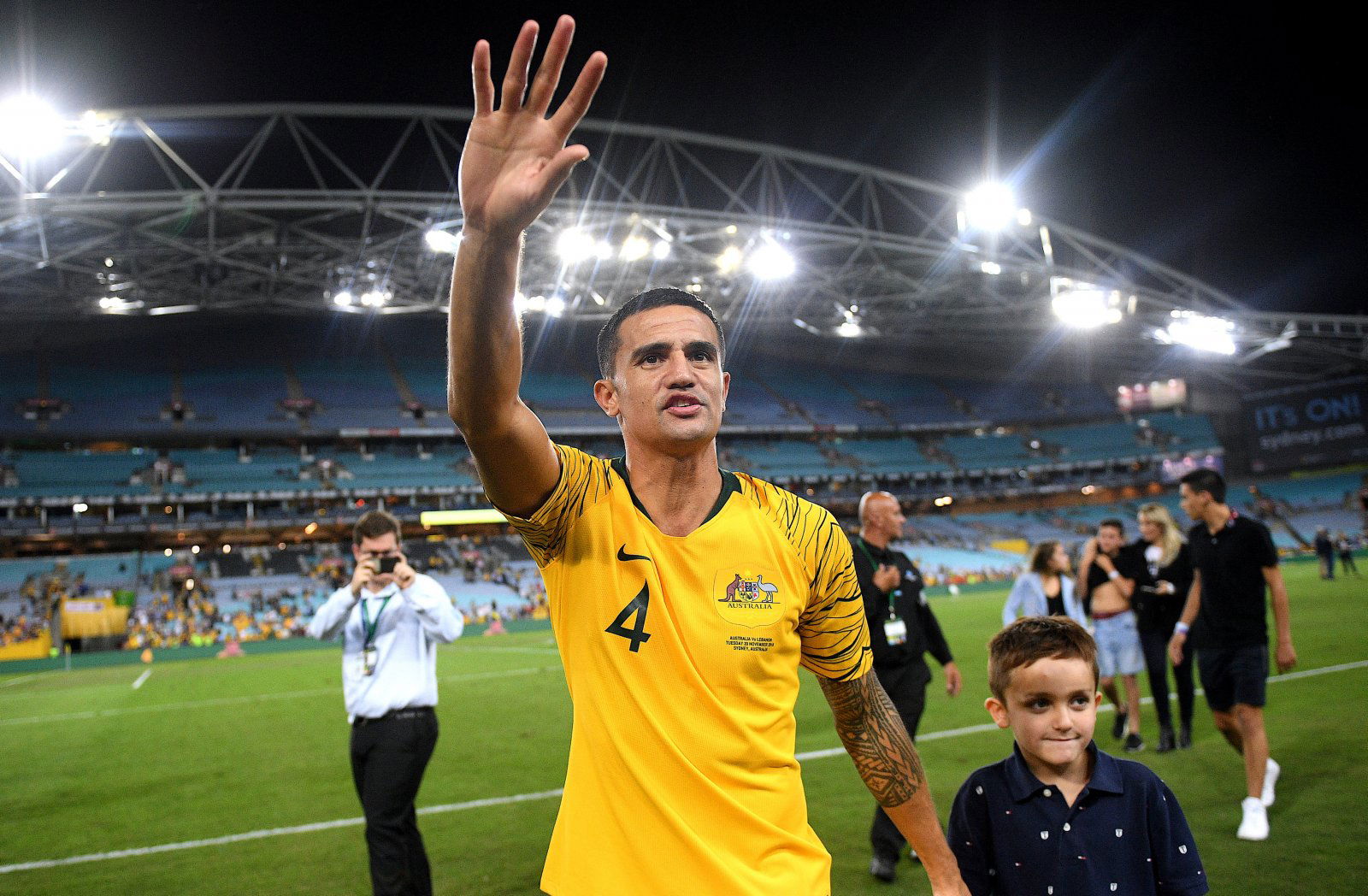 It's been a mixed season so far for Everton. The Toffees have endured a tough run of results under Marco Silva, but there have been signs of improvement. Generally speaking, the style of play has been good, and at points, it's been easy to see what they've have been aiming for, at least in terms of tactics. However, at present, it's all just a little bit unrefined.
Unfortunately for Everton, however, this weekend they're facing a team that is perhaps one of the most refined in the league in the shape of Liverpool. Indeed, the Merseyside derby is back, and it's set to be a huge game.
Of course, a win for Everton could play a huge role in preventing their local rivals from winning the Premier League, whilst it would also hugely aid the confidence levels of the team.
Ahead of the derby, Everton have been reflecting on some previous games with the help of Tim Cahill, who was always reliable in the fixture in previous years.
| @Tim_Cahill loved playing in Merseyside derbies – almost as much as he loved scoring in them!

Watch our full #DerbyDay feature with the @Socceroos legend on YouTube now!

— Everton (@Everton) February 28, 2019
Unsurprisingly, then, lots of Everton fans have responded to pay tribute to the club legend. They can't get enough of him, and most seem hopeful that he'll return to the club soon. See below:
That's what passion looks like. If the lads can show that on Sunday, we can give it a good go.

— Carl Lewis (@Bombardier2011) February 28, 2019
One of the best players to ever wear the blue of @Everton we love you Tim.

— David Foster (@fozzerbluenose) February 28, 2019
love cahill

— J.A.W  (@ScarletzCaptain) February 28, 2019
What we'd give to have Cahill back on Sunday. Loved playing against them

— The Unholy Trinity Everton Podcast (@UHTPodcast) February 28, 2019
What a guy .. my hero

— Ian (@IanLR) February 28, 2019
Timmy was such a great player for us . The heart of a lion! We could always rely on him to drag us forward.

— Daniel Plantagenet (@DanielDanielyes) March 1, 2019
God we miss those day Everton winning derby games, a team who wanted to play, as much passion on the pitch as in the stands, can't wait for your sons to play for us and follow in a legends footsteps

— Clare Silman (@silman_clare) February 28, 2019
We could do with Tim on Sunday @Everton

— ethanfrancis2338 (@ethanfrancis231) February 28, 2019
I know we didn't win anything when you were there Tim, but I still count you as an Everton legend. You brought passion, hunger, desire and goals. We Evertonians miss you dearly

— Ben Edwards (@BenJoeEdwards) February 28, 2019
Still playing Tim? Marco, we can get him signed tonight he will be eligible for sunday

— Glen (@glenr76) February 28, 2019
Come back to the club Tim Full time

— Mark Freese (@scousemouse56) February 28, 2019
Thoughts?